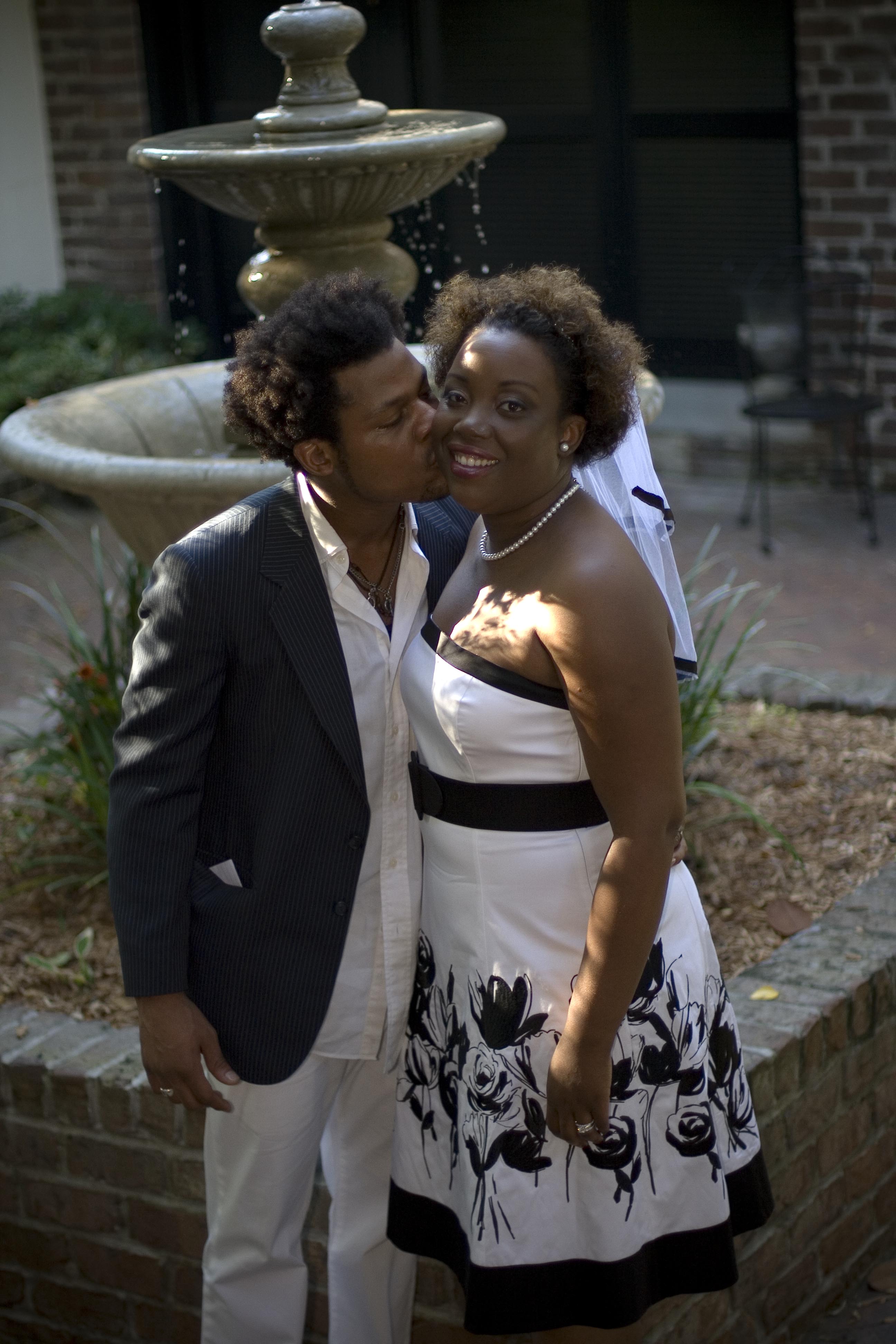 After Valentine's Day and the Academy Awards back to back, I've been thinking a lot about films. I don't go to the theater as I'd like and it's usually for a kids' movie screening like, "Annie."  Every Oscar season I wish I'd seen more new films so I could have a strong opinion about the winner and losers. Here are four films that remind me of our love story and my affiliate links.
1. "When Harry Met Sally"
We are essentially the African American version of "When Harry Met Sally." We were friends first. Had a falling out (which I can't even remember why), reconnected years later when he came back to Mississippi to work at the TV station where we first met. Things went fast forward from there with the engagement, wedding and baby in one year's time.
The wonderful thing about being friends first is you know each other so well already – the good, the bad and the weird.
Every time I see it this film on our cable guide, I watch it!
2. "Love Jones"
We love this story of Darius and Nina fumbling through love and lust in Chicago. The backdrop is a smoky, spoken word club where they get their true feelings out.
This is the type of club my husband would go to every week to lounge and chill.
I saw this "Love Jones" in the theater by myself when I first moved to Mississippi. Now we watch it anytime it airs or cable and have it on DVD.
3. "Brown Sugar"
Another film where friends become lovers. See the theme here?
Sidney works for a major hip hop magazine. Her BFF Dre leaves a music label to develop his own artists. A lot of things go wrong in "Brown Sugar." But what goes right is they end up together living out their professional dreams.
4. "The Ring"
I know this sounds weird but bear with me. "The Ring" was one of the films my husband and I saw the the theater when we were just friends. The movie scared me so badly that when it was over, I could not leave the theater because I was convinced the little girl who climbed out of the well…was going to climb out from under my theater seat. I had to sit there for about 15 minutes until the credits were over, the lights came on and my nerves calmed down. My husband (then friend) didn't laugh at me or give me that "This Chick Is Crazy" face.
RELATED TOPIC: Family-Friendly Black History Month Movies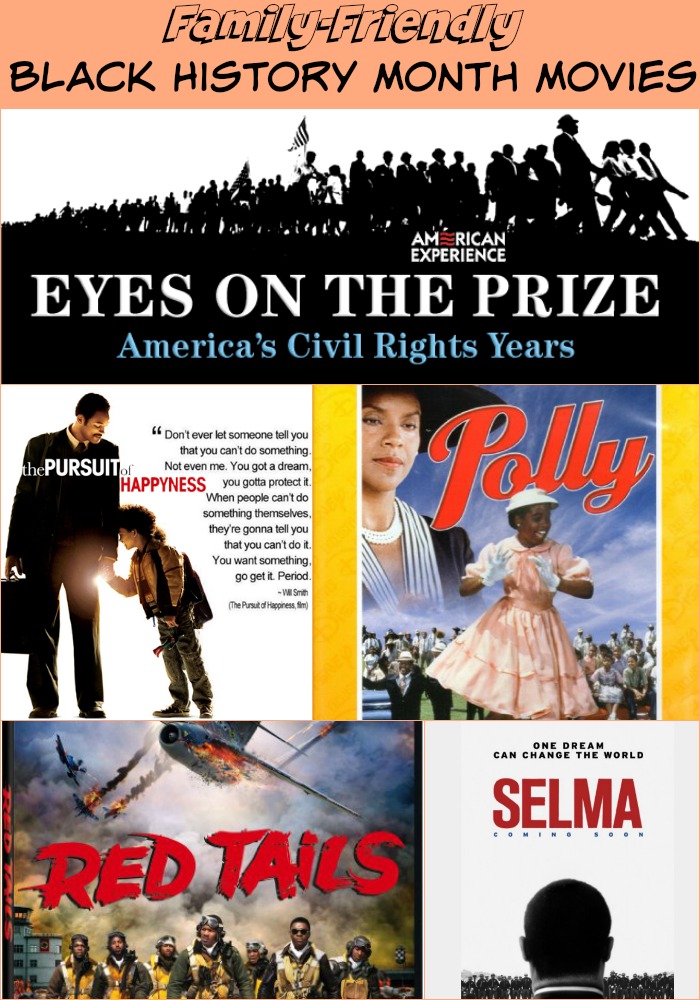 Talk to me in the comments! Is there a film or films that remind you of our love story OR your love story? Do they have a theme that connects you together? What snacks would you buy from Family Dollar for the perfect movie date at home?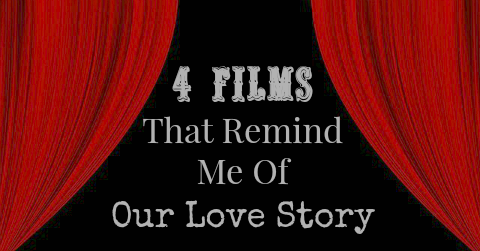 If films are your favorite, especially for summertime here are How to See Summer Blockbuster Movies Without Going Broke.