Disclosure: I am a compensated Twitter Party host for this Dr. Drai event.
As a Wife and Mom who's officially in her 40's, my health is incredibly important to me. I've had my share of gynecological issues with uterine fibroids that I had surgically removed before I got pregnant and had a healthy c-section delivery with A.J. more than four years ago. I keep my annual appointment with my gynecologist and read my share of gynecological articles. This month I'm partnering with #AmericasOBGYN to chat about women, health and the three letter word…S-E-X.
ABOUT DR. DRAI
Meet Dr. Drai, #AmericasOBGYN, a media pro who launched his health site one year ago. He's asked me to help him celebrate with a Twitter Party September 30th where we will share the Medical "T" on all things vagina. Please don't be shy about your vagina. We all have one. In fact, you should probably grab a mirror and check her out (a la Charlotte in "Sex in the City").
Dr. Drai has a free ebook you can download, 20 Things You May Not Know About Your Vagina. It's a quick, informative read that you should check out, especially if you're having any issues with vaginal dryness because you're breastfeeding or hormonal changes. Got a question about sexual positions? He's got info in the book!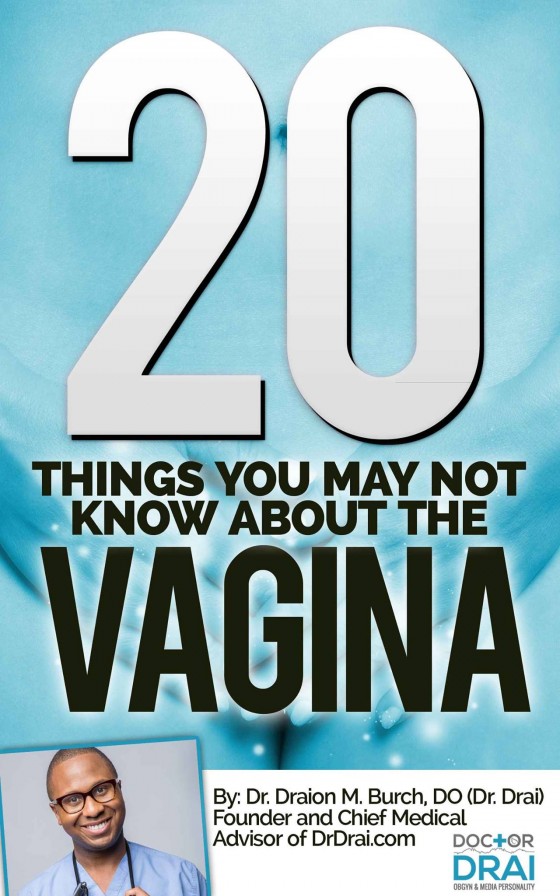 #AmericasOBGYN TWITTER PARTY
Date: Tuesday, September 30th
Time: 8 p.m. CST/9 p.m. EST
Follow: @DrDraiOBGYN @MommyTalkShow
RSVP on Facebook: https://www.facebook.com/events/731515676885210/
Prizes: Coach Purse, It's Yours Hair Co – www.itsyours.net  Hair care products,  Trunk Chic Jewelry – www.trunk-chic.com – Jewelry,  Sweet Feet Footies – https://www.facebook.com/Sweetfeetfooties –  variety of footies for babies
CLICK TO TWEET
Join @DrDraiOBGYN #AmericasOBGYN Twitter Party 9/30 at 9p ET: http://t.co/R1ke4lEFpC Get free e-book & prizes via @MommyTalkShow

— Joyce Brewer (@MommyTalkShow) September 16, 2014
Dr. Drai is celebrating his anniversary with two more Twitter events with Christine from @MomsNCharge October 21st  and Martine from @CandidBelle November 12th.
NICHE PARENT CONFERENCE
For my fellow bloggers and influencers, Dr. Drai and I will be on a Media Panel at the Niche Parent 14 Conference at Walt Disney World. We'll share how to book and promote a national media interview for your brand!
CONNECT WITH DR. DRAI
Visit DrDrai.com
Follow @DrDraiOBGYN on Twitter and Dr. Drai OBGYN on Instagram.
Watch Dr. Drai's Videos and you'll learn a lot!