We're barely two months into the school year and already we've received catalogues and packets for school fundraisers. I get it. Schools have additional projects that require funding. For example, A.J.'s elementary school is raising thousands of dollars for a brand new playground. We're also in our first year of Cub Scouts and will be selling popcorn to offset the troop's expenses. But instead of soliciting co-workers and friends in-person for sales, then running behind them to collect their donations, I'm a proud supporter of online school fundraisers. Some of the links below are affiliate links.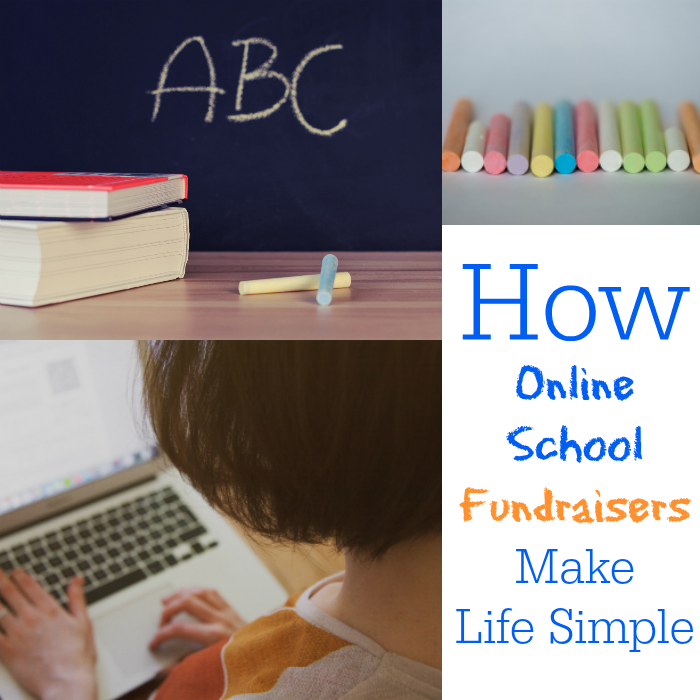 Post Online & Send Email
As someone who misplaces school forms each week, sharing a fundraiser online is so much easier. (I've already lost a permission slip for next week's field trip.) With online school fundraising you can share links on your Facebook profile and in Facebook groups to solicit donations on behalf of your child's school. Even this morning, I'm sending a reminder email for my brother to donate!
No Lost Cash or Checks
Donors can use a credit/debit card or enter their check account information to make donations. To me, that's so much easier than keeping an envelope of cash and checks, then worrying about submitting them by the school deadline.
Easy Delivery
For fundraisers that are motivated by sales or products, the shopper/donor can enter their own address information for shipment.
Encourage Social Sharing
Once the shopper/donor has completed their order, most online school fundraising sites allow them to get social. They can share a link and help the fundraising efforts reach even more people.
Online School Fundraising Sites
Several family friendly brands allow schools to fundraise through their shopping sites. Usually it only requires creating a profile for your school/organization, including your address and tax ID number so that a portion of sales are donated.
Tea Collection – This global-inspired kids clothing line is one of our favorites. A.J.'s wearing their Tora T-Shirt and Railroad Pants below.  For 2016, it's fundraiser school days are October 12-19 where 15% of sales are donated to your designated school or organization.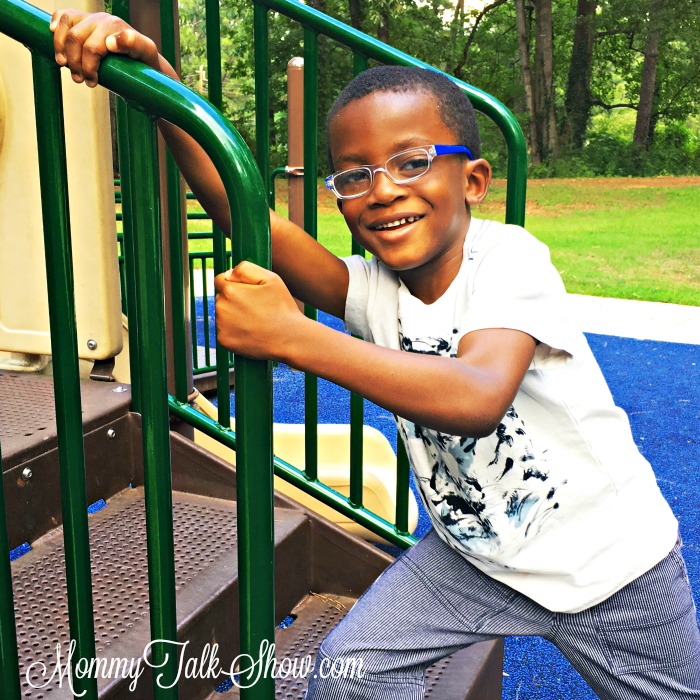 Bake Any Shape – This brand allows you to create your own cake pan shapes for fun celebrations. "What we do is set up a charity with a unique promo code. When a sale is made the product gets sent directly to the customer and the charity receives a portion of the sale."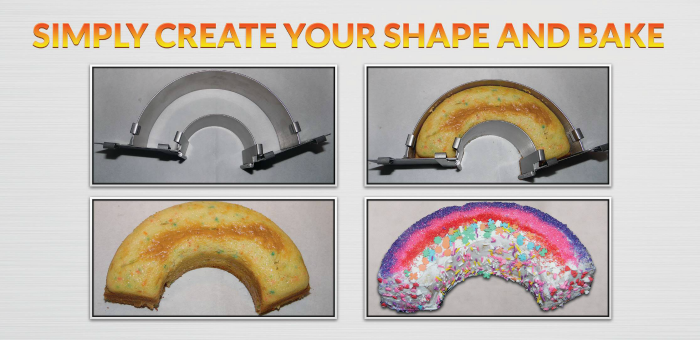 iSow – Parents can create a profile for children under 13, add their children to their profile and start collecting donations. "Our website alone provides access to an easy-to-use fundraising interface, financial tips, and a robust network of like-minded young people. iSow is the future of gift giving, goal setting and fundraising for young people."

Pals Socks – Comfy brand Pals Socks allows schools to fundraise by selling wholesale priced socks. Their mismatched socks brand is designed to teach children acceptance of differences.
"We offer paperless ordering — essentially the organization/PTA will send out an email blast/listerserv with the fundraising announcement, including a special code for our shopping cart at checkout. So, we can see the orders are through them, and what they ordered. After their fundraising period is over, we send them a check for the sales created (customer pays shipping, organization gets wholesale costs of socks, $10 for every $20 box, $4.50 for every $9 pair of socks for example). There is no risk, they do not purchase anything up front, they only can make money."
Mabel's Labels –  As a food allergy family, we've purchased and reviewed Mabel's Labels allergy alerts every school year. Your school can easily set up a fundraiser through the labels brand throughout the school year.
[Tweet "See simple online school fundraisers @MabelHood @TeaCollection and more"]
In case you missed this three-part series for "Successful School Fundraiser Week," here's The Secret to a Successful School Book Sale and The Secret to a Successful School Spirit Night.