As part of "Successful School Fundraiser Week" I'm getting insight from MaryBeth Reeves, a Gwinnett County wife and mom of quadruplet daughters. She has extensive experience working with her daughters' schools and community groups. For example: School Spirit Nights at restaurants are opportunities to invites supporters to eat at a designated time in return for a portion of the sales.  Here's her insight: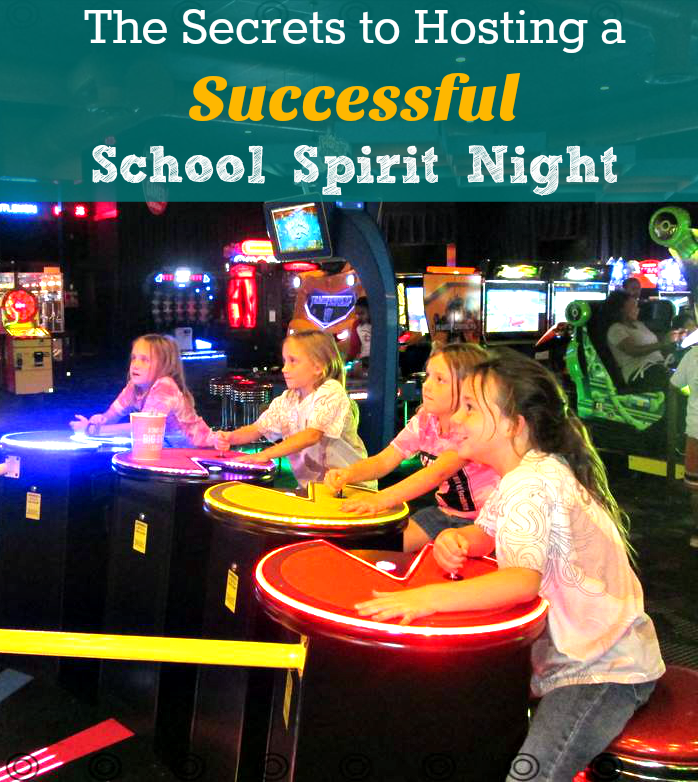 Spirit Nights can be a relaxed way to meet your children's friends and their families in a less formal setting than an in school function. It is also a great way to build your schools relationships with community partners. Having hosted dozens of successful and a few not so successful Spirit Nights for my kids K-8 school, I have a few tips that might help make your event lucrative for both your school and the venue.
Location, Location,  Location
To start with, do some homework and find locations that will be a good draw for your students. Find popular places they will want to go.
Teamwork Makes the Dream Work
Make sure you fully understand the parameters for the Spirit Night so you can properly educate your students on what to do.
For example, do they have to turn in a form, mention the school, collect the receipts or pre-register for the event? Is there a minimum number of customers you have to bring in, or money spent? If these minimums are not met, what happens?
All of these can significantly affect how much money your school gets in return. Even if you have done a Spirit Night with the venue in the past, clarify if there have been any changes. Also, confirm the payment policy and timing, and follow-up if necessary.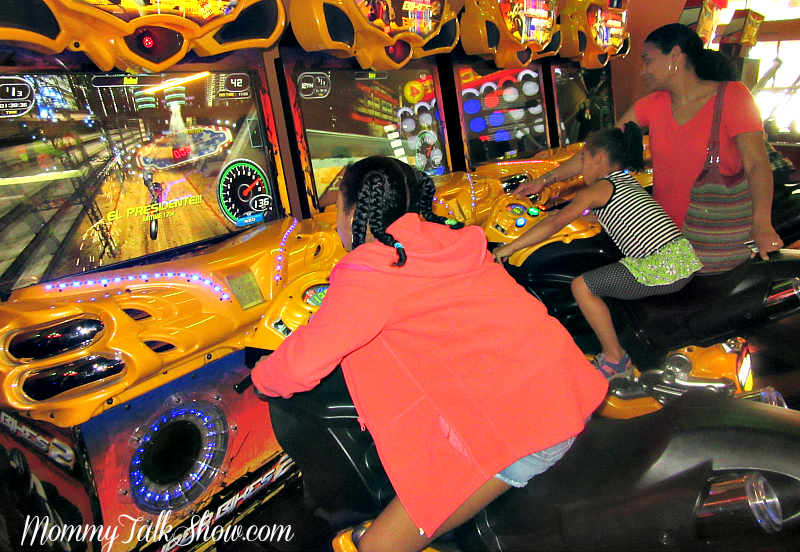 Advertise
Make sure you tell your students and their parents in every possible way. Emails, newsletters, text alerts, signs at carpool, stickers and character visits really help to get the word out.
Be thoughtful about the date and time you select for your event. Is there a school event you can tie in to? Can you do an entertainment type of event on a half-day to give parents somewhere to go when the kids are out of school early? Some of our most successful restaurant nights coincide with our town hall meetings. We recommend parents pick up food either before or after the meeting in all our communications and before the conclusion of the meeting. Also make sure you are not picking a date that might have conflicts with some big event that night or the following day, like the last night of a religious fasting period or before standardized testing. Sadly, these were two mistakes I personally made that proved to be disastrous.
Consider having a manned welcome table and sign-in sheet as close to the entrance as possible. You can remind people of the requirements. If there is a form needed, be sure to have copies of that form as inevitably people will forget them. Keep the sign-in sheet until you get your payment. Sometimes the location forgets to pay and when you make your follow-up call, having proof of your attendance will be very helpful.
Be Creative
When you think of Spirit Nights you probably think restaurant, but don't be afraid to think outside of the box.
Family-friendly establishments that have more of an entertainment focus like Dave and Busters, Chuck E Cheese's, Semi-Pro Sports teams (Gwinnett Braves & Gwinnett Gladiators), roller skating, and movie theaters are all places that we have had very worthwhile School Spirit Night events. Since these locations usually have a higher average spend than a restaurant, our school's incentive check was much higher than a restaurant.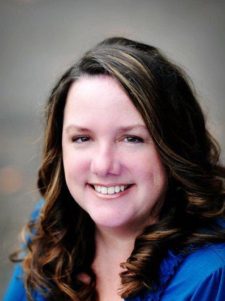 MaryBeth Reeeves has extensive experience in the hotel and travel industry.
She works from home and creates professional photo books that are seen in hotels around the world. You can also hire MaryBeth to create school year books and family photo books. Check out her site: Porch Swing Publishing.
MaryBeth is also featured in my e-book, Use What You Know: A Business Idea Guide for Moms. We were both featured in a Fox 5 Atlanta story in December 2013 about the work-at-home mom trend.