Before I could even blink after Thanksgiving, it felt like Christmas. The holiday trees are up in stores and Christmas music is on the radio. Then my reminders on my iPhone started counting off until we leave for our Carnival Cruise (shhhh! A.J. doesn't know yet) and then leave on Christmas Day for our flight to the East Coast. A holiday home cleaning seemed like a perfect stress-reliever for all that I had going on.  The company provided a complimentary home cleaning in exchange for my honest review and you'll find my referral links to recommended products below.
Holiday Home Cleaning
Instead of feeling overwhelmed before parties, events and school activities, here's why you should consider a holiday home cleaning:
Prepare for holiday visitors. I remember my Mom feeling the pressure to clean the home from top to bottom before anyone visited for the holidays. Now that she's older, she hires professional help. Smart woman!
Cook holiday meals in a clean kitchen. Bake all your holiday cookies in a freshly cleaned oven. Fit even more food inside your freshly cleaned fridge.
Shop in peace. Instead of cleaning your home for two hours, go do your holiday shopping and run errands instead.
Enjoy your days without cleaning. Give yourself a break. Go take a walk or get a massage while your home is professionally cleaned.
Donate your time. Clean out your closets and donate unneeded items as you prepare for your home cleaning. Take the two hours it takes for the cleaning crew to be in your home and use it to volunteer. Countless organizations are looking for help around the holidays.
Spend quality family time.  Watch holiday movies with your families, go outside and

be present

instead of

giving presents

.
Be ready to host a holiday event. Your holiday party will go off without a hitch thanks to a professional home cleaning. You can take interest in some of the smaller details.
Start the New Year with a clean home.  Your kitchen, bathroom, bedroom areas and living room will be sparkling clean by 2017. Imagine how refreshing that will be?

Home Cleaning Review
Two professional housekeepers arrived at our home, asked me about my preference for cleaning products and areas of concern of our home. I gave them a tour and left.
You can book your own home cleaning online at least 48 hours in advance. Pay online too. Don't worry about having cash handy.
Our bedroom dresser was quite dusty and the mirror on it needed attention too. So I took a before and after photo to let you see how clean it was when I came home.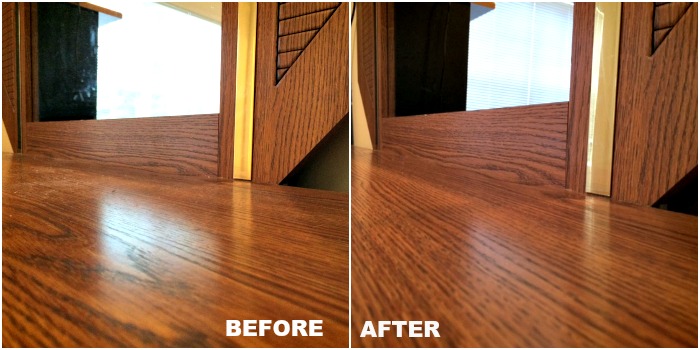 When I arrived back at home, our house smelled fresh and clean. The floors were squeeking! I'd left some of A.J. clothes in his room piled on the bed. But one of the ladies folded them neatly and stacked them on his dresser. That makes it easier for me to pack them or put them in his drawers.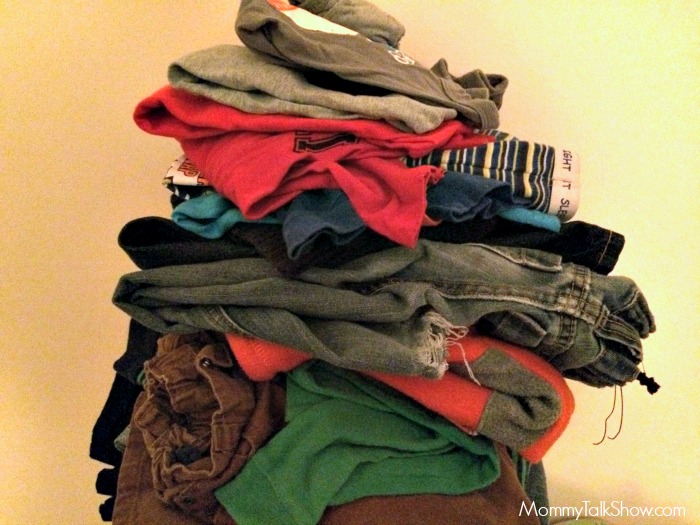 Knowing a professional home cleaning company was arriving this week also helped me clear out some of the clutter in our living room and get ready to put up our Christmas tree. I asked professional cleaners used our home's vacuum to clear our carpets. They did a great job and anyone with OCD will enjoy this look at the lines in our living room carpet.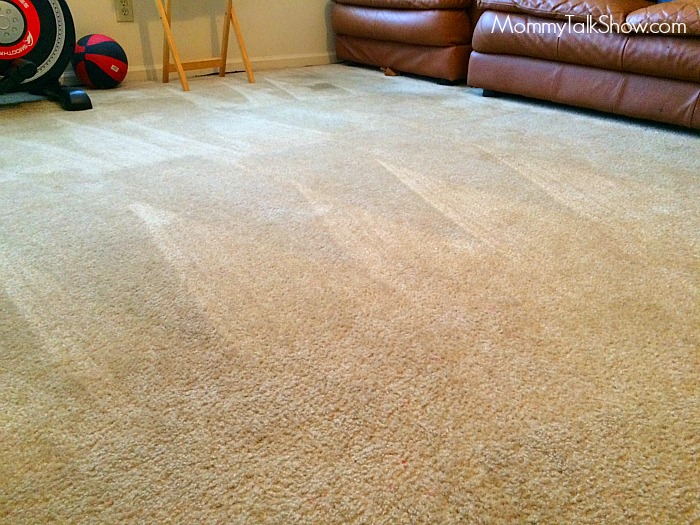 Unfortunately, the company we used is no longer in business in Atlanta. But you can find money-saving home cleaning deals on Groupon, like $40 for one hour of cleaning services from Diamond Touch Maintenance.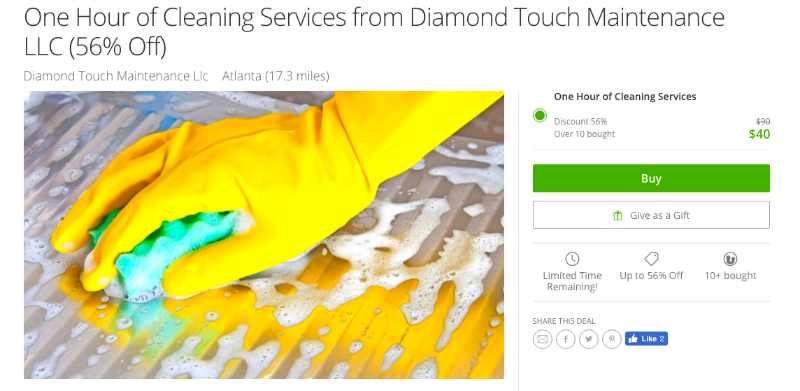 How would a holiday home cleaning help alleviate your stress?
In between professional home cleanings, I use my Bissell all-in-one vacuum and steamer mop to keep our kitchen and living rooms floors spotless.