One of the few things families could look forward to on Christmas Day 2020, due to the pandemic, was all the new films we could stream. Pixar's Soul was debuting on Disney Plus. Wonder Woman 1984 (WW 1984)was released on HBO Max. Our family knew we'd watch both over the holiday and weekend. We just hadn't decided which one to watch first. My husband chose Wonder Woman 1984 and we went with it. Little did I know how bad WW 1984 would be. As a child who grew up watching the TV series, I was excited to see the movie sequel. As a boy mom, I was blown away at the 2017 film and how much our son enjoyed it. Too bad he didn't come away from WW 1984 with the same excitement.
I was so reluctant to craft a negative review of a film with the most famous woman superhero and directed by a woman, but sometimes you just have to do like Iyanla Vanzant reminds us: "Call a thing, a thing." Although the 2017 release grossed $822 million, I don't think WW 1984  will do anywhere near that and it's not the pandemic's fault. The new version lacks so much good writing and a reason to care about any character aside from Diana Prince when she's grieving the loss of Steve.
Wonder Woman 1984 Was Bad, Really Bad
Too predictable
The less-than-stellar CGI in the opening scene should have been my first sign that this film was not up to snuff.
At almost every major turning point in the film, each of us could tell what was going to happen next. There was nothing new or outside the box in the writing of  WW 1984  Granted – I haven't read the Wonder Woman comic strip version featuring Cheetah. But as soon as Kristen Wiig's nerdy researcher character is introduced, I figured out how she'd get her powers as a villain and battle Wonder Woman.
Too cliche
Somehow those of us who watched the 2017 Wonder Woman film where Diana's love interest Steve Trevor sacrificed his life to save others in World War I, are supposed to believe that a wish can bring him back to life.
For such a wonderfully complex superhero as Wonder Woman is, it's an insult to the Freaky Friday or 13 Going on 30 or Big route with her love story.
Before the credits even started A.J. said, "I never want to see this movie ever again." My husband fell asleep halfway through it. He woke up to the relief that he'd missed what we'd experienced.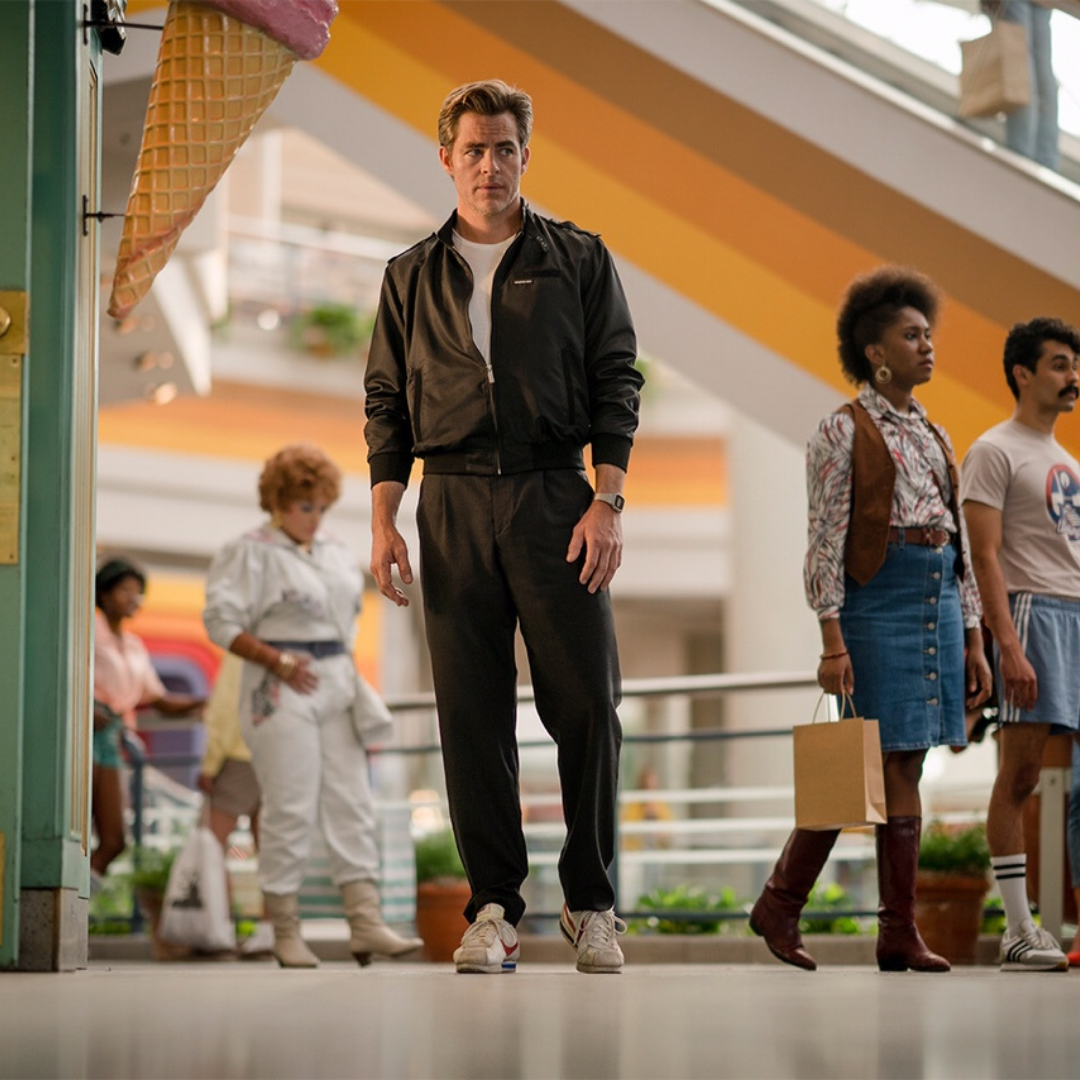 Too long
We all want to see the villain and superhero clash in an action movie. It took forever to get to that initial battle scene between Cheetah and Wonder Woman. The subsequent clashes weren't especially exciting either.
They could have cut the useless scene where Wonder Woman took a cue from Superman and started flying. Plus, it wasn't even believable. I had more confidence in Neyo's ability to fly in The Matrix series.
Too confusing
When a film's storyline isn't tight it can get confusing and bogged down. That's what happened here.
My husband said it didn't feel like an action movie AT ALL.
Any fan of the 1970's Wonder Woman TV series knew she had her own invisible plane, but that's not featured in the film. The creative license they took to feature another invisible plane was disappointing.
The role of Wonder Woman's lasso varied depending on what problem they wanted it to solve and when –  which also deviated from the show and comic.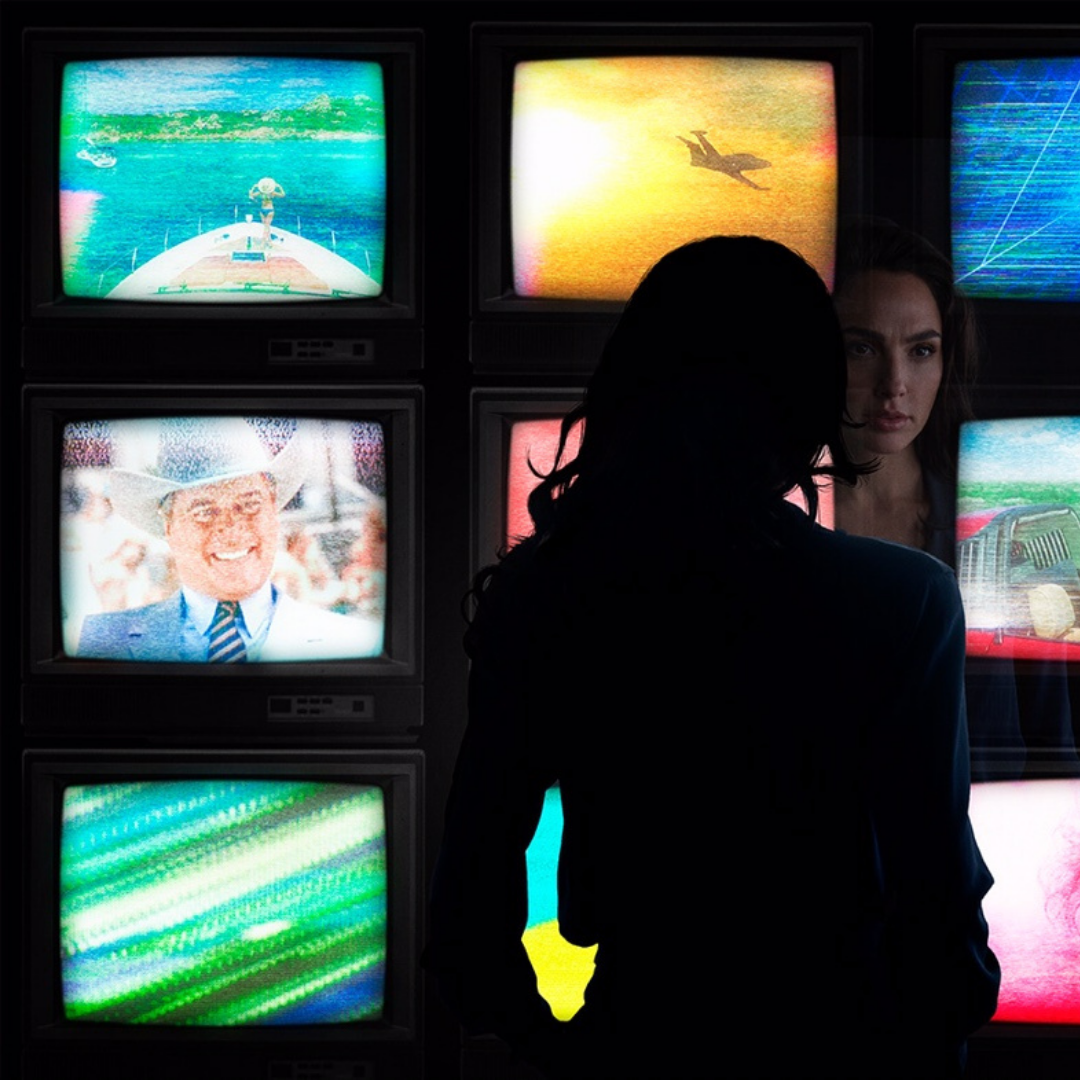 Although the setting was 1984,  supervillain Max Lord felt quite relevant with his Trump-like hair, thirst for power, and motivation to dominate the airwaves.
Like Shrek 2,  WW 1984 is a sub-par attempt at a sequel. If we are lucky, Warner Brothers will attempt a third WW that will redeem this hot mess. It couldn't even be redeemed with a "blink and you'll miss it" cameo by Lynda Carter, the original Wonder Woman.
My best movie recommendation for 2020 is The Old Guard on Netflix.