This will be our second school year where A.J.'s is enrolled in gifted classes. Thanks to parent-teacher meetings and detailed emails with his teachers, his first school year as a gifted student was smooth sailing.  I'm praying for similar success as he enters second grade. Here's a look at the back to school reminders we're working on for his attitude and aptitude that I hope you find helpful for your gifted student too. Plus, I've got some ways to save on back to school clothing shipped directly to your door, instead of fighting crowds and check out lines.
This post contains affiliate links and I will be compensated if you make a purchase after clicking on my links. I was compensated for this post.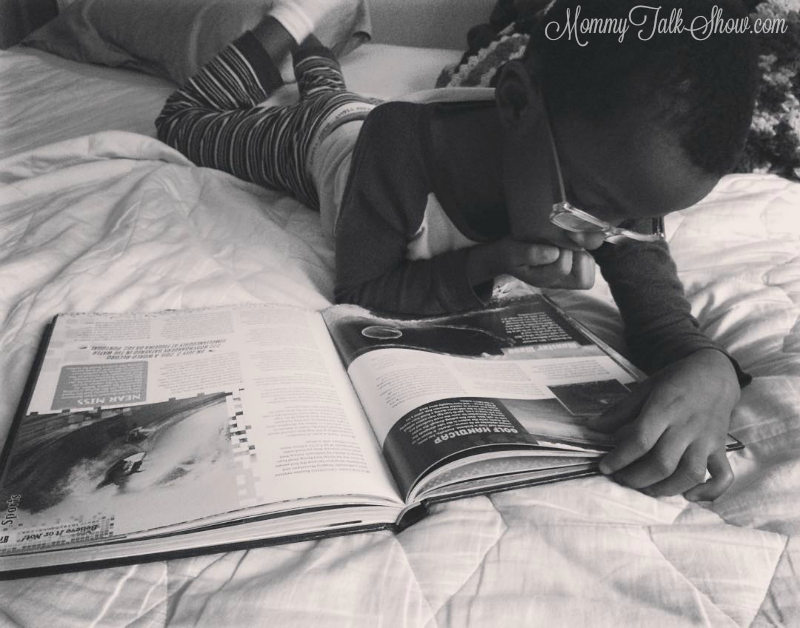 Back to School Reminders
for Gifted Students
Be Humble
Being humble is something A.J. struggles with daily. He's very bright. He was an early reader and you've seen how talkative he is in our Mommy Talk Show videos.
People can notice his intelligence by talking to him for a minute or two. He's gotten used it to. So much so, that he's starting to rattle off elementary school record of straight A's  since pre-k and taking accelerated classes. When A.J.'s Grandma was here for a weekend visit I heard him tell her "Not to brag BUT, I'm smarter than most of the third graders."
While this may sound cute and funny, after you hear it 20-30 times a week from your child, it's no longer a positive trait.
I'm working to remind him while all of these accomplishments are wonderful and we think he's on a wonderful track for his education, it's not necessary to tell someone in the Kroger checkout line that you're taking a class with students who are two grades above you.
Reminder: Instead, we'd like him to talk about his favorite subjects and what he learned this week. We're also going over scriptures about humility:
"Humble yourselves, therefore, under God's mighty hand, that he may lift you up in due time." ~ I Peter 5:6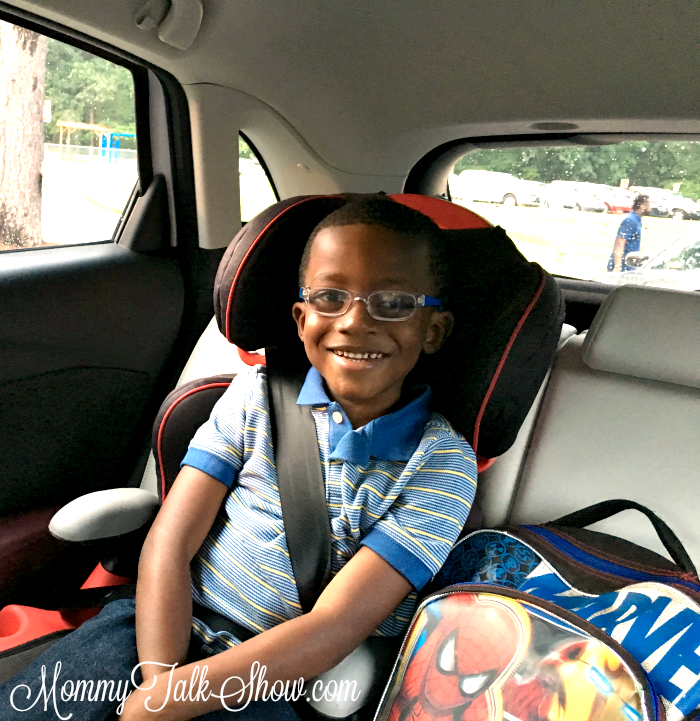 Be Honorable
I've heard that students as early as kindergarten are cheating on exams! Man, was I naive about how early students get sneaky.
For gifted students, there can be super easy subjects and topics they struggle with. Just like A.J. has topics he breezes through, but there are tough math problems he's never seen that will make him upset quickly.
Reminder: Don't feel pressured to cheat or take the easy route. If there's something you don't understand, ask for help. Your parents, teacher and tutors are here for you.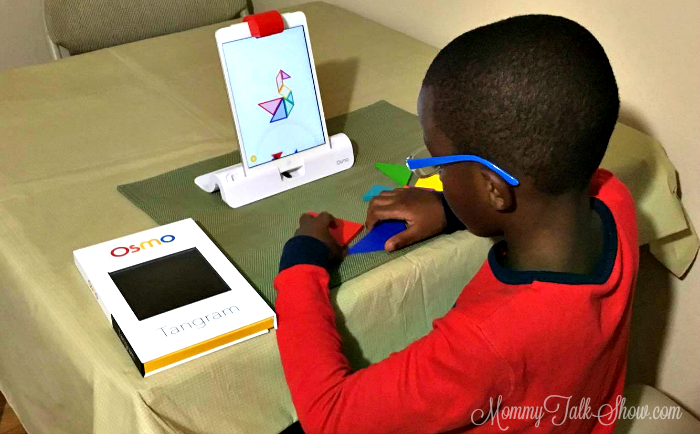 Be Helpful
Speaking of helpful, I'm grateful for A.J.'s teachers who've allowed him to do extra tasks to help the class overall.
He's read their assignment directions out loud, done additional work and power point presentations on historic events and served as a classroom leader.
Reminder: Gifted students, be a leader in the classroom. With permission from your teacher, help a friend who's struggling in class. If you know a lot about a topic, ask if you can do a special presentation to your classmates to expand their knowledge.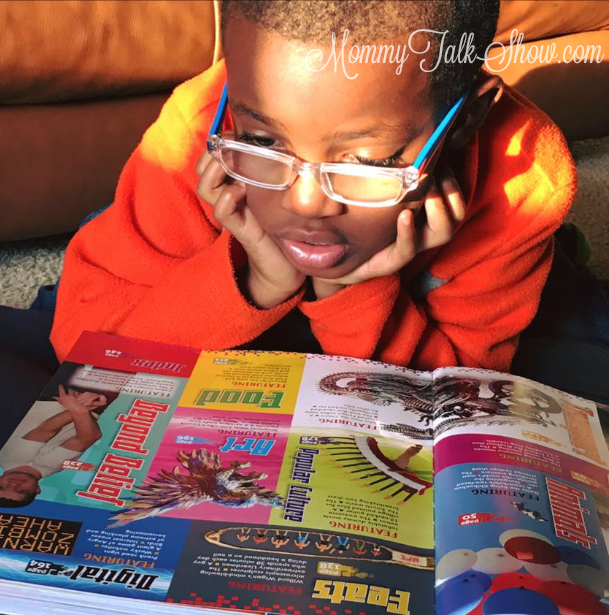 What is your child wearing on the first day of school? Have you started shopping for their school clothes yet?
A.J. had a bit of a growth spurt this summer. He needs longer jeans and shirts to adjust for his growth. Did you know there's free shipping for order of more than $75 at Gymboree?
I can see A.J. rocking this Gymboree Boys Cool Flight Outfit on the first day of school, if it's cool enough. It's complete with a fleece & cotton hooded jacket, cotton jersey and cargo pants. I'll order size 8 to adjust for his summer growth spurt.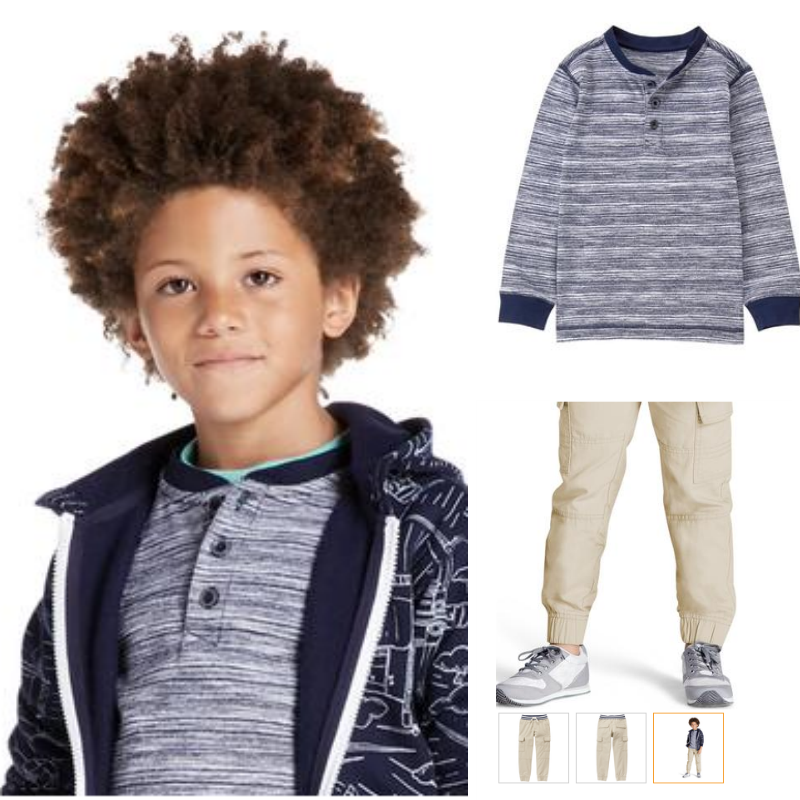 He's also obsessed with cars and trucks, so this Boys True Red Custom Cars Tee (currently 50% off) is perfect for him too. I like it because it goes with khakis or jeans.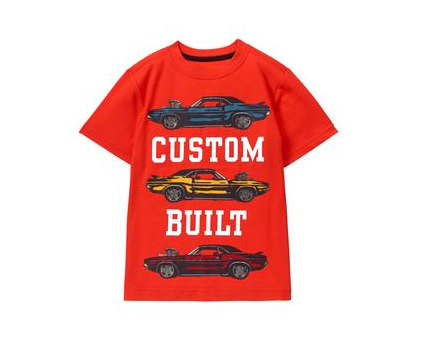 Check out Gymboree's new must-see markdowns that are budget-friendly for back to school.
Read my plea: Dear Moms, Make Back to School Season More About *You* Instead of Just about the Kids.