The first time I shave my legs for the summer season it's a big production. Months of hair needs delicate attention. For an immense project. This is a sponsored post with SheSpeaks/P&G where I'm sharing how to carve out time for yourself to shave your legs and intimate areas.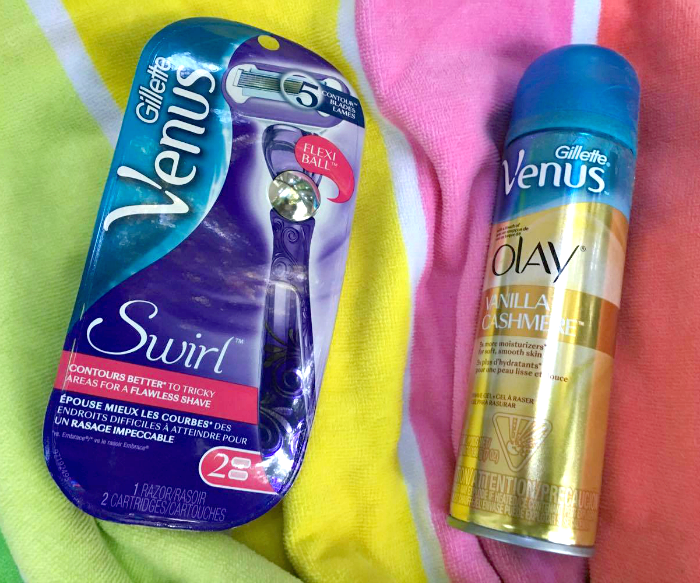 Do NOT Disturb: Mommy is Shaving Her Legs!
This has been the summer of outdoor activity for our family. We've been to Atlanta-area splash pads, played basketball and A.J. learned to ride his bike thanks to an outdoor class. I've worn my bathing suit and sundresses everywhere, then my legs needed attention. It was overdue. Seriously. So I announced to my husband and son that I couldn't be disturbed. Chances are – you need to do the same thing.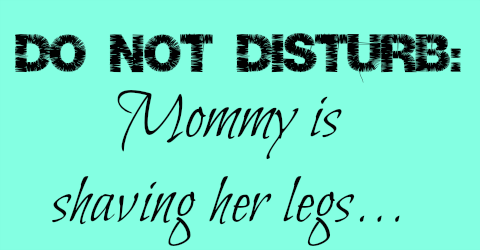 Carve out private time.
Tell your family NOT to disturb you. Announce it. Schedule and post it on the family calendar. Leave a note on the bathroom door. Lock the bathroom door, then put a sturdy bottle of shampoo against the door to keep your children and spouse out of the bathroom.
I'm speaking for experience here people. Keep them out!
Set the mood with music.
Keep your smart phone or music device nearby, but not too close to the bathtub so it's not damaged by water.
Create a playlist that's soothing and relaxing. Think Sade and Corinne Bailey Rae.
Shower or bathe before you shave.
I like to take a lingering bath before I shave to relax the hair on my legs and to slow myself down. Otherwise, I'll rush through shaving my legs and possibly nick myself. I don't have time for cuts or scars. Do you?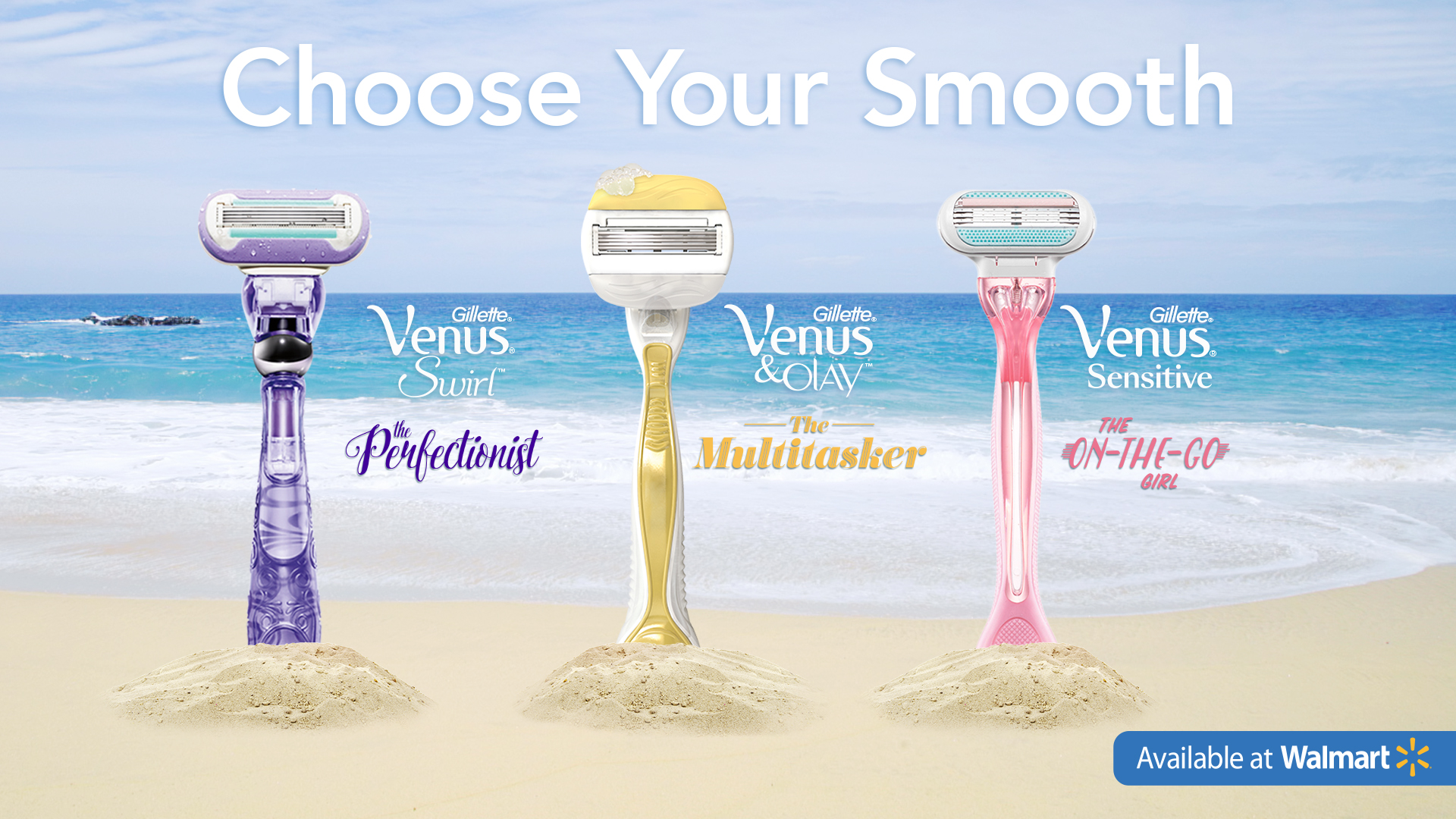 #ChooseTheSmooth Select the best Gillette Venus razor for you.
I chose the Venus Swirl, also known as the Perfectionist. It's designed to leave your legs smooth thanks to the five contour blades and Flexiball technology. It contours to every curve of your legs, thighs and bikini areas.
Honest Mommy Moment: The Venus Swirl felt very high tech compared to the 'plain Jane" store brand disposable razors I've used in the past.
See the full selection of Venus Gillette razors on Walmart.com at everyday low prices.
Comment below: Are your shaving sessions quick and easy or long and luxurious? How do you convince your family that you need time to give your body parts attention with the
Gillette Venus razor
?