While Cyber Monday is better known as the best time to find deals on electronics and appliances, I'm doing my part as a mom blogger to share more children-focused products. No matter you're price range and budget I've got you covered. Some of these 2017 Cyber Monday deals even start at $1!
Happy shopping/ I'd love it if you share this post on Facebook and Twitter. My affiliate links are below where I'll earn a commission for your purchases.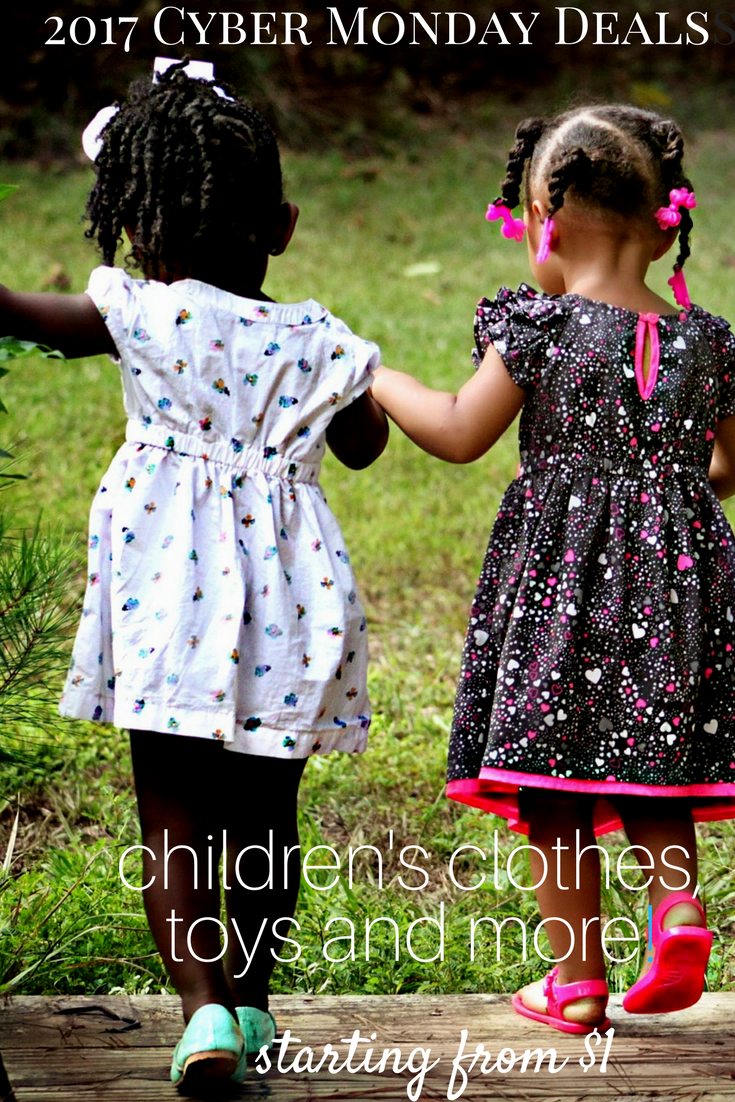 Gymboree Children's Clothing
I love buying A.J.'s clothes online since he's pretty true-to-size.  To stock up on children's clothing without standing in line at the store, check out these two great Cyber Monday Deals with Gymboree that are good through 11/28/17.
Cyber Monday – Up to 80% Off Everything at Gymboree
Extra $25 off $100 with code CYBER at Gymboree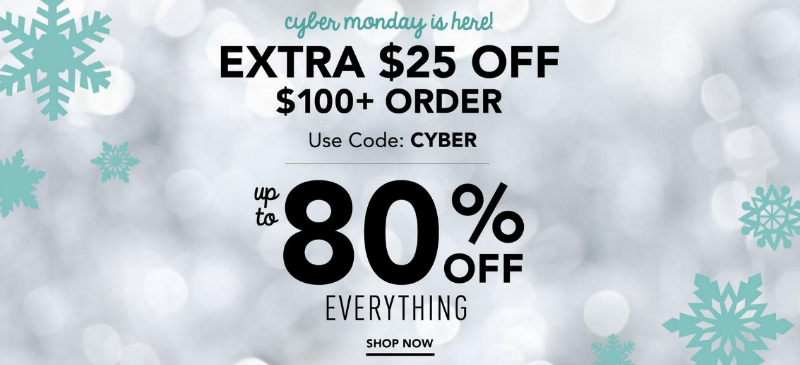 I love these long-sleeved hoodies for sale for growing little guys like our son. They're versatile & colorful. You can really stock up at these prices!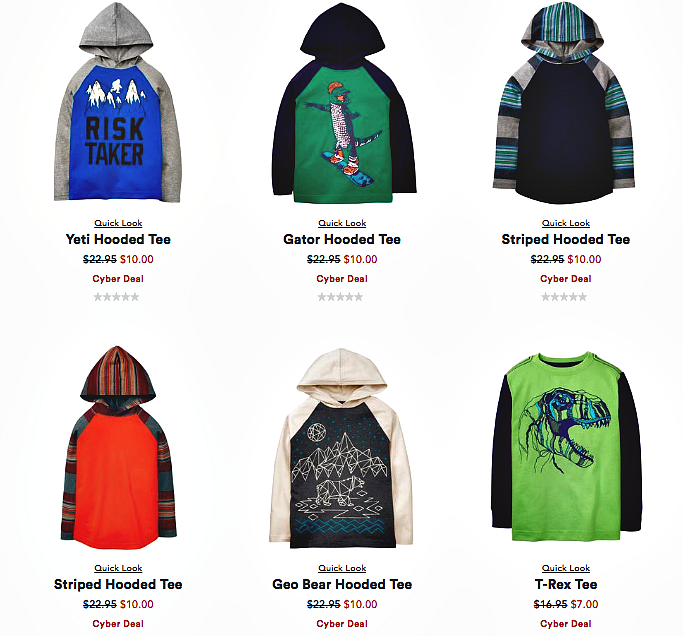 Ultimate Green Store
For sustainable, safe toys and organic blankets, the Ultimate Green Store has a special Cyber Monday savings offer.
20% All Time All Size Orders  thru 11/28/17 at midnight EST CODE: TUGSCYBERSALE
Product Features:
Constructed of Safe, Sustainable and Eco-Friendly Materials.
Safe Water-Based Paints, Stain, and Lacquer.
Great for young chefs!
Realistic kitchen including a see-through oven door, on/off knobs that click, and slots for utensils.
Bright, Vibrant Colors.
Regular Price: $140.00
Sale Price: $120.00
Dixie the Sheep regular price ($44 sale price): "This handmade sheep will soon become your little one's best friend. Entirely hand knitted in GOTS organic cotton yarn, this sheep has a super soft loopy fur. This stuffed animal is a unique toy for babies and kids."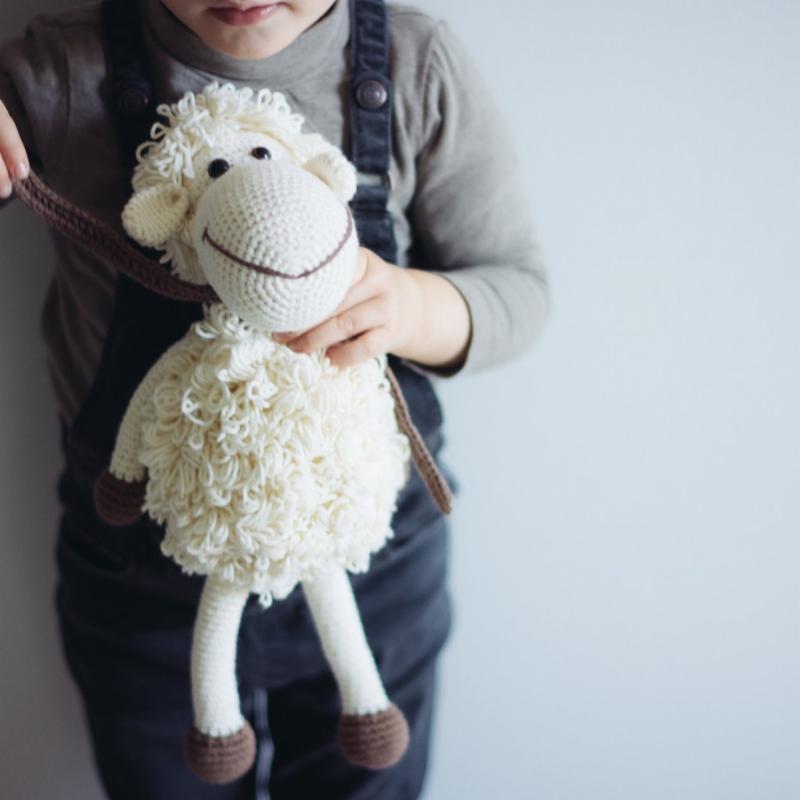 Dollar Tree has been one of my favorite places to find affordable items to organize and clean our home. Did you know you can order items online at DollarTree. com. Enjoy a $4.95 flat fee for shipping through 12/2/17.
To organize your children's school papers and crafts, check out the Jot View-Pocket White 3-Ring Binders, 1 in.  This video shows its versatility:
For even more ideas from DollarTree.com consider
$5 Go-To Gift Ideas
and
Creative $10 Gift Ideas
Grab 40% off most of the items you need to label your children's items through Mabel's Labels. These deals end at midnight 11/27/17!
No codes are necessary. Just enjoy the savings and free shipping on all orders at Mabel's Labels.
Tea Collection
Another one of our favorite children's clothing lines is Tea Collection. A.J. has been rocking its colorful, creative and diverse designs since he was three years old. Here he is in 2016 rocking the Lion Graphic Tee and Railroad Stripe Pants.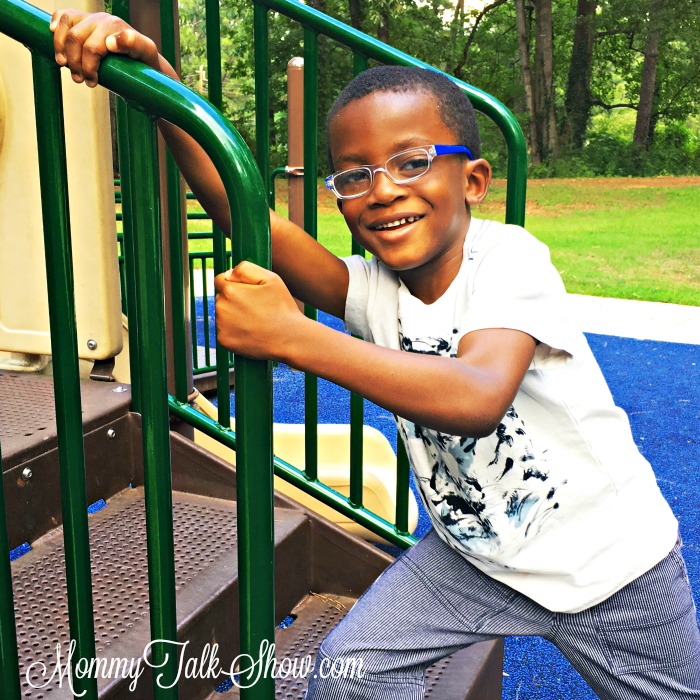 "Whether it's special occasion outfits or holiday pajamas, now's the time to shop Tea during our biggest sale period of the year."
Use the code: MAGICAL so you can Shop Girl Styles at 30% Off and Shop Boy Styles at 30% Off.