A.J. is on his way to becoming a huge sports fan. We were glued to the 2017 NBA Finals and he has several sports apps on our devices. So when the Atlanta Hawks reached out about a partnership to promote its 2017 Basketball Camps at various locations, I know this was perfect for us.
2017 Atlanta Hawks Basketball Camps are co-ed, for ages 8-14, as well as feature visits from the Hawks players, staff and mascot (subject to availability). Your camper will also receive a ticket to attend an Atlanta Hawks season game.
To register visit the Atlanta Hawks Basketball Camp website, check the calendar and register with the 20% off savings code: mommytalkshow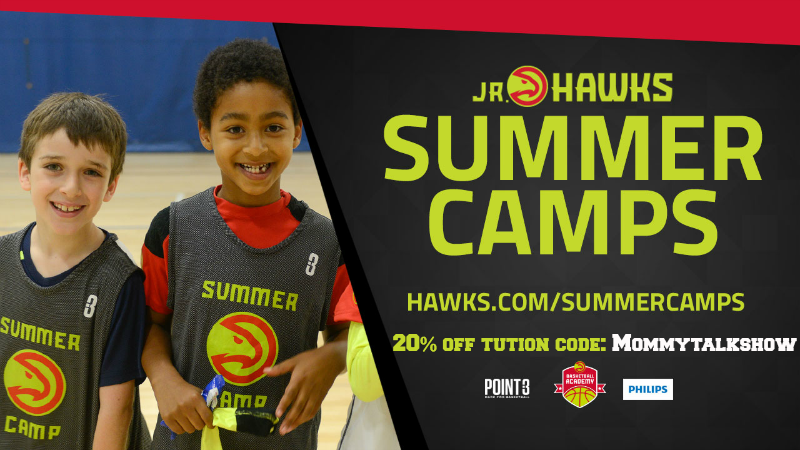 Aside from his summer camp with the Atlanta Braves, A.J. hasn't played an organized sports. But the Hawks Summer Camps are open to all skill levels. I can't wait to see how much he builds skills in the four day camp!
You may remember in 2016, we found a drop-in basketball night at Rehoboth Church.
If your son or daughter a baseball fan? Here's the information about the
2017 Atlanta Braves Baseball Camp + Savings Code to Register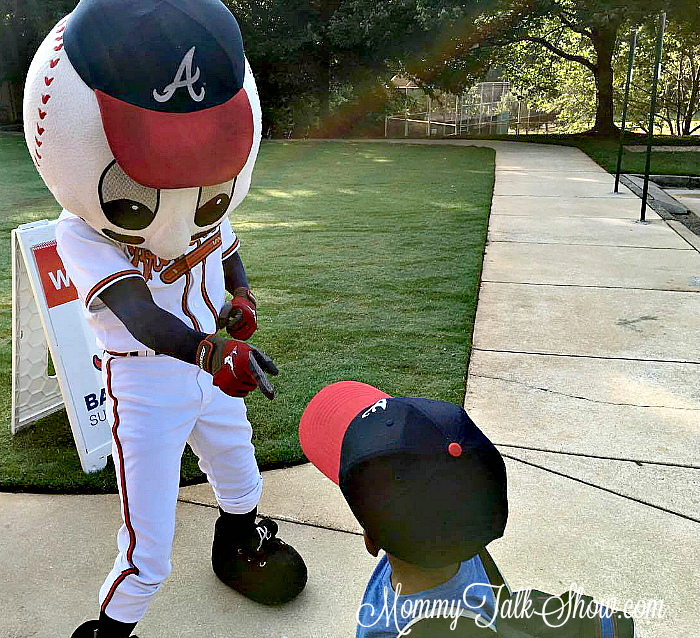 Here are 8 Black Celebrities Who Host Summer Camps.