Every summer, a number of Black celebrities donate their time and money to mentor children for summer camp. These summer camp spots fill up fast because they offer children the opportunity to learn from former child stars, athletes, and entrepreneurs. Here's a list of some of the camps Black celebrities host. If you'd like your child to attend them in the future, I have two simple suggestions: sign up for the email list on each celebrities website AND apply early! Click each celebrity's name for a link to the camp's contact information.
Black Celebrities Who Host Summer Camps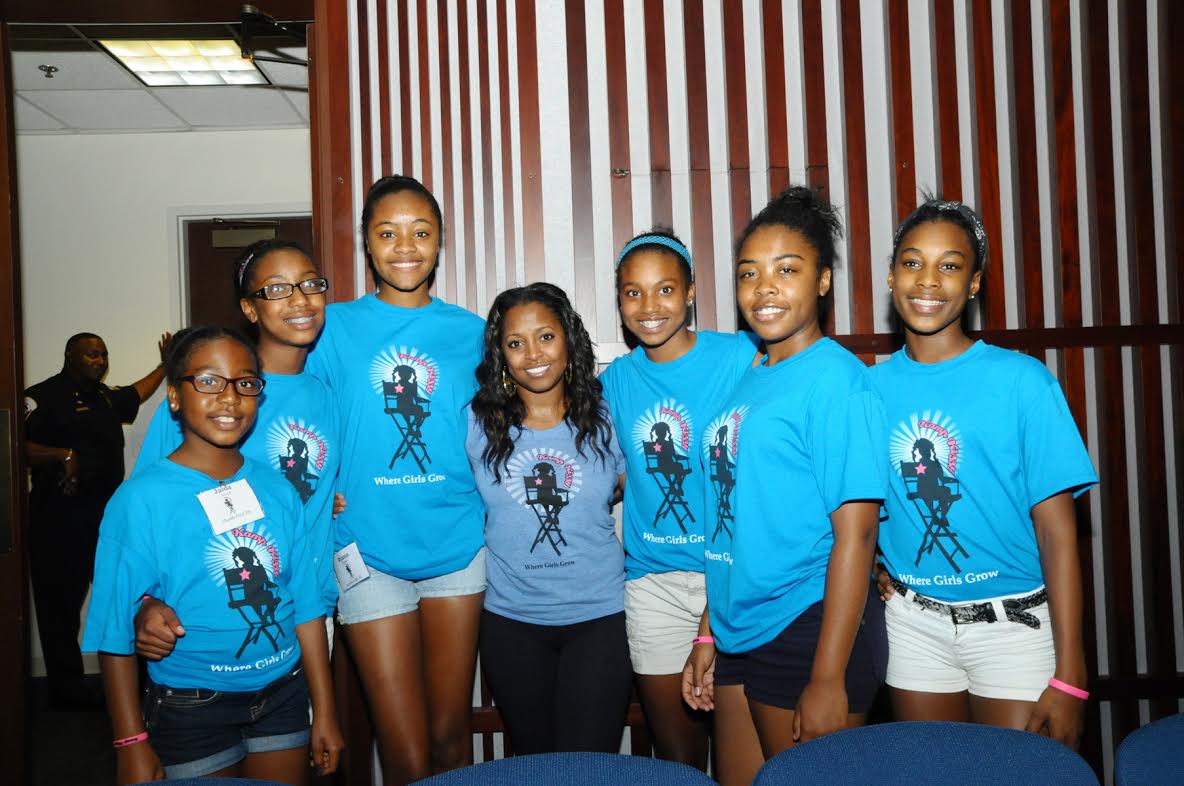 The actress is best known as Rudy from "The Cosby Show" hosts Kamp Kizzy during the summer and presents year-round events to mentor young women, ages 11-16.
For the 2016 camp, applicants had to complete and a 500-word essay, two letters of recommendation, and 10 hours of community service.
Since she lives in the Atlanta area, I saw Keshia Knight-Pulliam with Kamp Kizzy Girls who attended a private advanced screening of Finding Dory in 2016.
Follow Kamp Kizzy on Facebook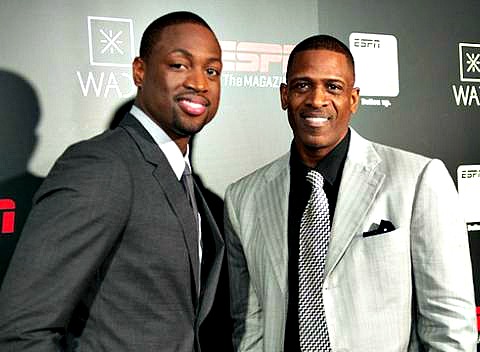 The father of NBA star Dwayne Wade hosts Camp RED (Real Education Delivered). Campers learn life skills in finances and creativity. Of course, basketball is a part of the camp and offers opportunities for disabled athletes to participate too.
Follow the ProPops Foundation on Facebook.
Founder Dwayne Wade Sr. says, "I am not here to be great, I am here to do great things that will have an impact on our nation."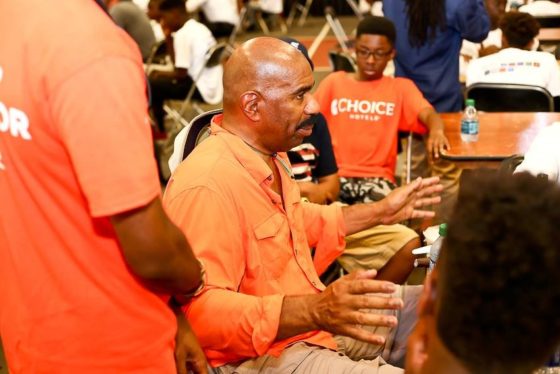 The annual Steve Harvey Mentoring Program for Young Men runs from June 14-17, 2018 in Atlanta.
"Not only will the Harvey Foundation pour into the lives of the young men, there will also be a Single Mother's Empowerment Summit that the mother/guardian of the mentees will participate in during the camp."
The young men experience educational, inspirational and team-building activities. Donations from major corporations and the public make the Steve Harvey Mentoring Camp possible.
Follow the Steve & Marjorie Harvey Foundation on Facebook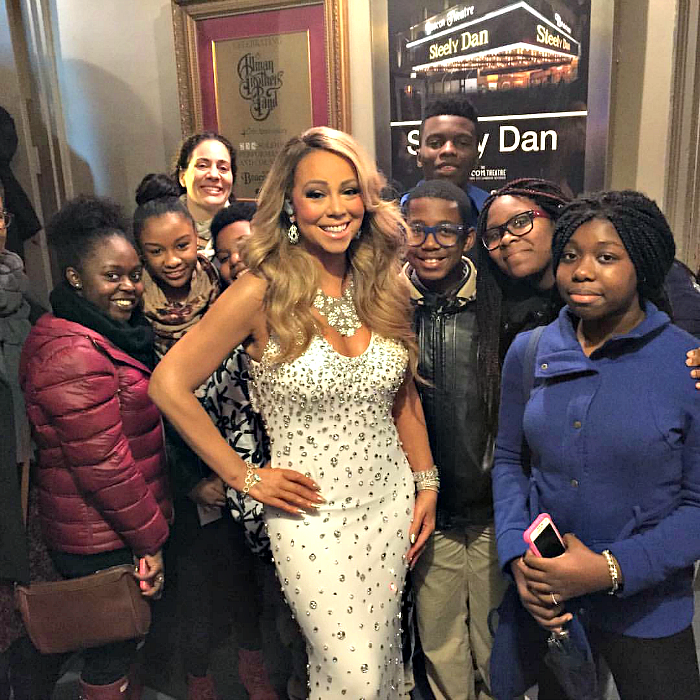 The chart-topping and Grammy-winning singer partners with the Fresh Air Fund each year to mentor young girls in Upstate New York. The focus of the three and a half week camp is career skills. It's designed for young women in New York City in 7th – 12th grades. "If accepted, students begin their commitment to the program by attending The Fresh Air Fund's Camp Mariah in the summer and continue in the program year-round from September to June."
Mariah Carey is a board member and generous supporter, so the camp bears her name.
Follow the Fresh Air Fund on Facebook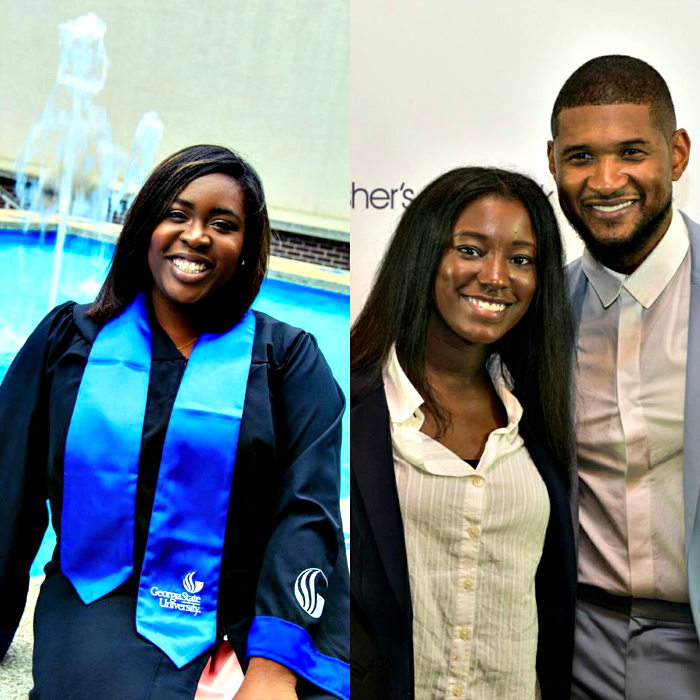 R&B star Usher's New Look (UNL) is a techie and artistic kid's dream. The two-week camp at Clark Atlanta University in Atlanta allows campers to network with "music producers, fashion stylists, and other members of Usher's entourage." UNL has partnered with brands like Microsoft and Comcast.
Middle schoolers, high school students, and college students can participate in year-round mentorship programs.
In September 2016, Usher hopes to open the Spark Lab, an incubator and safe space for young minds. Tickets are on sale on the website for an upcoming  Atlanta event.
Follow the Usher New Look Foundation on Facebook

Neo-Soul Singer and actress Jill Scott is devoted to her hometown, Philadelphia. Her annual summer camp is free and provides a full day of outdoor activities for children in North Philadelphia.
Follow The Blues Babes Foundation on Facebook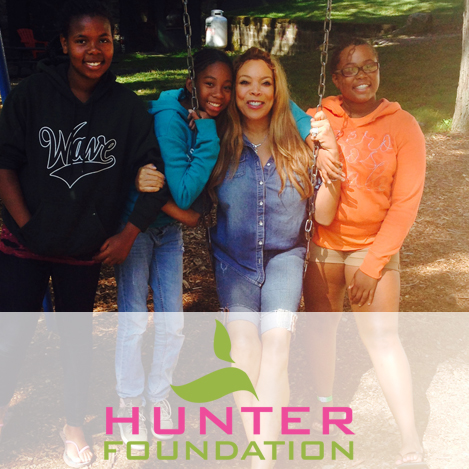 Talk Show Host and Former DJ Wendy Williams is better known for her opinions on celebrity gossip, but you may not know about the foundation she started with her husband and son. The Hunter Foundation hosts fundraising events to provide scholarships for young women in New Jersey to attend summer camp.
Follow the Wendy Williams Show on Facebook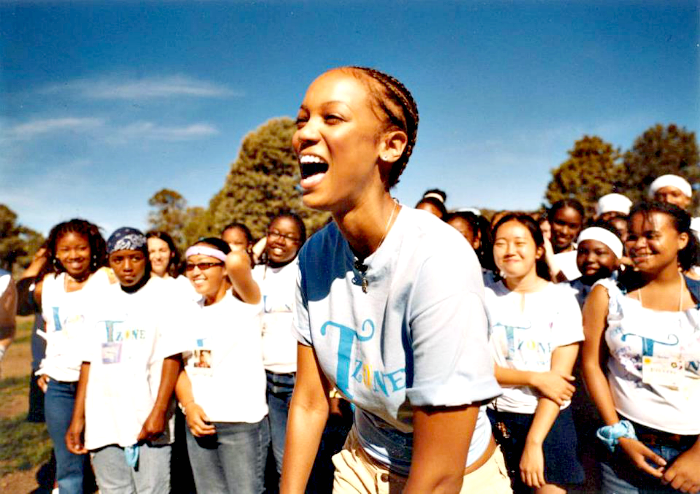 Supermodel Tyra Banks provides a one-week empowerment camp for girls to on Manhattan's Lower East Side. As an awkward tall teenager, "the encouraging mentors and role models that surrounded Tyra guided her to overcome adversity by believing in herself, which led to her subsequent success."  Tyra's celebrity friends stop by to provide support too.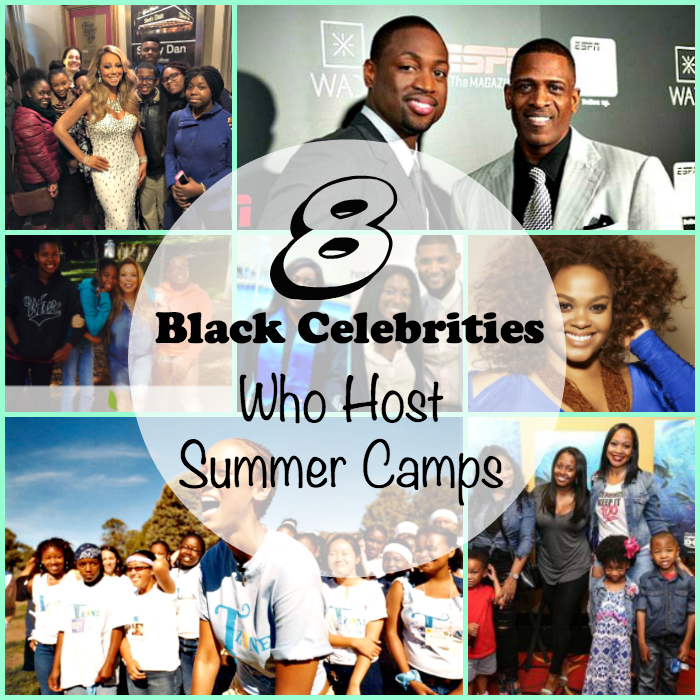 Comment below: Is it one of your family's goals for your child to attend a sleep-away camp or a celebrity-sponsored camp? Check out the Family Goals Planner and Host a Family Meeting.