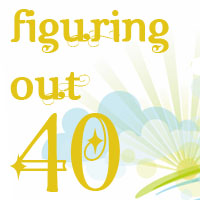 I just learned the definition of satisficing this week. Yes, even a 39 year old can learn new words. Last week, I introduced Figuring Out 40, a Sunday series I've started because I'm turning 40 in a few weeks.
My 40 year old friend invited me to chat over coffee. When we started talking about life decisions mothers make, she introduced me to the word satisfice. First, I thought it was satisfy and sacrifice together. But I was wrong.
Satisficing is a verb that means "to act in such a way as to satisfy the minimum requirements for achieving a particular result" according to freedictionary.com.
Satificing is not about not striving to be perfect. In this video, I share how I had to satisfice this weekend when I attended the Refresh + U = Fabulous Conference for Women in Atlanta.
Video: What is the definition of satisficing?
#FiguringOut40 Twitter Chat July 21, 2013
We'll discuss women, life transitions, self-esteem and self-worth with Therapist Thommi Odom on Sunday, July 21st from 9-9:45p EST in a #FiguringOut40 Twitter chat. RSVP on the Mommy Talk Show Facebook event for updates. One participant will receive a complimentary 50 minute therapy session in person in Atlanta, via phone or Skype.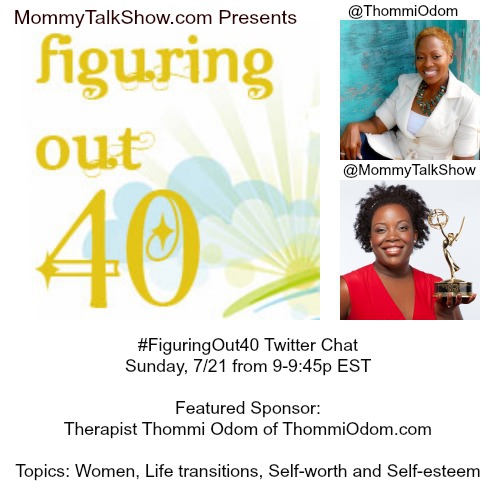 Sponsor Figuring Out 40
If your brand or business has a product or service that would be ideal for women 35 and over, I'd love to talk with you about a partnership. Contact Mommy Talk Show for details about working together on a Twitter/Facebook event, social media campaign or video marketing.