I'm sharing my experience with #WalgreensRX because I am a member of the Collective Bias®  Social Fabric® Community. This #shop has been compensated as part of a social shopper amplification for #CollectiveBias and its advertiser.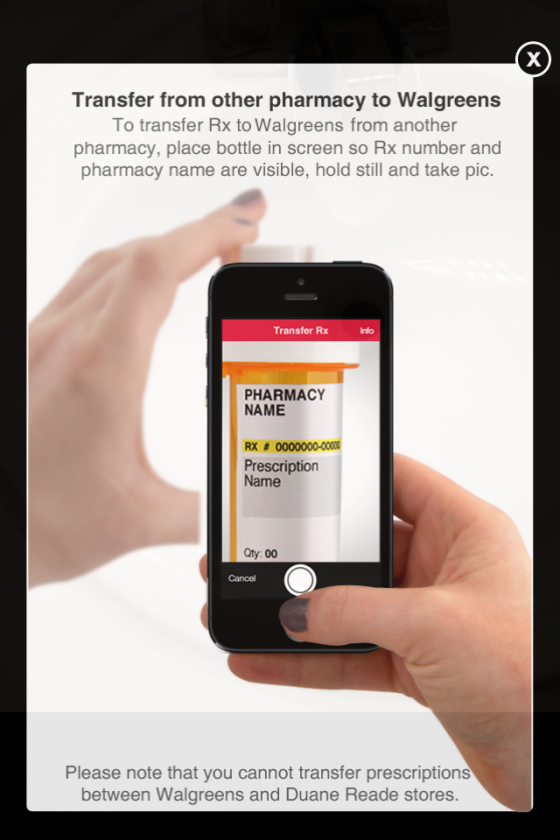 In an effort to streamline my life and rely on my smartphone to stay organized, I just transferred one of my prescriptions to Walgreens using the Walgreens App.  I hate to admit I used three different pharmacies. (Don't ask me why.) But this way my family's prescriptions for allergy medication and birth control pills will all be in one place. I'll also get a
refill reminder
 via  text message alert from Walgreens when it's time. This is a huge timesaver!
I've seen various offers for
prescription transfers
, but I always assumed it would take a lot of paperwork or calls from my doctor to the new pharmacy. How wrong I was! With the Walgreens App it took a few clicks and a picture of my prescription to get the ball rolling. This video shows you how:
Walgreens App
I combined my need to shop at Walgreens and pick up my new transferred prescription. I grabbed my manufacturer coupons to help me save a little cash along with a shopping list.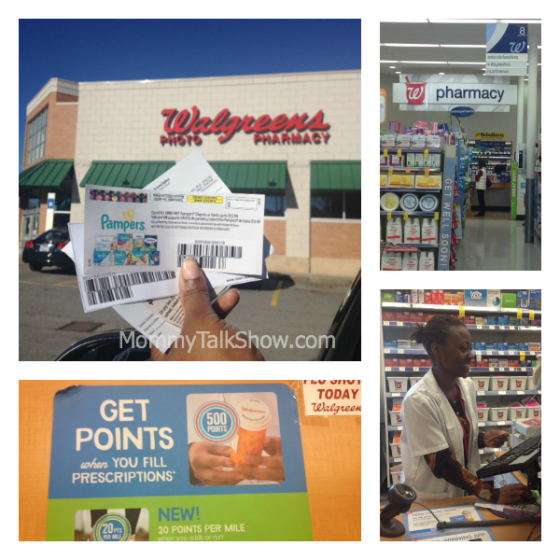 The pharmacist was the same young lady who helped me a few months ago when almost four year old son, A.J., was having an allergic reaction to peanuts and I hoped some Benadryl would help calm his symptoms. Too bad he threw up all over the floor outside the pharmacy and she was so sweet to hand me paper towels to clean him up.
Benefits of transferring prescriptions to Walgreens Pharmacy
Save time: As my video showed, you don't have to leave your house or use any paperwork to transfer prescriptions. With all of our prescriptions in one place I can go to our neighborhood Walgreens for one stop shopping.
Get reminders: I'll get text messages when it's time to refill our prescriptions. I also got a phone call when my prescription was ready for pick-up.
Save money: I'll earn 500 balance reward points each time I fill a prescriptions. 5,000 rewards equals $5 on a Walgreens purchase. Thanks for my new prescription I'm less than 1,000 points from saving!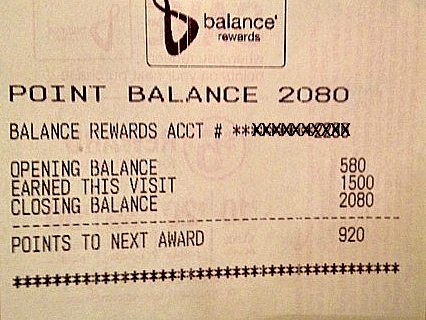 Stay healthy: with all of our prescriptions in one place, our pharmacist can remind us of any drug interactions or side effects.
Do you know someone who juggles multiple prescriptions at various pharmacies and could benefit by using the Walgreens App? Share this post on their Facebook wall or tweet this to them:
Watch @MommyTalkShow [VIDEO] Transfer Your Family's Prescription with @Walgreens App #WalgreensRX #cbias #shop http://t.co/IOeCYx3DIT

— Joyce Brewer (@MommyTalkShow) February 3, 2014