One of my favorite kid's clothing lines is Tea Collection. It's a fun, creative fashion line we've had the opportunity to review. For any parent who doesn't like "cookie-cutter" clothing design, consider Tea Collection as an option. I'll share five fun facts you may not know about them. My affiliate links are below where I'll earn a small commission for your purchases.
5 Fun Facts About Tea Collection Kids Clothing
1. Globally- Inspired Designs
The designs you see on  Tea Collection Kids Clothing come from all around the world. I especially love the designs featuring accents from India, Asia and Africa.
This global connection comes through its inspirational name:  "Tea is a drink shared in nearly every culture around the globe. Over a cup of tea, people can find a moment of connection, of understanding, of inspiration."
The shirt A.J. is wearing above has a beautiful blue Tiger designed inspired by Asian countries.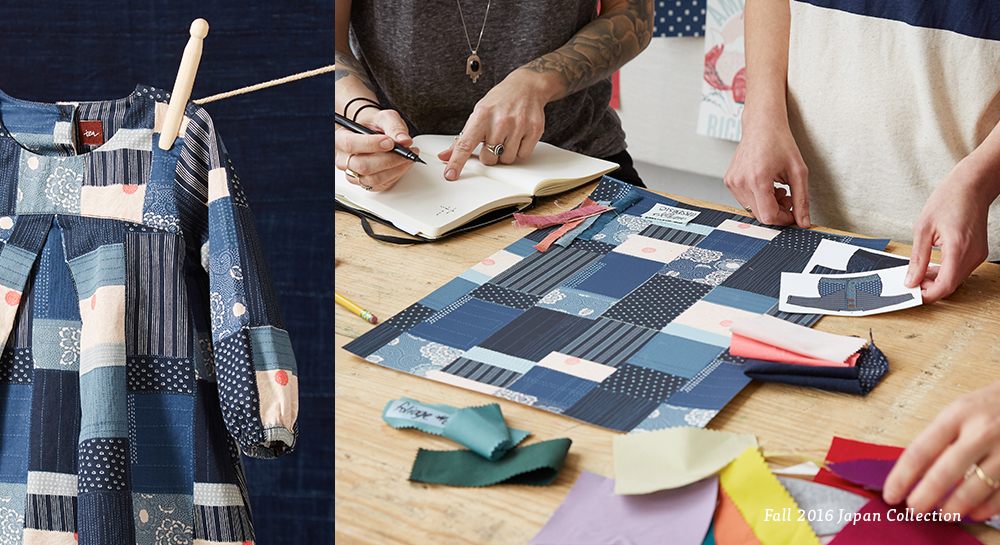 2.  Charitable Donations
Tea Collection walks the walk and talks the talk. It has a long history of benefiting charitable organizations.: "Every single Tea purchase gives back to The Global Fund for Children."
"Global Fund for Children invests in grassroots organizations around the world to help children and youth reach their full potential and advance their rights."
3. School Fundraisers
Your child's school can benefit from a Tea Collection fundraiser that's done completely online. Don't worry about handling products, delivering them and chasing behind orders.
Tea Collection's School Days Fundraiser is super simple: "We'll donate 15% of the merchandise total of every single order placed using the code back to your organization."
4. Find in Stores
Yes, you can purchase Tea Collection Kids Clothing online and look through the catalog.
There are also an array of  Tea Collection ambassador stores in U.S. states including Alabama, California, Maine, Michigan, North Caroline, Oklahoma, Oregon, and Tennessee.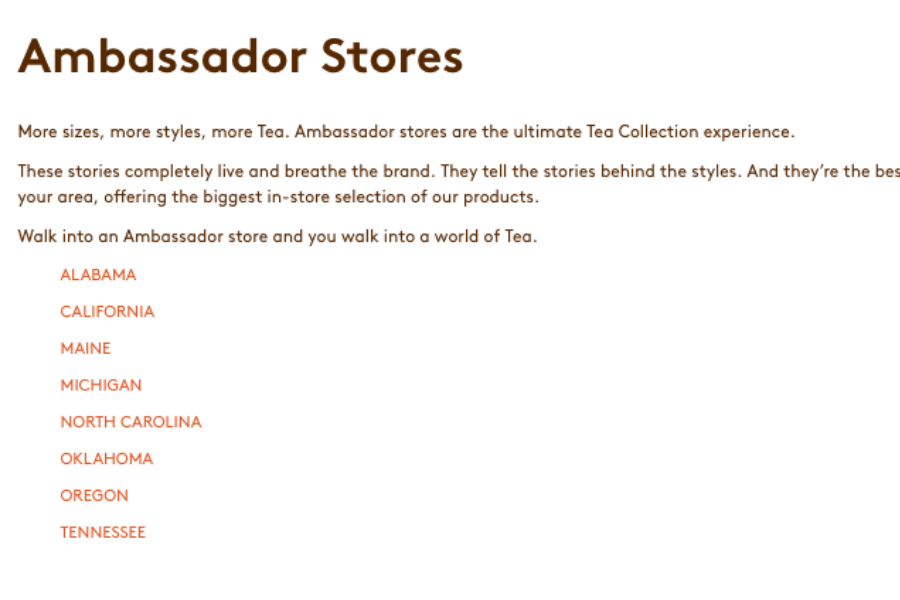 You can also find Tea Collection Kids Clothing in Nordstrom, Buy Buy Baby and Von Maur Department stores.
Own a kids boutique or specialty store? You can become a Tea Collection retailer!
5. Become a Foreign Correspondent
This is a special note for my blogging buddies or moms who like to write.
You can detail your family's foreign travels in exchange for receiving a Tea Collection gift card. Here's how to become a Tea Collection Foreign Correspondent.

25% off everything Tea!
Through Tuesday, (4/30/19) get 25% off (pre-tax) your entire purchase with our Friends & Family Sale. Enter code FF0419 at checkout. Stock up on all our summer essentials, including dresses, graphic tees, and swimsuits. Be sure to share the news with your readers. They won't want to miss this one.