Our 9-year-old son sat inches away from my face last night as I watched the 2019 Stellar Awards on BET. The annual award ceremony honors groundbreaking gospel artists. I loved how it was a mix of familiar and new, emerging inspirational artists. We've been playing one of the songs Kirk Franklin performed, "Love Theory," around the house and in the car. There's a fun dance you can do with your children that's featured in the music video. Kirk also busted it out last night. That's one of the beautiful things about the night that celebrated the deep roots of Black Americans and gospel music. Thank you to AT&T for sponsoring this story and reminding us all to Dream In Black all year long.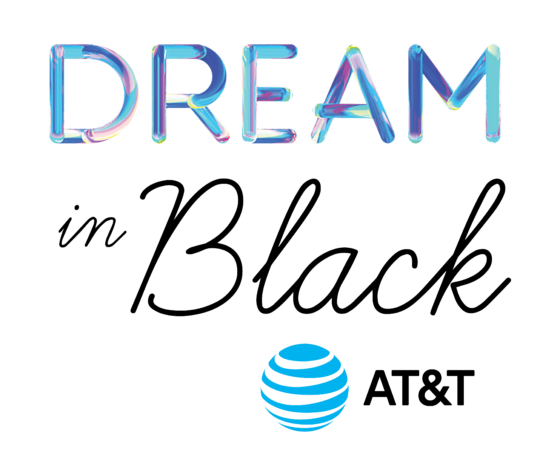 1. Aretha Franklin Tribute & Icon Award
This was the first Stellar Awards since we lost the legend,  Aretha Franklin. The Stellars honored her with an amazing musical tribute featuring Regina Belle, Kelly Price and Erica Campbell.
Whew Chile we blessed! @IAmReginaBelle, @KellyPrice4Real, and @ImEricaCampbell gave us their all while saluting the Queen of Soul, Ms. Aretha Franklin. #StellarAwards2019 pic.twitter.com/E6mazHYruV

— BET (@BET) April 22, 2019
Going forward an artist will receive the Icon Award bearing Aretha's name. On this inaugural award, the Franklin family was on hand to accept the honor and thank gospel music for remembering Aretha.
2. Dream in Black Commercials
During each commercial break of The Stellar Awards, we heard celebrities like preacher and relationship expert, Devon Franklin, reminding us of how important it is to Dream in Black.
"It's OK to dream and it's OK to be Black. And when you do both – you better watch out because amazing things will happen!" ~ @DeVonFranklin #dreaminblack #attpartner #ad pic.twitter.com/eSOof8HXk2

— Joyce Brewer (@MommyTalkShow) April 22, 2019
I also loved scenes from the Red Carpet where legend Yolanda Adams shared why it's important to Dream in Black.
"Dream the impossible; dream your wildest dreams" ~ @YolandaAdams That's a Word right there! @att @TheStellars #dreaminblack #attpartner #ad pic.twitter.com/eAKm48uAMB

— Joyce Brewer (@MommyTalkShow) April 22, 2019
3. AT&T Emerging Artist Stage
AT&T is committed to honoring Black excellence and emerging gospel artists. I admit – I've never heard of any of them until they performed on the AT&T Emerging Artist Stage.
Doe Jones, Jabari Johnson and Jordan Armstrong all left me wanting to hear even more of their music. I started following them on social media so I could stay "in the know" in case they're performing in Atlanta soon.
Listen to this beautiful sample from Doe's performance.
Emerging Artist DOE performs on the 34th Annual Stellar Awards. Tune in on @BETherTV @BET on EASTER SUNDAY! You don't want to miss this awesome night of Gospel music. #StellarAwards2019 pic.twitter.com/4he8jvSVi7

— Stellar Awards (@TheStellars) April 16, 2019
Multiple Wins for Jonathan McReynolds
I became a fan of Jonathan McReynolds when I first heard him during 2015 Stellar Awards as a new, emerging artist. He updated his first hit song, "Pressure" to reflect what was going on during the show including how Beyonce had just performed before he did and that it was blowing his mind.
Then about two years ago I was leaving the W Hotel Downtown after leaving the Bliss Spa. I ended up on the same elevator with him and complimented his music. At the 2019 Stellar Awards, he was nominated nine times. He won Male Vocalist of the Year & Song of the Year and AT&T Artist of the Year.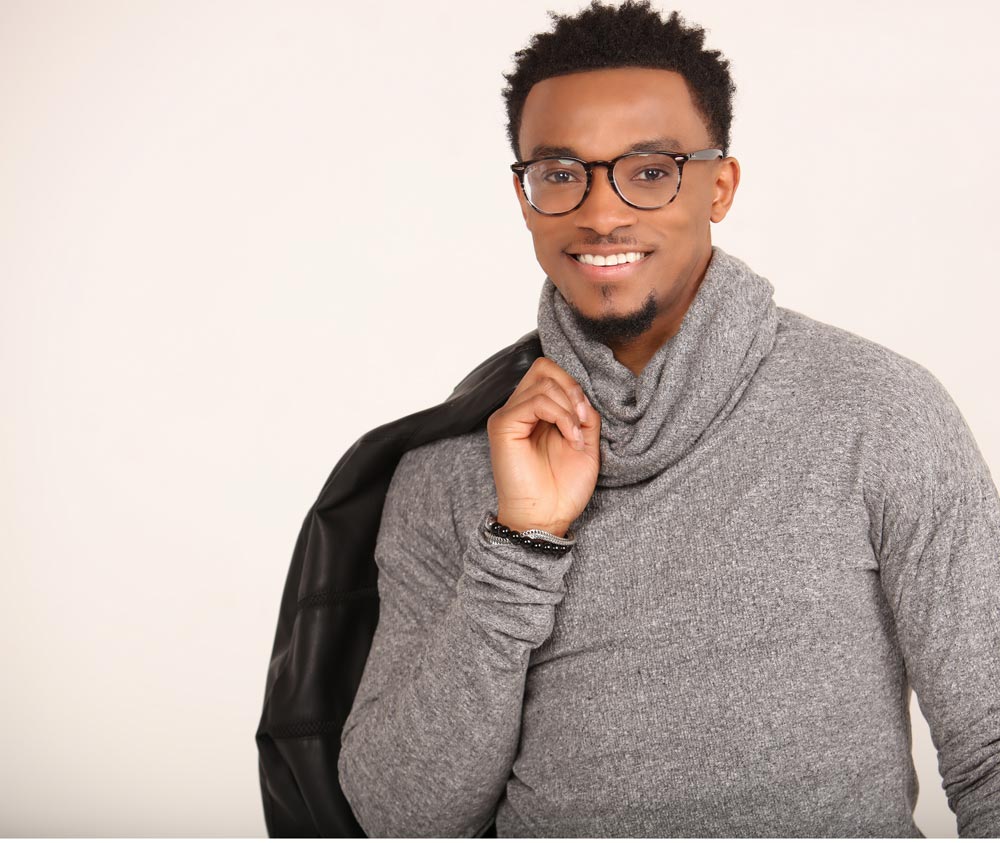 Dream in Black All Year Long
AT&T is celebrating future makers who are known as groundbreakers and reminders of Black excellence.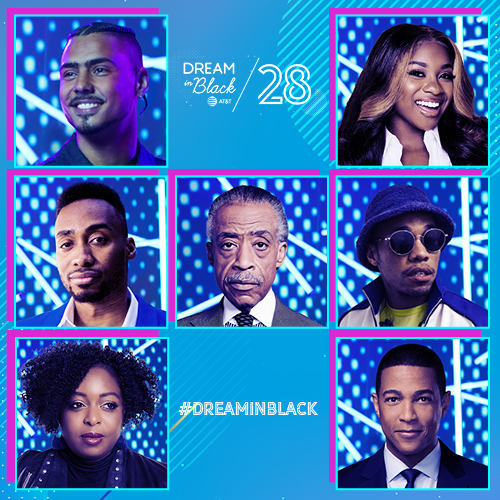 Many of them are household names like Don Lemon, Al Sharpton and Keke Palmer. Others are emerging artists like Anderson Paak and actor Quincy Brown (son of Al B. Sure and Kim Porter).
Follow #DreamInBlack or go to www.att.com/dreaminblack for more information. Grab the Dream in Black Emoji/Sticker app for your mobile device.
Don't forget to check out the new #DreamInBlack emoji/sticker app! Now you can celebrate #BlackHistoryYear 365 days with these cute emojis! >>> https://t.co/lQvUUehhMU #ATTPartner #ad

— Joyce Brewer (@MommyTalkShow) April 22, 2019
I just downloaded the Dream in Black Keyboard for my iPhone and I can't wait to show our son. We can add stickers to his photos and use GIFS to celebrate Black excellence 365 days a year.