It took me weeks to figure out what to say about the policing crisis in our country and the public protests. While these events were evolving by the moment, especially here in Atlanta, we also had the responsibility of knowing that as African-Americans, we were at even higher risk for Covid-19.
Although we're limiting our exposure by working from home, getting groceries from pickup service, skipping summer camps, you just never know. The state of Georgia is loosening restrictions about public gatherings, even though cases and deaths haven't significantly decreased. Add to this our loving 10-year-old starting going through puberty. Pandemic, puberty, policing, and protests are sending me over the emotional edge.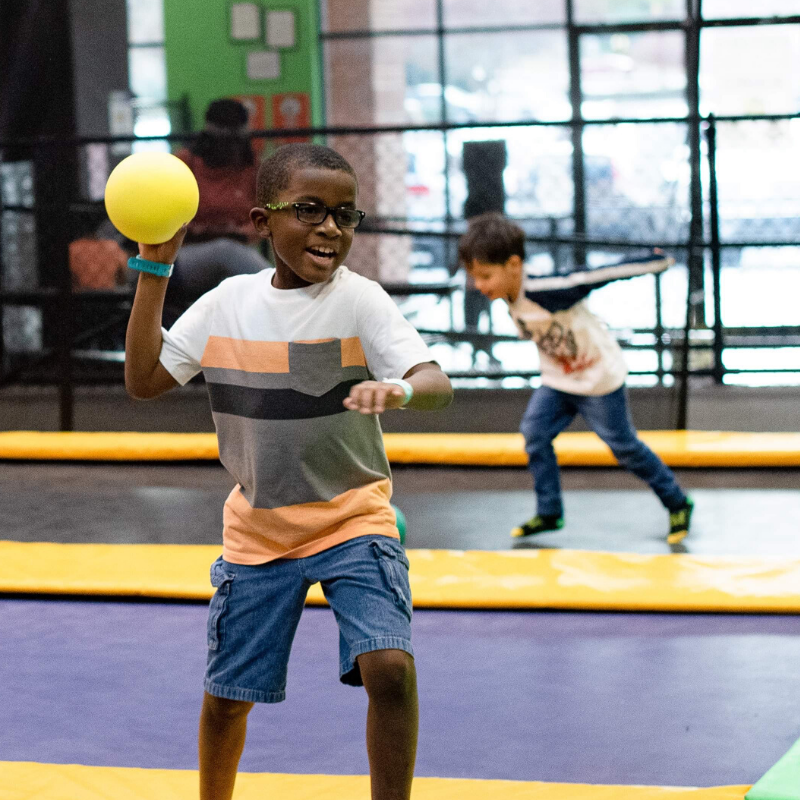 I wanted to cry in the morning when I woke up and remembered there's still a pandemic.
I wanted to cry in the middle of the day when I felt guilty for how much time A.J. spent on his devices.
I wanted to cry at the end of the day because there were protests and fires around the Atlanta attractions we know and love. My soul was just tired!
I REALLY wanted to cry because our son is becoming a young man and he'll no longer be considered cute. He'll be considered a criminal for no other reason than his skin color.
One day last month, I shared on the Mommy Talk Show Facebook page that I was holding back all my emotions.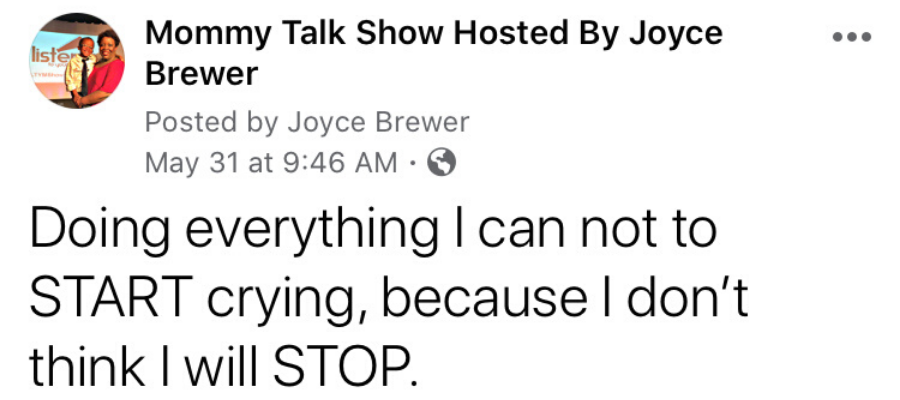 Here's what happened when I told A.J. how I was doing my best NOT to cry in front of him. I can't believe I got through it without having an emotional meltdown.
WATCH: Talking Through Tears
I realized that we talk about race in our household more than some of my friends who are White, or have daughters or have children of other races.
We are raising a 10-year-old who growing bigger by the day and testing his independence. One day he'll be old enough to leave the house without us, drive his own car, or even take a road trip with his friends.
I don't know if my heart will ever be ready for that moment our baby bird leaves the nest on his own.
Talk back to me below: How are you explaining the racial crisis to your children? What questions are they asking about protests and police shootings?