The decision to stay at home with your children can be complicated and stressful unless you have proper support. Thanks to blogging, freelance writing and the videos I produce, staying at home has been possible for me for the last four years. But staying at home or working from home can also be isolating. I think back on the years when I was surrounded by writers, producers and photographers in a busy newsroom. I miss it. Now that A.J.'s is in pre-k for a full day, my only companions while I work are satellite radio and daytime talk shows. That's where the importance of stay at home moms support plays a role. I'm delighted to share this with you as part of a sponsored campaign with MassMutual's social media campaign with LoveIsAGift.com.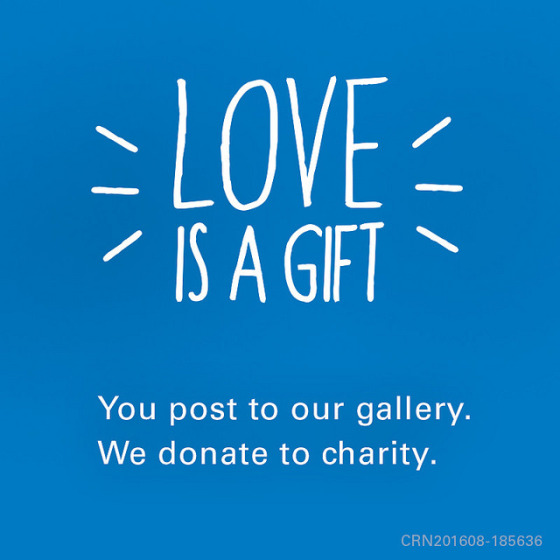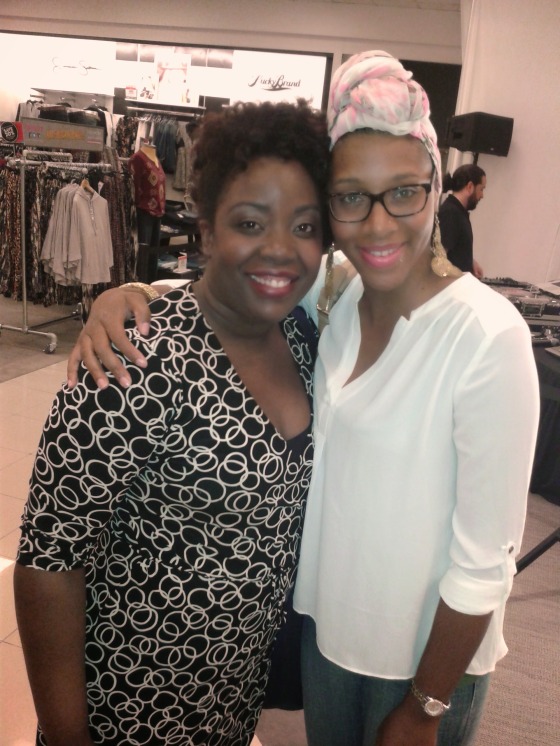 I've joined several meetup groups for support and even bonded with my fellow bloggers, like Ashley from @MommyWeek. We met on Facebook, and then met in real life at a play date in Atlanta and our children have bonded. If I tell A.J. we're going to see Ms. Ashley's kids, he gets very excited. Her sons are older and he likes to learn from them. In fact, her daughter and A.J. were born on the exact same day! I only wish I'd known Ashley sooner because it would have been fun to have a friend like her to share our pregnancy journeys together.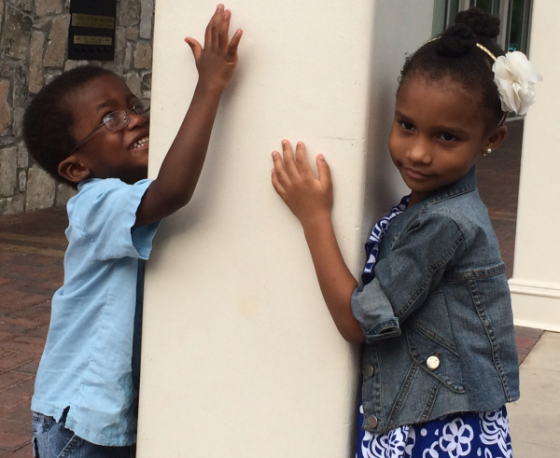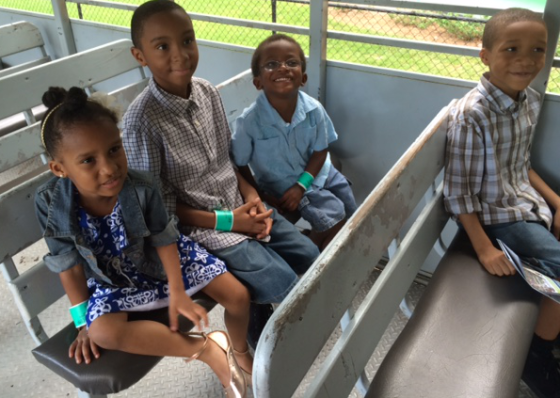 But whenever I see her – at a playdate, blogging event, or when she joined me for my birthday manicure pedicure treat to myself – she's supportive and funny – about our lives as stay at home/work at home moms.
I uploaded this photo of Ashley and I to my Instagram account and used the hashtag #LoveIsAGift to support Easter Seals through MassMutal. Are you familiar with Easter Seals? MassMutual has a long-standing relationship with the organization that supports children and adults with disabilities, veterans and their caregivers by offering the keys they need to strive. Specialists, information and financial strategies are accessible to them through Easter Seals. You can read more about it in this recent article on MediaPost.com and watch this video:
Support Easter Seals
You can share your photos of loved ones too and tell us why they matter most. Your Instagram account must be public and use the #LoveIsAGift hashtag. If you don't have an Instagram account, upload your photo directly to
LoveIsAGift.com
to initiate a $1 donation from MassMutual to Easter Seals of up to $50,000.
Love is a Gift Twitter Party
Join me at the #LoveIsAGift Twitter Party Wednesday, November 5th from 8-9 a.m. PST/11 a.m. – 12 p.m. PST with @MassMutual & @Easter_Seals. You don't have to upload a photo to participate in the party, just join in during the event!
Disclosure: This is a sponsored post written by me on behalf of MassMutual.