This is part of a sponsored campaign with Hyundai.  All opinions are my own.
If you've followed my journey for #FiguringOut40, you know that I expected to be better, smarter, richer or somehow more put together by the time I turned 40. That didn't happen. This year I turned 41 and I'm still a work in progress. But somehow I'm coming to terms with that. Acceptance is a sign of progress, right? I've already had some friendship losses and gains. I'm working on doing a better job of listening to my husband and son's needs. They want more of my time and attention. They'd like to see more of my face, not my two stressed-out eyes looking up from my laptop or iPhone screen. I want to make smarter decisions. Do you? Let's talk about them on the Smarter Twitter Party with my friends on Wednesday, Oct. 15th at 9 p.m. EST. We've teamed up with Hyundai for this event!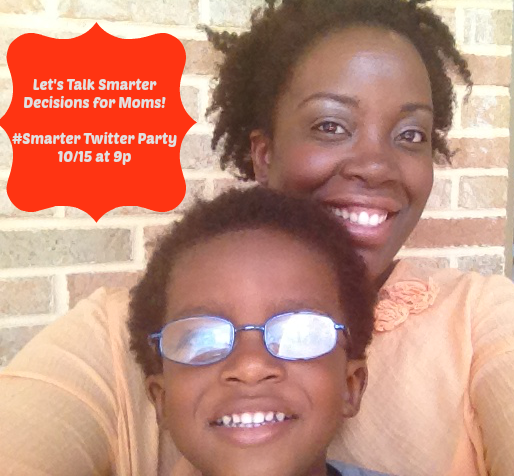 #Smarter Twitter Party
Topic: How to improve your relationships with your spouses/mates, friends and families.
Date: Wednesday, October 15th
Time: 9PM ET
Hashtag: #Smarter
Follow the Party here: http://tweetchat.com/room/Smarter
Co-Hosts: @momsncharge, @JaiStone, @GrownZone, @cafemocharadio and me – @MommyTalkShow
RSVP: No required, just join in!
Prizes:  We will be giving the following 4 great prizes:

1st prize –  One $25 AMEX Gift Card
2nd prize – One $25 AMEX Gift Card
3rd prize – One $50 AMEX Gift Card
4th prize – One $100 AMEX Gift Card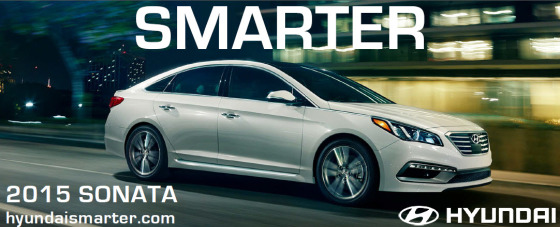 Ladies, it's our time.  Visit the Hyundai Smarter web experience and show your power.  This is all about sharing the beauty, majesty and strength of strong women.  Visit the HyundaiSmarter.com site for a chance to participate and win in the following:
Submit your story in 250 words or less sharing you how you're living your life on your terms and how you are being Smarter with what you chose to do. Three (3) lucky ladies will be chosen to win a VIP trip to the 46th NAACP Image Awards in LA . Visit hyundaismarter.com and enter to win.
And, one lucky winner will be driving off that night with the keys to a 2015 Hyundai Sonata Limited. "It's your time; it's our time; it's my time.  Hyundai Smarter."
Check out The Drive – Smarter Living video series feature women who are trendsetters and game changers, driving life in their own lanes.
Disclosure: This is part of a compensated campaign with Hyundai to spread the word about their HYUNDAI SMARTER EXPERIENCE PROMOTION. All opinions are my own.