Now that I'm a parent, I still rely on my Mother for so many things. Phone calls. Encouragement. Prayer. Child care.  Does your mother mean the world to you? Share your #MomStory below for a World of Coca-Cola Tickets for your family of four and learn more about one of Atlanta's biggest attractions.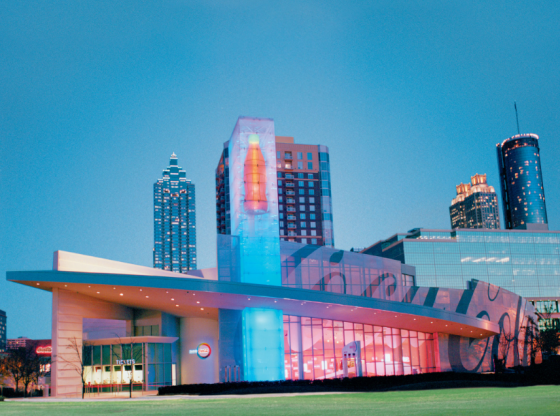 We've been blessed that my Mother has visited from New York quite often to celebrate A.J.'s birthday and when we visited Disney World last year.
Each time she visits, we try to fit in a number of Atlanta attractions: the Georgia Aquarium, Sweet Auburn District, Historic Ebenezer Baptist Church. But we haven't been to the World of Coca-Cola yet and I plan to put it on our must-see list for her next visit.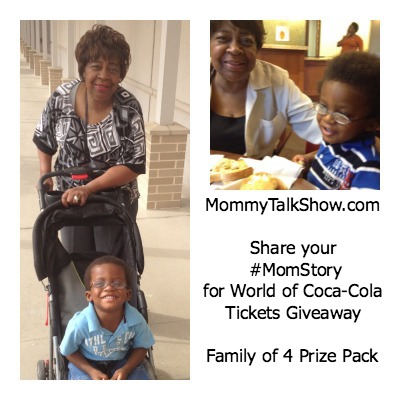 4 Facts about the World 0f Cola-Cola
The new World of Coca-Cola is a huge draw for local and international visitors. In January 2012, the 

World of Coca-Cola welcomed its 5 millionth guest.


Bring your thirst and taste buds with you because visitors get to taste 60 beverages from around the world.

Ticket prices range from $12-$16 per person.

One of the places I'd like to see most when our family visits is the Vault of the Secret Formula. For more than 100 years, Coca-Cola's secret has been kept private. On the tour, you can see the vault where's it's kept privately.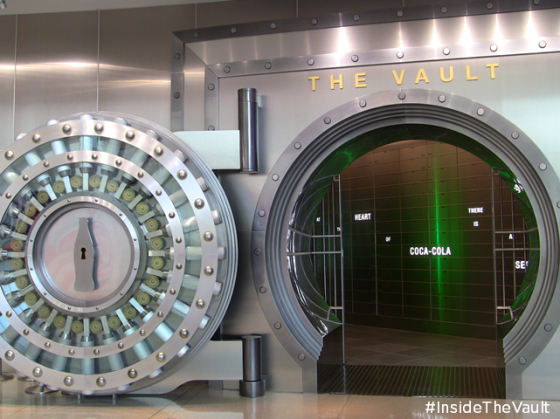 Visit the World of Coca-Cola website to learn more about the tour and purchase tickets. It's located in downtown right in the center of Atlanta attractions like the Georgia Aquarium and the CNN Center.
Enter the Family of 4 Prize Pack Giveaway
Follow as many entries as you'd like for a chance to win: