Ever since I opened the box with the My Very Own Pirate Tale Personalized Book and Placemat, I've been hearing my 2 1/2 year old A.J. son say things like:
"That's my name!"
"That's me!"
"I'm A.J."
"I'm in the book, Mommy!"
I'll show you why I See Me books and gifts are great for the 2012 Holiday Season. You can also watch my interview with I See Me Books author, mom and CEO Maia Haag on the 2012 Holiday Gift Guide Online Show.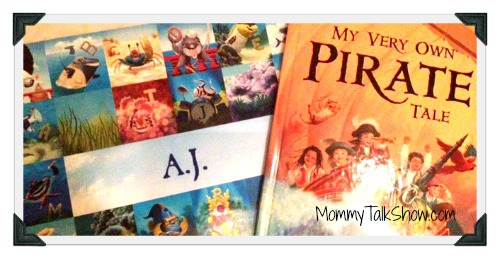 My Very Own Pirate Tale Book
Seriously, he's "geeked" that the My Very Own Pirate Tale Book includes his nickname (A.J.) and our last name.
The story starts with a young pirate searching for a first mate. On the pirate's journey he follows a map that helps him find A.J. and a treasure chest. It's a simple rhyming story that keeps kids glued to each page as their hear you read and spell their name.
Don't worry. If you've got a daughter, niece or little girl who would love a personalized book there are plenty of I See Me personalized princess, holiday and birthday stories to choose from.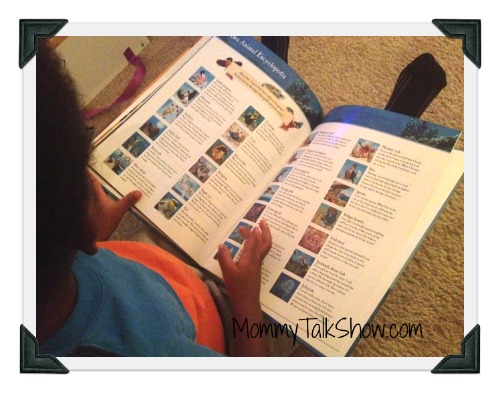 A.J. likes to curl up on his bedroom floor with a book. Here he's flipping all the way to the back of the book where the letters of the alphabet are matched up with sea animals.

My Very Own Pirate Tale Placemat
This came at a perfect time when I'm transitioning A.J. from eating off of his high chair tray to the dining room table, like me. His eyes were amazed at all the colors of the sea animals. Each sea horse, walrus and eel hold a different letter of the alphabet. For five minutes before he dove into his breakfast, A.J. sang his ABC's three times and pointed out the animals.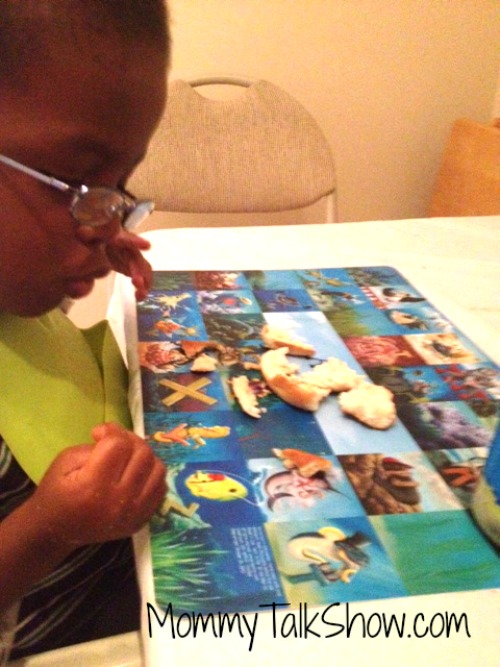 I'd like to order my I See Me Books for A.J. for his birthday and other special events in his life. He'll never outgrow them and will always be able to look back and enjoy them.
If you're hosting a holiday dinner, wouldn't it be cool to delight the little people sitting at the children's table with personalized placemats?
Save on I See Me Books & Personalized Gifts
I See Me Books wants your family to enjoy their personalized gifts for the holidays. There are some discounts and promo codes you can use before Christmas and Hanukkah. Personalized coloring books start at $9.99.
Through 11/27/12 customers can:
save $5 on all orders over $25 with coupon code at checkout: 5now
save $10 on all orders over $50 with coupon code at checkout: 10now
save $20 on all orders over $100 – and get free domestic standard shipping with coupon code at checkout: 20now

Disclosure: I received complimentary personalized items from I See Me for my honest review.
I See Me was a sponsor on the 2012 Holiday Gift Guide Online Show.
All thoughts and opinions are my own.