I was recently invited to participate in a hot topics roundtable on 11 Alive's Atlanta & Company on the NBC station in Atlanta. In case you don't know, I'm a former TV news anchor and reporter so I often get asked to weigh-in on TV segments. In fact, CNN and CBS have picked up some of my opinions about parenting. Thankfully, my husband and I are on the same page when it comes to how we parent A.J. Granted, we have one child who's relatively healthy and has no learning issues. I know that those factors and having multiple children can influence anyone's parenting style. I'm a proud old school parent. Are you? What's your parenting style?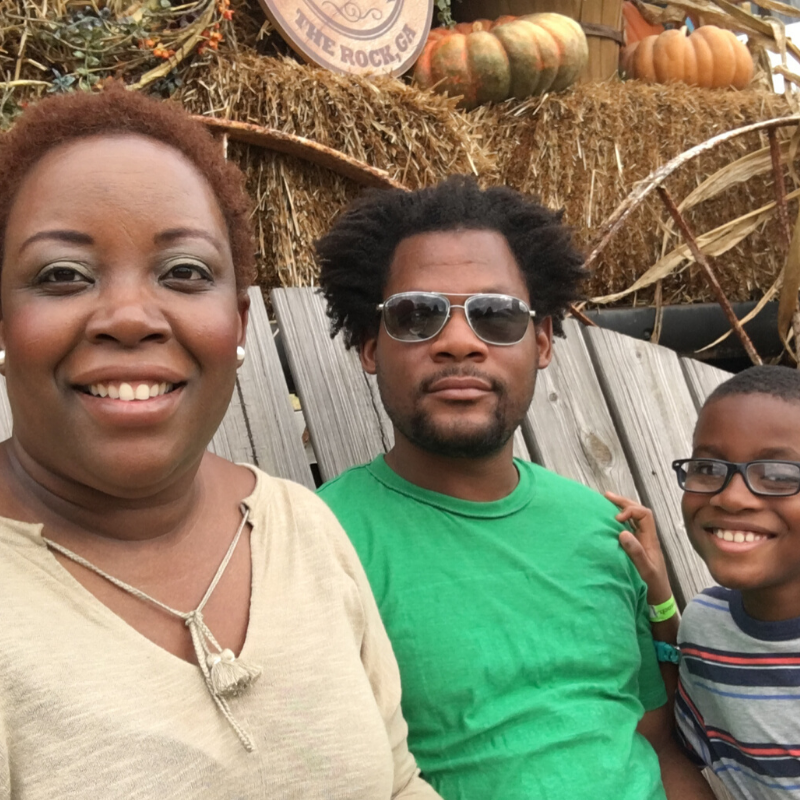 Before we get this the video segment from Atlanta & Company, here are the old school parenting standards we keep.
Firmly, say and mean NO.
This doesn't mean that A.J. takes our "no" answer and loves it. He's like any old child who wants things and asks for things or tries to test his limits.
But he knows that "no means no." If he attempts to get into a back-and-forth exchange with us, he knows it'll end in his revoked privileges and an earlier bedtime.

Keep firm bedtimes.
Bedtime has been a strict rule in our household since A.J. was an infant.
We went off the rails like everyone else during Winter Break. He stayed up later than usual and slept later than usual. That's part of what break and vacation time are about.
But the Thursday before school started (on Monday), we went back to his regular school week bedtime of 8-8:30 a.m. He also planned and set out all his clothes for the week. (School uniforms have been a blessing to my life!)
In case you missed it, I shared this helpful back to school checklist for the night before school resumed after Winter Break.
What's bedtime like at your house? Is it firm or flexible?
Limit snacking and no dessert until a meal is finished.
I know there are super picky eaters out there and A.J. is not one of them. But he's got a list of food allergies that keep us from having a wide range of foods.
But we stick to limiting his snacks before meals (unless we are having a late dinner or event). Snacks will give kids a false sense of being full, then they won't eat a full dinner. I also recognize that A.J. enjoys a full plate of food. He'll ask for a meal earlier than our typical dinner time of 5:30 p.m. if he's really hungry.
A.J. also wants dessert every night after dinner, which we allow, but only if he's finished his dinner. Often, I give him an extra serving of vegetables after he's cleaned his plate too to make sure he's filled with the healthiest foods – then I give him dessert.
VIDEO: I'm a Proud Old School Parent
Here's where you can explore making
New Year's Parenting Resolutions
inspired by a highly respected pediatrician, Dr. G.
It may also be time to host a family meeting to prepare your children for changes like firm bedtimes and dietary changes you're making.