Throughout my career as a TV journalist I faced the personal challenge of covering racial incidents. Never was this more apparent than when I worked in Mississippi as a TV news anchor and reporter. There were allegations of racism in stores, schools, housing and in the criminal justice system. The state has a deep history of discrimination. Sadly, when I lived there from 2002-2009, I realized how little times had changed. Even as an African American local news anchor, I had my share of run-ins including a guy in a pickup truck yelling the N word at me and my date as we stood in a restaurant parking lot. I thought about all of these things when I was approached to write this sponsored post on behalf of Wells Fargo and share an amazing video campaign where African Americans share their inspiring untold stories.
One of the local stories I covered in Mississippi was the story of the Jena 6, just across the state line in Louisiana. One of the inspiring stories from the Wells Fargo #MyUntold Story features Sid Simone. See how she used her voice in 2006 to support a cause that meant a lot to her generation:
I remember anchoring the news coverage of the Jena 6 demonstrations, and how the national media descended on the small Southern town. The protestors were echoing the sentiments of other powerful voices I'd heard while working in Mississippi. I've interviewed Myrlie Evers & James Evers, the family of assassinated civil rights activist, Medgar Evers. I covered racial incidents in public and private schools, as well as highlighted allegations of racism on the placement of traffic light cameras around Jackson, Mississippi. It was emotionally exhausting at times.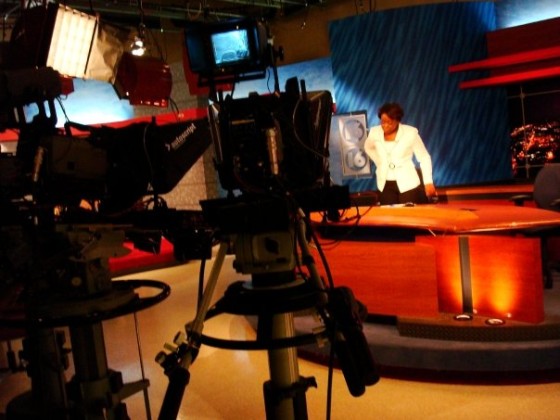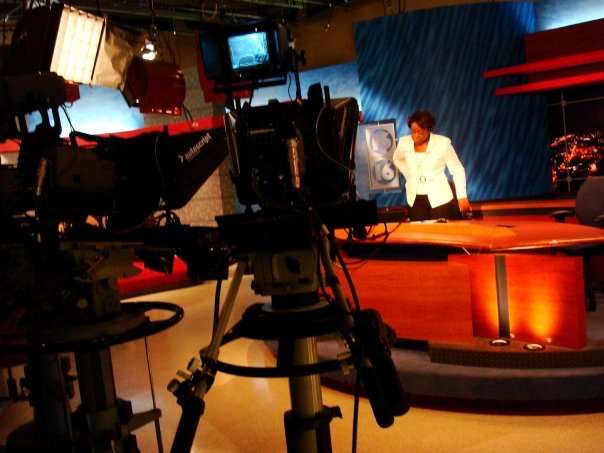 But without these stories we are missing out on the challenges and triumphs of African Americans.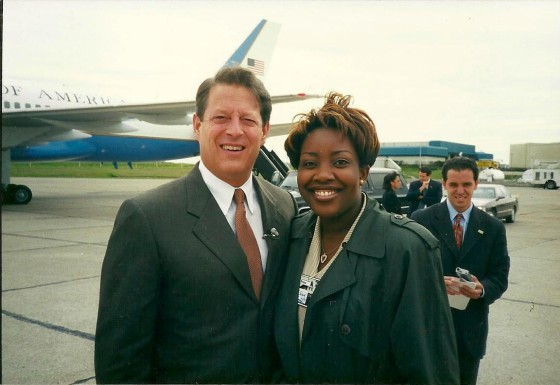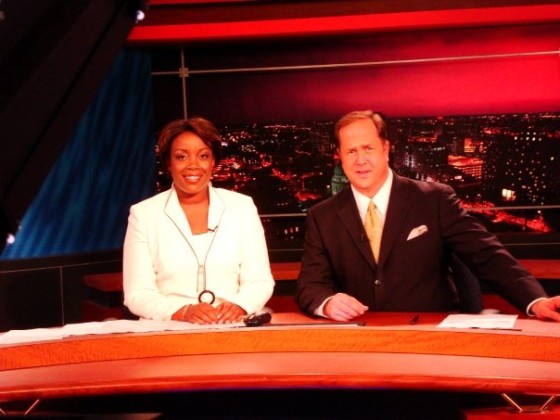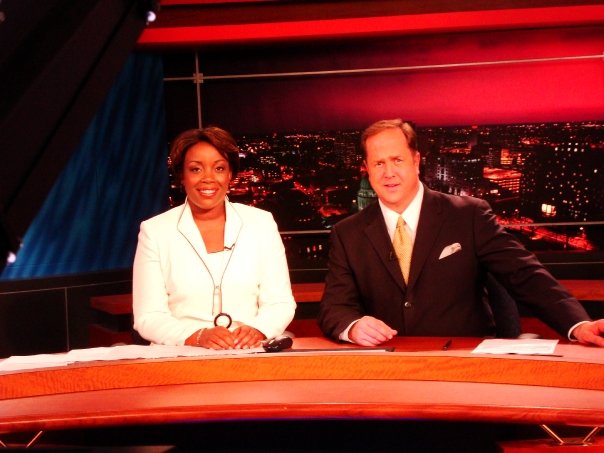 In 2013, I was honored to share my Father's Untold Story in a video campaign  about growing up during the Great Depression and living through the civil rights era, while comparing it to our son's experience growing up in Atlanta. This year, Wells Fargo Bank is sharing more Untold Stories on its YouTube channel where you can watch more than 30 video essays featuring real-life stories of triumph and ingenuity from African Americans.
Comment below: How do you use your voice when you see discrimination or unfairness? Have you organized a community event? Do you blog about your encounters with people of other races?
Follow the #MyUntold hashtag on Twitter and Facebook for more inspiring stories of people like Sid Simone who used their voice and their actions to spark change.
You may not be a journalist like I am or have your own blog, but Wells Fargo Bank invites you to use the hashtag #MyUntold to tell your story as well.
This was a sponsored post written by me on behalf of Wells Fargo Bank.