This Saturday I'm teaming up with influencers and Atlanta-area attractions to how case the best of the city. We're livestreaming on Periscope, a video application that can broadcast live. Organizer and PR professional Nicole Henderson said it's designed to "show you Atlanta through our eyes" for Scope Day Atlanta.
How can you get involved? How can you watch?
Date: January 30, 2016
Time: 8:15 a.m. to 6 p.m. EST
Broadcasters You Can Watch Live On Twitter: Selsi Entertainment, Georgia Aquarium, the Family of Maynard Jackson, Rodney Perry, Radio Host Ryan Cameron and more

Join me at 3:45 p.m. Saturday when I go live from the intersection of Peachtree Road and Lenox Road to showcase one of Atlanta's most popular shopping areas: Lenox Square Mall and Phipps Plaza. I'll talk about changes coming to the area, development you'll see around and how you can spend a fun day there.
Comment below: What are your favorite places to visit along Peachtree & Lenox Roads? I'll include them in my Live Stream.
Follow me: @MommyTalkShow on Twitter and Mommy Talk Show on Periscope
Ways to Support Scope Day Atlanta
Tweet the links to each Broadcaster/Scoper
Comment on each Livestream; ask them questions
Each livestream is only visible for 24 hours so you can watch for a day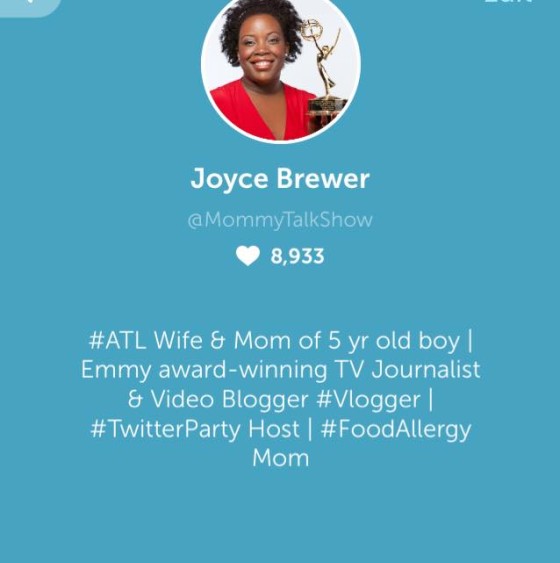 When this event is over, I'll put together a recap of the videos and share them on the Mommy Talk Show Facebook page. You're also welcome to find the Atlanta-Area section of the show for family-friendly events and ideas.