Women around the world did a second take and a collective, "What did she JUST say?" after the Janet Jackson baby announcement. Yes, the 29 year-old 39-year-old 49 year-old music legend announced on social media from the comfort of a luxurious bed, wearing "picture perfect" makeup and glasses that –  she's postponing her world tour to start her family. God bless her and the rest of the other celebrity moms over 40 like Halle Berry and Geena Davis who start families later in life. I had a few family members give me the side-eye for having A.J. at 36!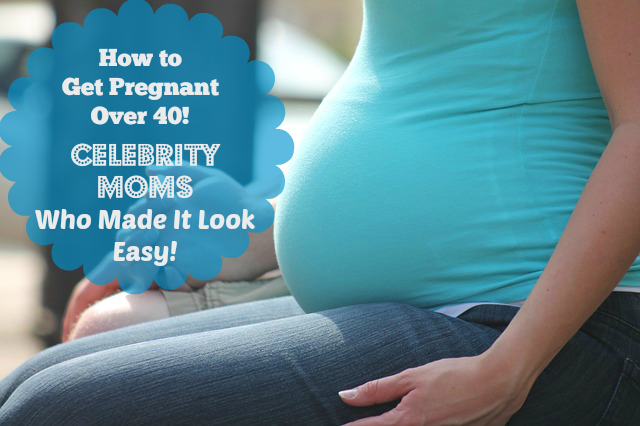 I think women should pay close attention to what Janet's baby announcement can mean for the rest of us. Here's my take on it.
VIDEO: JANET JACKSON BABY ANNOUNCEMENT
Video Recap
1. The longer you wait to get pregnant, the more difficult it will be. I even shared my thoughts on the term geriatric pregnancy, advanced maternal age and other horrible terms for women over 35 who get pregnant.
2. Motherhood is EXPENSIVE. I've known couples who've spent as much as 30K dollars on fertility treatments. Add up the cost of child care, estate planning, college savings and guardianship choices and you won't have any money left. I bring up guardianship because starting a family at 50 (in Janet Jackson's case) could mean you need someone else to raise your child in the even that you die in your 50's, 60's and even 70's.
3. Children can change your plans like that! (insert snap). Janet's world tour was sold-out in many U.S. cities after she first announced her tour in 2015. Additional cities were added to accommodate the frenzy. First in March 2016, she delayed the concert due to surgery for an undisclosed reason, now she's delaying it again to "start a family."
Here's a little background in case you don't know about her third husband. Ms. Jackson and billionaire husband Wissam El Mana married secretly in 2012 are globetrotters. His family's business is based in Qatar, but the happy and very private couple has been seen in the U.S. and Europe together. I wish them all the best on their efforts to bring a baby (or two or more) into this world.
Comment below: What's your outlook for women in their 40's who decide to start their family? If you had Janet Jackson concert tickets, how would you feel about her postponement?