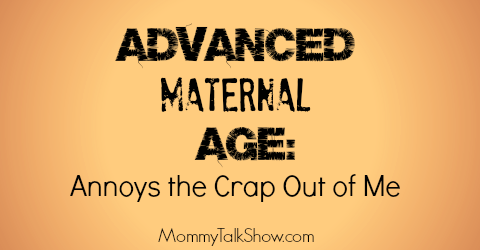 There's a term that I've seen on my medical records that annoys the crap out of me: Advanced Maternal Age. It's the label given to women 35 and over who've given birth or are trying to get pregnant. I delivered A.J. when I was 36 and I didn't feel old until I read that term.
I also don't look old. I still get "carded" regularly if I purchase an adult beverage.
I'm almost 42 years old and "Aunt Flow" visits every month.
If we wanted to have another baby I'm confident that it I went off the pill for a few months that it would happen.
But that term makes it seem like you'd need a dustbuster to clear out the cobwebs around my ovaries. Not so!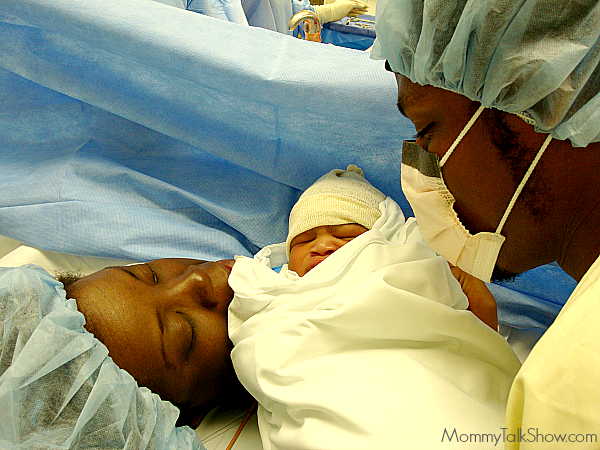 Advanced Maternal Age
Don't get me wrong. There are plenty of medical reasons to classify women in their 30s and 40s as advanced maternal age. More women are waiting longer to get pregnant, after finishing college or graduate school, and accomplishing their career goals.
According to a New York Times article, "Can Baby-Making Really Wait?", a 2013 research study show the *typical woman* well into their 40s can get pregnant. In fact, the study "found that 78 percent of 35-to-40-year-olds got pregnant within a year, compared with 84 percent of 20-to-34-year-olds." I'm proud to say I'm a part of the first group since A.J. is our honeymoon baby! We got pregnant about two months after we got married.

Replacement Terms for Advanced Maternal Age
I have a few ideas on how we can replace the term: Advanced Maternal Age. What do you think of these?
"Experienced Uterus"
"Extraordinary Ovary Owner"
"Skilled Maternal Broad"
"Veteran Vagina"
Do you agree with me? Add your own suggestion in the comments!
There's no word for old dudes who impregnate their partners like musician Billy Joel who's about to be a father AGAIN at the age of 66. Most notorious is the crusty testicle crew is actor Tony Randall from the Odd Couple fame. He fathered two children with his second wife when he was almost 80!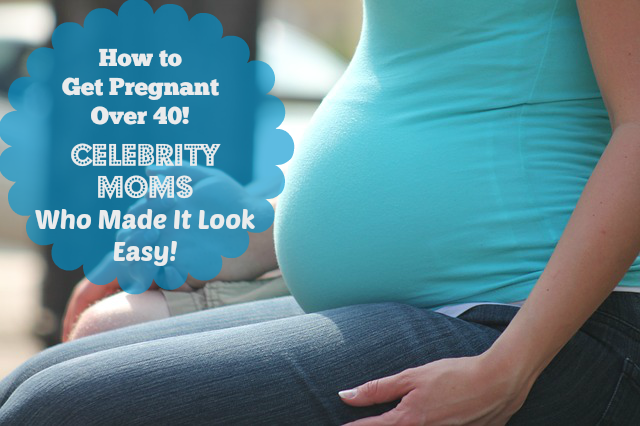 All hope is not lost. Here's a list of celebrity moms over 40 who made getting pregnant look easy. Many of them did it without any fertility treatments.
Back in 2012, I created this video 5 Interesting and Funny Facts About My Pregnancy.