You would think that for Fall my schedule would calm down a bit. Actually it's quite different. I just attended the Type A Parent Blogging Conference in Atlanta, I'm getting ready for Bloggy Bootcamp here in Atlanta, then the very next week we are going to Disney World. I'm moderating a panel on getting media attention for your brand for the Niche Parent Conference where. I've got some shopping to do for accessories and an outfit. But I'd really love runway ready hair!
Get Runway Ready Hair with TRESemmé® at Walgreens
Go to your local Walgreens on Saturday October 4th, 2014 from 10am-5pm for a TRESemmé® coupon and expert advice from Walgreens' beauty advisors.
I'd like to ask the advisors at Walgreens: how to achieve hold for my natural hair. I wear it in twists or sometimes I flat iron it straight. But it rarely holds the style unless I pin it up or wear it in a twist/halo style.
TRESemmé® pros: What's the best hold product for a women with natural Type 4c kinky hair like mine?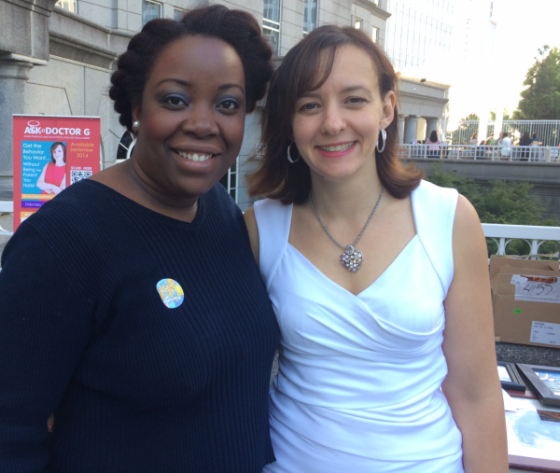 Mercedes Benz Fashion Week
"TRESemmé®, the official hair care sponsor of Mercedes-Benz Fashion Week, shows women how they can achieve ready-to-wear hair at home by giving them access to the latest stylist secrets and hair trends straight from the runway."
There are plenty of other how-to videos on the
TRESemmé® YouTube Channel
 where you can see how to get a runway-inspired look, as well as  watch exclusive behind the scenes footage from the Fall 2014 Mercedes-Benz Fashion Week in New York!