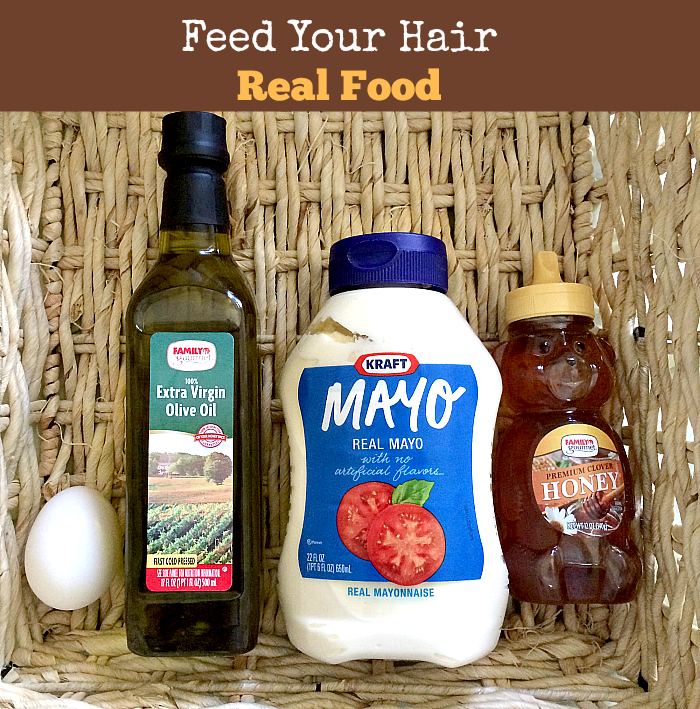 With all that summer has to offer, it's easy to forget to take care of your hair during your fun in the sun. Yes, you can bring a floppy hair for protection. Or toss your hair into a bun to keep it out of the sand. But sun damage and pool chemicals are bound to  The good news is it won't take an arm and a leg to keep your hair healthy this summer.  Feed your hair real food to keep it healthy with and save big from Family Dollar. I also have a $25 gift card giveaway that can help you stock up.
Feed Your Hair Real Food
Mayonnaise
The protein in mayo can help restore some of the summer damage to your hair. Apply mayo to dry hair,  then rinse, shampoo and condition. Or shampoo, then use the mayo as a deep conditioner. You're bound to see more shine.
Eggs
Just like we eat eggs to take advantage of the protein they are packed with, we can use the yolk from eggs to get the same effect on our hair. Apply a raw egg or two for longer hair – before you shampoo. Be sure to rinse with COLD water for a natural protein treatment that will do wonders for your mane. If you use warm or hot water, it will cook the egg and make it difficult to get out.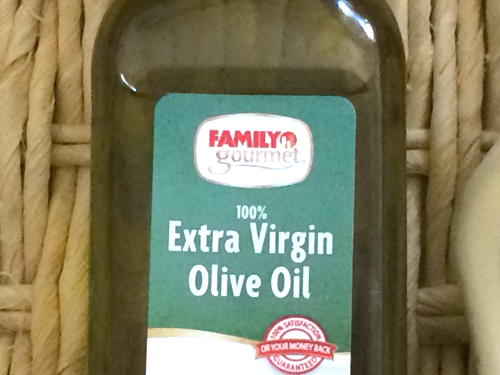 Olive Oil
Olive oil is a go-to for all hair types because of its conditioning and moisturizing properties.. Extra virgin olive oil is ideal to feed your hair. Vitamins A and E can also help fight off dandruff.
Honey
Honey is extremely effective in treating dry or damaged hair. Since it is a natural humectant, it automatically attracts moisture and is full of antioxidants, which feed hair follicles. Furthermore, it is a great growth encourager.
Vinegar
Is there anything vinegar can't do? An apple cider vinegar (ACV) rinse can help remove product build up and residue from the hair shaft. Some women love ACV to close their hair's cuticle.
Avocado 
On your way to Family Dollar, stop at your local grocery store for an avocado. A popular DIY hair conditioner included a mashup of avocado, olive oil and honey as a deep conditioning treatment.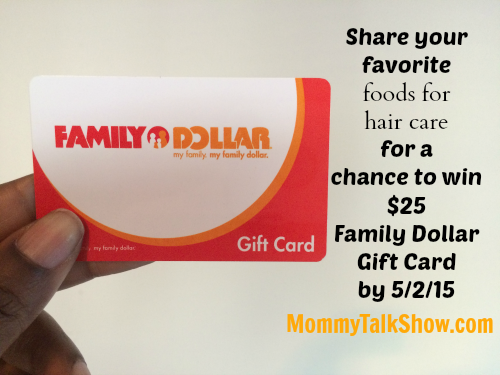 Finding the right products comes with trial and error. But regardless of what you choose, you can find what's right for your hair and right for your wallet. Enter to win a $25 Family Dollar Gift Card by May 2, 2015 for your summer hair care needs.