I've been fighting a battle with dry skin long before I become a mother. First, I'm don't drink enough water. Secondly, I've lived in some extreme temperatures. For instance, I grew up in New York where I walked to school for junior high, even in the snow.  I covered snow storms while working as a TV news reporter in Ohio. Then I moved to Mississippi where I'd spend hours outside in the sun covering news too. Motherhood brought it's own skin issues because – honestly – I don't shower every day. (Four times a week is a great week!) It was even worse when A.J. was a baby and I felt like a shower was a luxury. Now I've found a product that makes every shower a special occasion because it's protecting my skin with Marula oil. If you don't know what it is, you will soon. Even Rihanna's stylist loves it!
What is Marula Oil?
I did a quick online search and found out a few things about Marula oil. It comes from the Marula tree found in African countries like South Africa, Mozambique and Zimbabwe where it's a part of their diet. Marula fruit and the oils that come from its seed are used in cooking, as well as to keep meat from spoiling. Many skin care experts consider Marula oil to be even more effective at penetrating and protecting the skin than argon oil.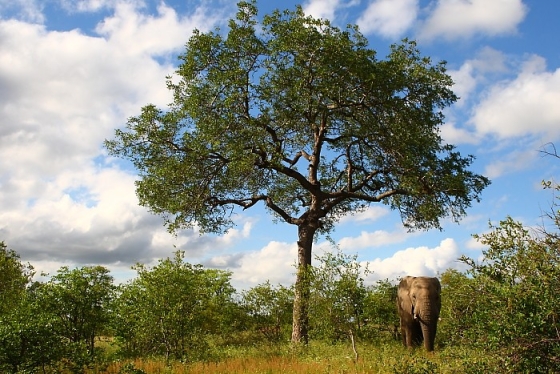 According to Cosmopolitan Magazine, marula oil "contains a high amount of antioxidants and essential fatty acids like omegas-6 and -9, which do a ton: They protect your skin from environmental aggressors (sun, pollution, wind, etc.) that can cause premature aging, and they absorb deeper and more easily into your skin, since the molecules are much smaller than traditional hydrating oils. (Traditional, thicker oils will sit on top and just lock existing moisture in.)"
When the Dial® brand provided me with a sample of Dial® Miracle Oil Body Wash in exchange for a product review, I was impressed that it's a body product that it focuses on moisturizing skin. "The new Dial® Miracle Oil Body is infused with caring Marula oil for beautifully, soft skin. This new body wash is formulated with Micro Oil Technology for a luxurious, clean-rinsing lather that leaves skin feeling clean, soft and smooth."
The smell of Dial Miracle Oil Body Wash is dreamy and refreshing. You'll want to smell like it all day long!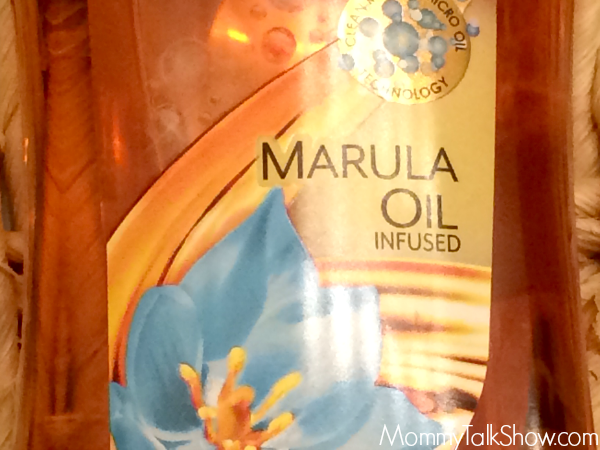 You're going to see marula oil pop up in even more nail, skin and hair care products soon. In the meantime enter this giveaway to get a coupon for your own Dial® Miracle Oil Body Wash by April 30, 2015 for two (2) lucky winners!
a Rafflecopter giveaway