My husband got a huge surprise last month when our Smooth Fitness Elliptical Machine arrived.
You may have seen my announcement on Facebook that I was a #SmoothBlogger ambassador and how happy I was when the elliptical arrived. But I was keeping it a secret from him because he's an elliptical "freak." I couldn't wait to see the look on his face.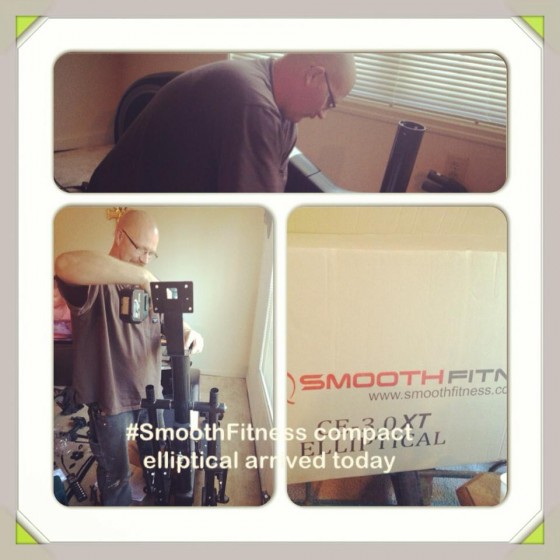 Smooth Fitness offers a variety of delivery options for your at-home fitness equipment. We elected for the delivery and assembly service. So instead of fretting about asking my husband to ad putting together the elliptical as part of his "honey do list," he awoke to find that the machine had been delivered to our apartment and a professional was assembling it.
About 90 minutes later, the assembly pro was done and gave me a quick tour of how to use the compact elliptical. I could adjust the length of the stride and monitor my pulse. There's a holder for water bottles and fan to keep cool. Delivery and assembly of our Smooth Fitness Compact Elliptical Machine was a breeze.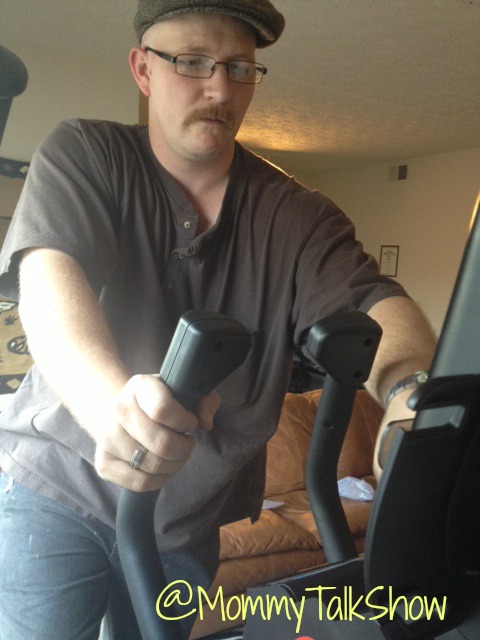 When I told a friend about the fitness machine she checked out the warranty (lifetime for frame and braking; two years for labor; three years for parts) she was impressed with how it was longer than other fitness brands she'd found online.
For fitness news and specials like Smooth Fitness on Facebook , follow Smooth Fitness on Twitter and read the Smooth Blog.
Stay tuned and I'll share how the elliptical is helping me prepare for an upcoming 5K in Atlanta.
Have you ever assembled your own at-home fitness equipment? How did it go?
What questions do you have about the Smooth CE 3.0 XT elliptical?
Disclosure: I am a Smooth Fitness Ambassador. I received a complimentary Smooth CE 3.O XT elliptical machine to review and share my honest experiences.