Tea Collection's Spring School Days program is launching in March! You can help your school just by shopping for your favorite globally-inspired kids' clothes from Tea Collection. Tea's School Days was created to expand their charitable efforts and give back to schools in a big way. The 2015 Spring School Days program will run from March 9th through March 15th. It's an easy school fundraiser that takes only a few minutes to set-up with no paperwork or money to collect!
How does it work? When you participate in School Days, Tea will provide your school with a unique promo code that you can share with your school community, friends and family. Shoppers will have seven days to enter the promo code at checkout. They'll get Free Shipping (6-10 Business Days) AND Tea will donate 20% of the order total to your school! The more people shop, the more Tea donates! And there's no limit. It's that simple.
You may recall A.J. and I reviewed the Chinese-inspired clothing by Tea Collection. The clothes are so colorful and educational!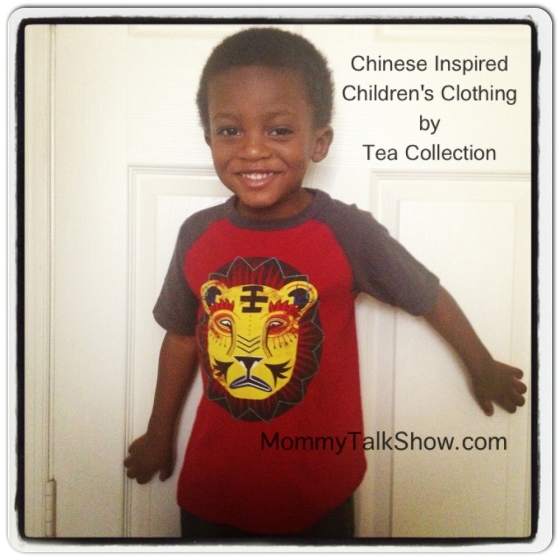 If you are interested in participating in Tea's School Days program from March 9th through March 15th, please visit www.teacollection.com/about-tea/our-values#schools to sign up. The deadline to sign up is March 1st.
Comment below: Is your child's school raising money for a project? How could this help their efforts?
Use the social tools below and above to tweet, pin or share on Facebook so your friends in education can see this opportunity!