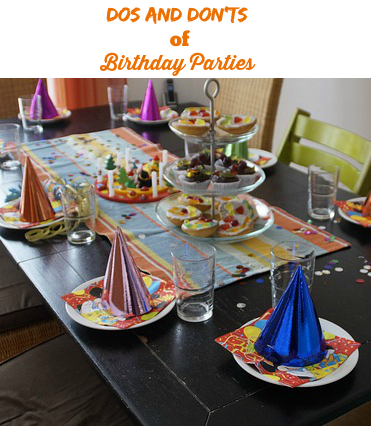 Planning birthday parties are the new parenting land mines! Every time I see a social media post from friend who's planning their child's party, they seem stressed out. There are a lot of twists, turns and things to navigate. Who should pay for additional guests who come to birthday parties? At what age do kids get dropped off at birthday parties vs. they're parents staying to supervise? It's also pretty complicated and drama-filled. So I put on my "Martha Stewart hat" and offered my opinion in this video, Dos and Don's of Birthday Parties.  You're welcome to talk back to me and disagree in the comments!
Watch: Dos and Don'ts of Birthday Parties
I've tackled a few birthday party issues and experiences in the past:
5 Ways Martial Arts Birthday Parties Rock thanks to our partnership with ProMartial Arts Emory Walk.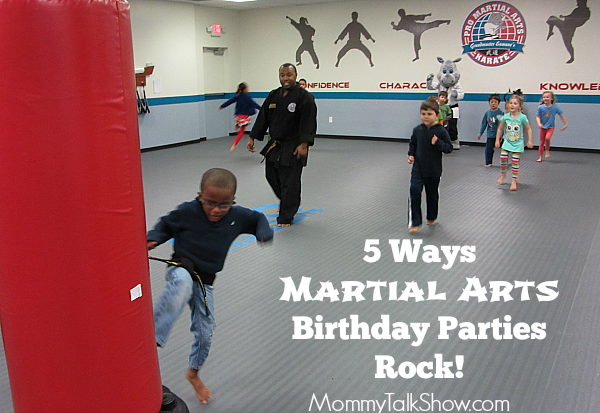 Stress-Free Birthday Party Planning with advice from Atlanta party experts.
Dinosaur-Theme Birthday Party we hosted at home.
Hippo Hopp Birthday Party in Atlanta with green and eco-friendly options.
How to Save Money Planning Your Child's Birthday Party with do-it-yourself options.