Three or four times a month, I shop at a neighborhood local Dollar Tree for the exact same things: cleaning products, greeting cards and snacks we can sneak into the movie theater (don't even try to tell me you don't bring in a $1 candy bar or bottle of soda too). But this week something I never knew Dollar carried saved me so much money it was mind-blowing. I cheerfully bought the first one. Then less than a week later I needed another. When I added up my savings, I couldn't believe this Dollar Tree find could save so much money.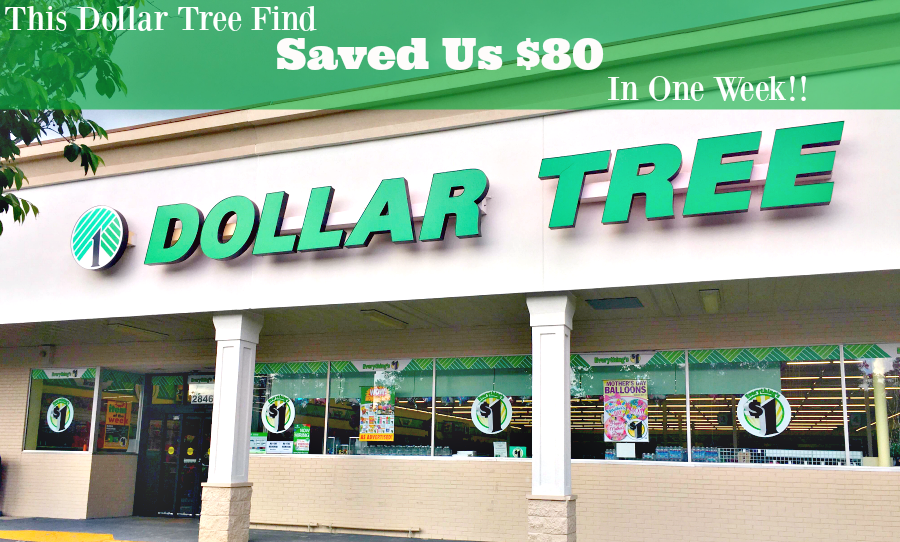 Yes, this Dollar Tree find that saved me $80 in less than a week!
This post also contains affiliate links and I will be compensated if you make a purchase after clicking on my links.
Let's rewind to the previous week back to when our oven stopped working. You never know how much you miss conveniences until they're gone! Our neighbor was sweet enough to let me use her oven to make our frozen pizza for dinner. After a few calls to our landlord and the appliance repair company we've used before, our oven's igniter was repaired. Dinner was back to being simple to prepare in a working oven. Then I realized after cleaning the oven – that the oven light hadn't worked in God knows how long.
I mentioned to my Mom (who was visiting) that if we stopped by Walmart this week that I needed a reminder to get an oven bulb. Then I remembered that I also had the Walmart app which could tell me price & availability. I hate running from store to store when things are out of stock, don't you? What I saw in the Walmart app made me blink repeatedly in disbelief!
A General Electric Oven Replacement Bulb was listed for $41.09. One bulb.
No one in their right mind would spend $41 on a single light bulb. But I moved from the Walmart app to the Walmart website to double-check and saw the same price = $41.09.
I immediately opened my Amazon app and searched for a GE appliance bulb replacement. It's listed there for $11.99 but as an Amazon prime member, I'm eligible for free shipping.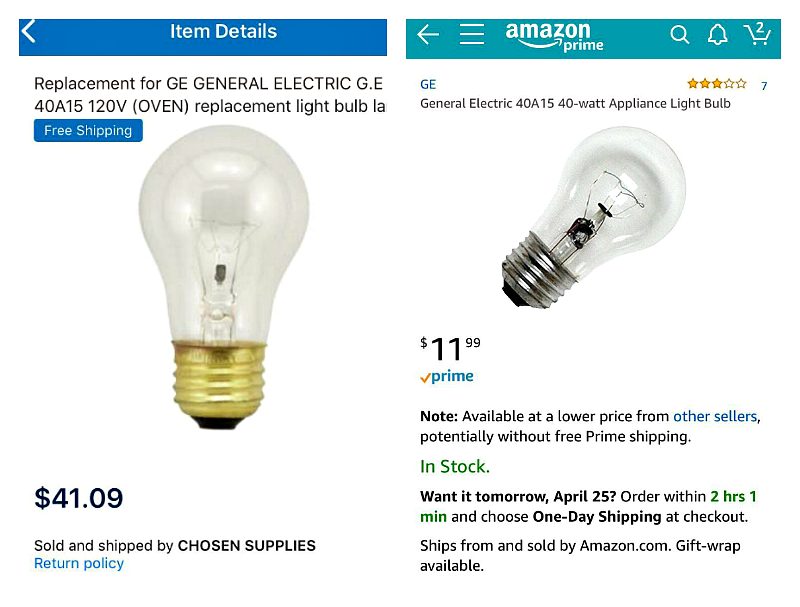 Two days later my refrigerator bulb went, as well. Great. Now I needed two appliance bulbs for as much as $41 a piece.
On my weekly visit to [eafl id="36376″ name="Dollar Tree Website" text="Dollar Tree"], I stopped by the aisle with light bulbs and to my surprise there were standard appliance bulbs there for $1 a piece. Could there be a way for these $1 items to work on my appliances? For a $2 purchase, it was worth a try.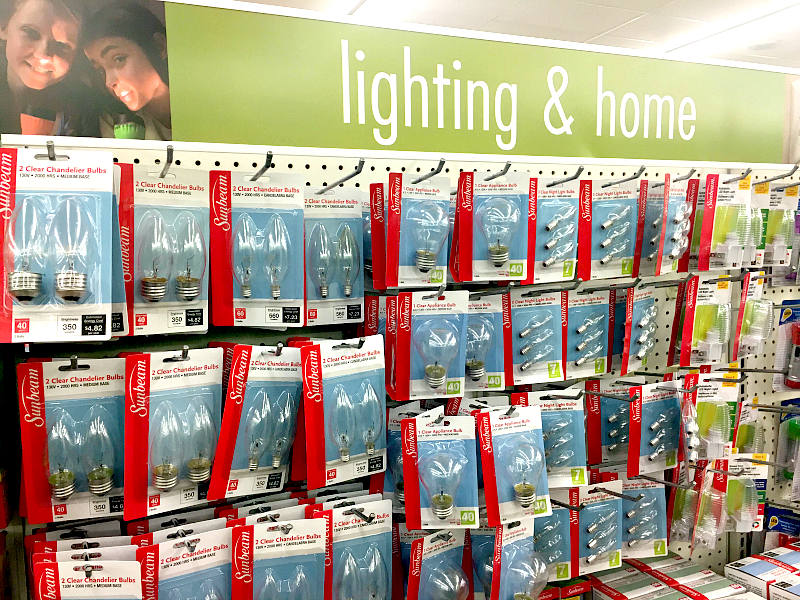 As soon as I got home, I screwed in both light bulbs to my refrigerator and my oven and THEY WORKED. Imagine that you need two replacements bulbs a year for household appliances:
Refrigerator & Oven Light
2 X $41 = $82
2 X $12 = $24
Instead, it cost me $2!
Did you know you can buy items in bulk at DollarTree.com where everything is $1? Snacks, paper or office products and decorations are just a few of the $1 items you'll find on the Dollar Tree website.
[eafl id="36376″ name="Dollar Tree Website" text="DollarTree.com"] is perfect for teachers, administrators, groups, small businesses and especially real estate investors of landlords! Imagine how much you can save in a year, by purchasing light bulbs and batteries for smoke detectors in bulk at [eafl id="36376″ name="Dollar Tree Website" text="DollarTree.com"], along with free in-store shipping.
Talk back to us in the comments: What's your favorite Dollar Tree find that's only $1 there, but much higher at another retailer?