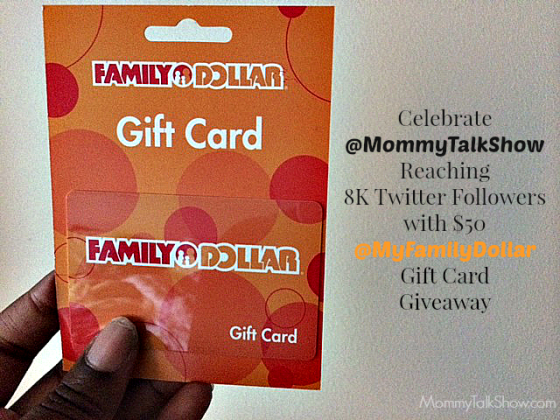 Whoo hoo!! I'm so happy that this week I reached 8,000 Twitter followers and to celebrate I'm giving away a $50 Family Dollar Gift Card.
It's thanks largely to many of you who I've connected with in 140 characters or less and the brands who I work with for Twitter parties. Twitter has allowed me some great opportunities to connect with brands who you've seen here. They saw my tweets, liked the content I shared and reached out about a product review, giveaways or ambassadorship.
Would you like to learn more about Twitter? I host a Twitter Party Calendar for brand events online where you can interact with companies and win parties.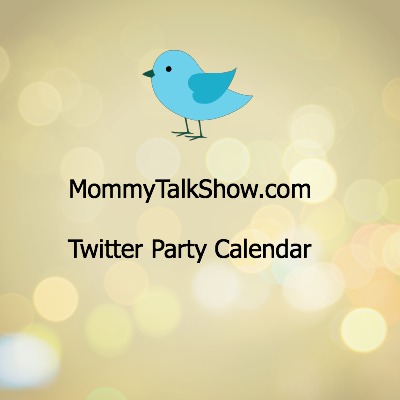 I also wrote a step-by-step guide on how to have fun at your first Twitter Party if you're new.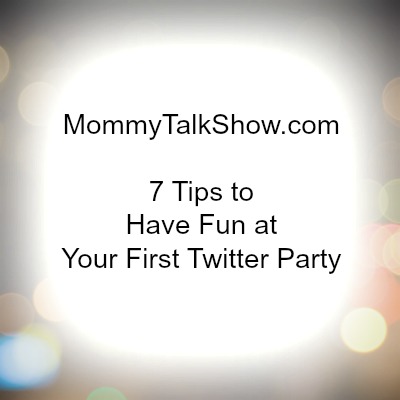 For the more advanced tweeps who are looking to build a Twitter following, I asked for advice from the ladies who I consider "Twitter Famous" and shared their insight in this video:
Let's get to the giveaway! You must enter by September 11, 2014 and if you've already won a giveaway this year – please don't apply.