Memorial Day is the official beginning of the summer season and retailers want to get help you enjoy it with some deep discounts. Many of your favorite retailers offer deep discounts on your favorite home items and more. Below you'll find my advice on 5 of the Best Items to Buy Memorial Day Weekend and my affiliate links to make most of these purchases online.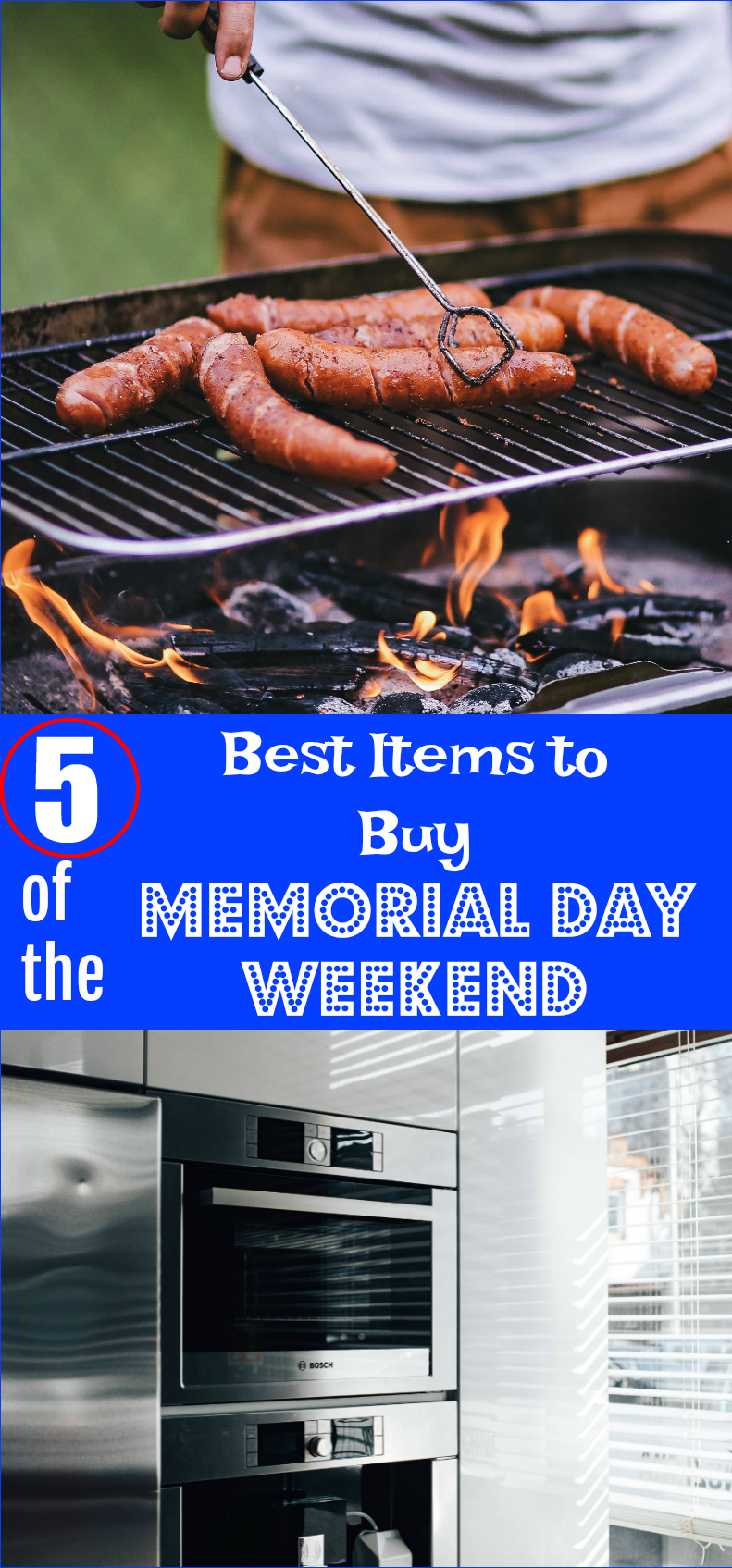 1. Mattresses
Get a good night's sleep with a brand new mattress. Everywhere I've driven this weekend, I've seen mattress sale events promoting deep discounts of 50% or more. For example, the Sears Memorial Day Event promises up to 60% off Top Brand Mattresses & FREE Delivery & Assembly >$599 + Members Get Points
.
2.  Appliances
Refrigerators, ovens along with washers and dryers go on sale Memorial Day weekend. The Sears Memorial Day Event offers up to 40% off Home Appliances + FREE Delivery on items $399+
3. BBQ Grills
My husband has been asking for a grill for several months. I stopped by Kroger and Walmart this week and noticed huge displays featuring charcoal or gas grills near the front entrances.  They ranged in price from $20 – $200. If you plan to grill outdoors for Memorial Day weekend, it makes perfect sense to wait until the last minute and pick up a grill on your way home from work.
4. Kids Summer Clothes
Before the sizes and designs your kids want get picked over, start shopping for your children's summer clothes on or before Memorial Day weekend.
We jut found out about a new brand Minnow & Mars featuring clothing for kids and moms. Keep your eyes on the Mommy Talk Show Facebook page and I'll share the cool clothing A.J. just received from this line.
RELATED TOPIC:
4 Frustrating Things About Back to School Shopping for Boys Clothes
5. Winter Vacation Deals
While everyone else is packing the beach and fighting traffic, consider chilling for Memorial Day weekend so you can search for your next family vacation.
We took a Carnival Cruise in December 2015 and I've previously cruised in January with my sisters.
Fall and Winter cruises are great because you're ready to escape the cold and there are typically fewer children traveling since school is in session.
Check out this 4 Night Bahamas Cruises on Carnival Cruise Line from $349, only at CruiseDirect! EXCLUSIVE – Up to $500 to Spend Onboard, Deep Discounts, & 10% Off Shore Excursions!
Remember: Buy Travel Insurance or use a credit card that provides it in case your plans change.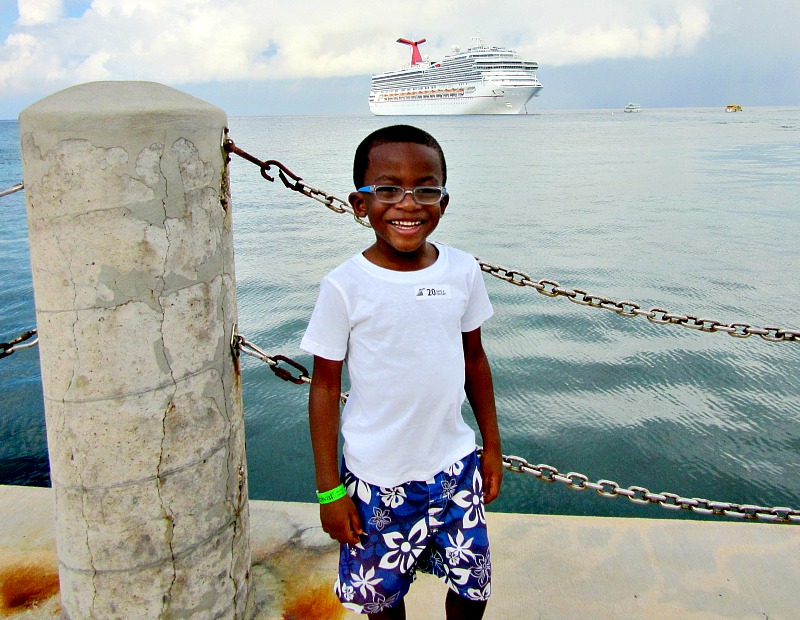 Comment below: What do you like to buy on Memorial Day Weekend? Is there a better time of year to make major purchases?