In today's vlog I'm wondering why are Gwyneth Paltrow and other moms under attack in the media.
Based on my almost 20 years of experience in TV news, here's my take on it and advice for what we should do next time we see an "extreme mom" article or news story.
Do you agree with me?
Why do moms get so worked up when we see disagree with someone else's parenting style?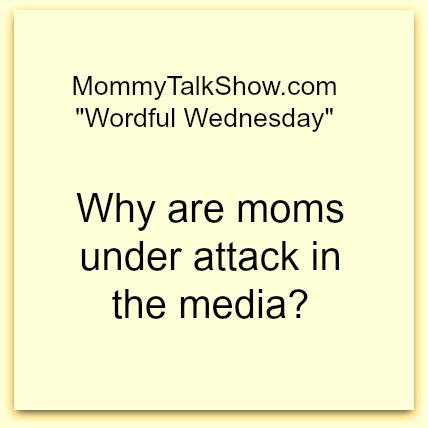 Check out the rest of my rants in the Morning Josephine category of the show.
Got your own Wordless/Wordful Wednesday? Link up below: