Motherhood has its ups and down. One moment you're celebrating your child's first word. The next moment you're covered in baby food or worse!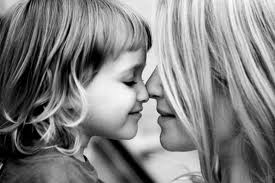 The yin and the yang of being a mom made me think to ask the Mommy Talk Show guests: "What are the regrets and rewards of motherhood?" Their answers were quite insightful and ranged from wishing they hadn't waited so long to become a mom to being grateful for family prayer time. My answer moved me to tears when I talked about the regrets and rewards of being A.J.'s mom.
Special thanks to sponsor 5Continents Gallery in Buckhead, a fair trade gallery featuring handmade artwork, furniture and jewelry from around the world. 5Continents also features handmade children's toys, clothes and furnishings.