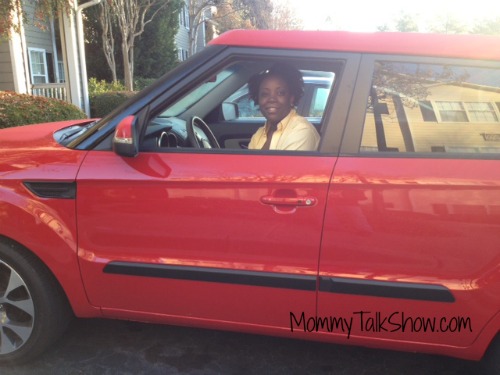 Even though I'm a work at home mom, I still do a lot of driving around Atlanta. Aside from shopping, there's church, play dates and work-related appointments. We just got to review the 2013 Kia Soul for a week and took for a typical spin for our family. Make sure you read the entire post because there are two videos – one from me and one from A.J. – with our highlights of the car.
For a play date, we ventured to the Peachtree Dekalb Airport to enjoy the playground and see the planes. Problem is – I've been here a few times and keep forgetting how to get there.  You may recall, I've been very open about my bouts of "mommy brain." Thank goodness for the Kia's navigation system so I found it easily.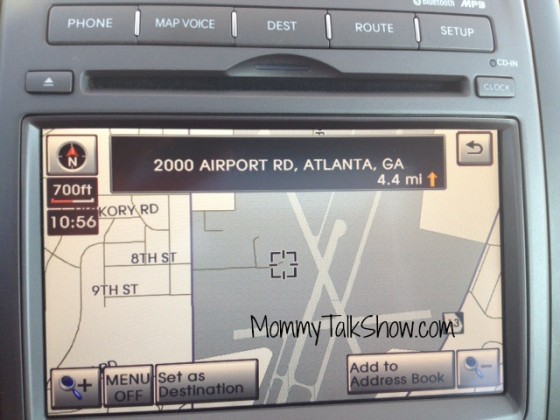 My friend Zakiya (who blogs @QueenlyandConf)  invited me to visit her church in Decatur. So I picked her up in the Kia Soul and she told me how to get there (thank goodness). Along the way we listened to Gospel Satellite Radio and talked about the different parts of Decatur. We had such a pleasant ride, I forgot to take a photo of her in the car. But she came back to our home so I could snapped a photo of her A.J.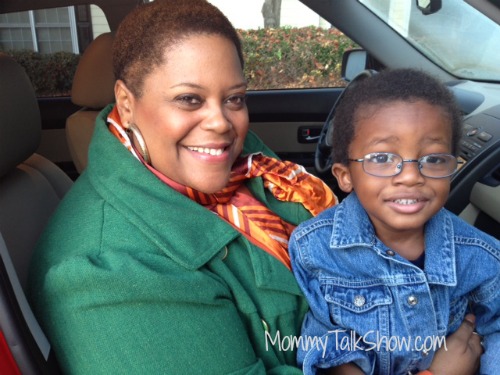 3 Things A.J. Liked About the Kia Soul
[youtube http://www.youtube.com/watch?v=NK1NmYT2I2A&hl=en_US&version=3&rel=0]From the video, you could tell A.J. was very excited to ride in the Kia. Every morning when we went to the car for school or shopping, he'd yell "Kia Soul, Mommy!" See how disappointed A.J. was when the Kia Soul was returned in this
Wordless Wednesday
post.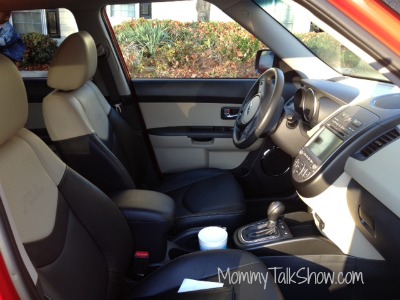 4 Things I Liked About the Kia Soul
Pay close attention to my observations about the storage space the 2013 Kia Soul offers.
[youtube http://www.youtube.com/watch?v=rD0uN1Ns69Y&hl=en_US&version=3&rel=0]
Comment below:
Do you think you'd consider test driving or buying the Kia Soul?
What other questions do you have about my experience driving it?
Disclosure: The 2013 Kia Soul vehicle was provided for a review.
No compensation was received. The opinions are 100% my own.