The week I attended the Blogalicious conference in Atlanta, I also got to review a 2014 Kia Forte. Kia was one of the sponsors for the conference and allowed bloggers to test drive their cars. The 2014 Kia Forte safety features were top notch. Watch my interview:
2014 Kia Forte at Blogalicious

Even though the Forte doesn't have a ton of space for a large family, there was plenty of room in the trunk when I went grocery shopping. I also took my "blogger buddy" Brandi Jeter-Riley (www.mamaknowsitall.com) to the Atlanta-Hartsfield Jackson airport for her flight back to California.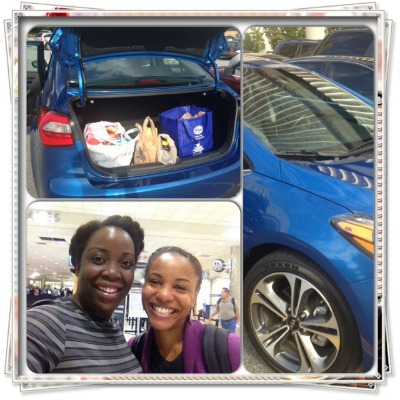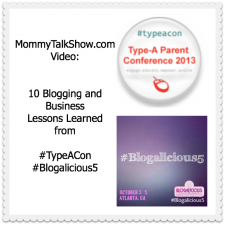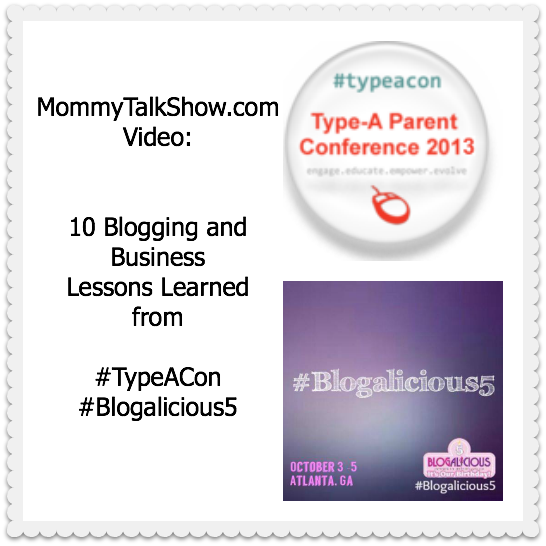 Whether you're a blogger or in business for yourself, you should check out my 10 Blogging and Business Lessons Learned from #TypeACon #Blogalicious5.
Keep your eye on the Mommy Talk Show Facebook page because I also reviewed a 2014 Mazda for a recent Intown Atlanta event. Check out the video reviews I created for the 2014 Kia Sorento and 2014 Kia Rio. 
Disclosure: I received the 2014 Kia Forte to review for one week. Kia was one of the sponsors for Blogalicious.