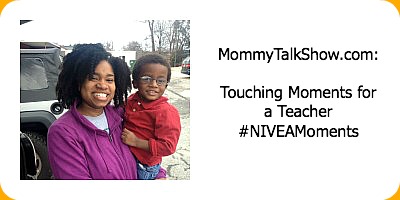 I just had a a few touching moments with a teacher because I gave her a very belated and much needed gift.
A.J.'s preschool teacher had her second baby in December and I've been meaning to get her something. Then Christmas came so we traveled out of town to my sister's house. Then I got busy with some freelance assignments and my first holiday gift guide. In fact, a fellow teacher set up an online "meal train" so we could sign up for home cooked meals to give the family. But I am not a cooker, I'm more of a "preparer." I kept adding Ms. Faith's gift to my never-ending to-do list. I kept putting it off – until this week.
Right before preschool pickup time I stopped by Sam's Club with my mind set on looking at some office supplies, buying NIVEA lotion for myself getting Ms. Faith's family a simple meal. See more of my Sam's Club shopping experience in the Google+ Album I created.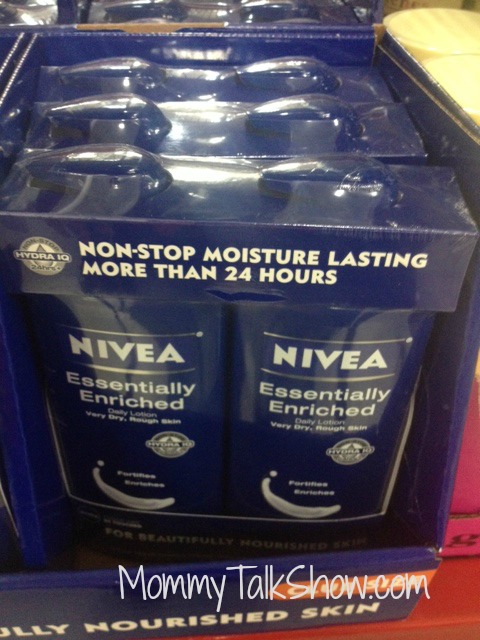 For Ms. Faith's family I bought a freshly prepared rotisserie chicken and baby spring salad mix from Sam's Club. Time was on my side! I hadn't seen her since the new baby arrived, but she was picking up her oldest daughter from preschool that day. So it was easy to hand off her meal.
As I told Ms Faith "I love you too much to cook for you" and handed her the box of food that she stacked in her SUV on top of her stroller. The look on her face was priceless! A.J. was happy to see her too. It was my way of making sure that night's dinner was one thing the new mother of two could scratch off her to-do list. Considering how she played and engaged with A.J. before her maternity leave, it's the least that I could do!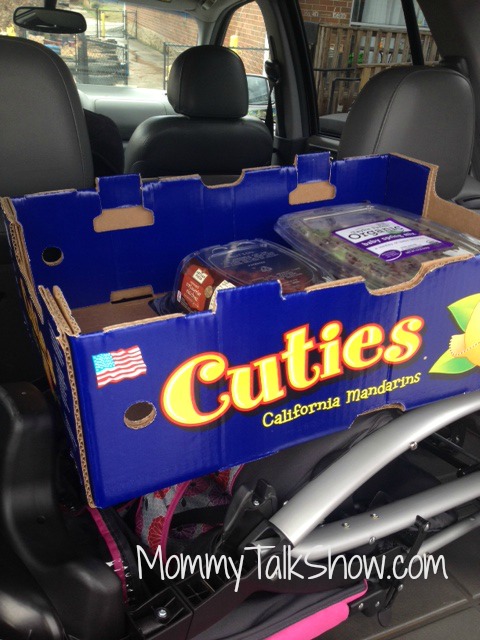 #NIVEAMoments
After giving Ms. Faith's family dinner I took a relaxing shower, moisturized my skin with NIVEA and felt relieved that I'd finally found a way to thank her. See even more moms pamper themselves and the ones they care about on the NIVEA Moments Pinterest Board.
I started using NIVEA lotion when I went away to graduate school in Missouri. The Midwest seemed air seemed so much drier than the Long Island humidity I grew up with. Since then, it's been a staple in my beauty cabinet.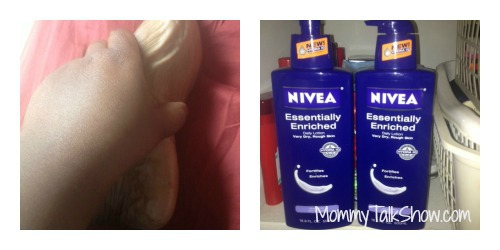 How do you thank your child's teachers, nannies and babysitters for caring for them while you're away?
Disclosure: I am a member of the Collective Bias™ Social Fabric® Community.  This content has been compensated as part of a social shopper insights study for Collective Bias™ and Beiersdorf for NIVEA. #NIVEAMoments #CBias #SocialFabric.