Actor and Director Eriq La Salle met and spoke with famed photographer Gordon Parks before he died at 93 in 2006. So La Salle's perspective intrigued me when he spoke on a panel at the Macy's Black History event.
You may know La Salle best for his portrayal of Dr. Peter Benton on NBC's hit TV show, ER. But he's also directed episodes of the show, major movies and is now an author.
La Salle's Perspective on Gordon Parks
La Salle reminded us that Gordon Parks didn't ask permission to do his art and that we should think of him as more than an African American photographer.
When Parks published photos of a sick child in a Brazil slum in Life Magazine in 1961 it prompted thousands of dollars in donations to bring the child to Denver, Colorado for treatment. La Salle said, "He's global. We don't own him. He's the world's!"
Thanks to La Salle, I learned Parks wrote the novel The Learning Tree and directed the film. I remember watching in when I was younger, but I didn't know who was responsible for it.
For new film makers, La Salle encouraged them to take advantage of the affordable film resources Parks didn't have.
"You can shoot an entire movie on a cell phone. That empowers you…you can shoot beautiful images with cell phones."
Learn More about Gordon Parks
Visit the Gordon Parks Foundation to learn more about his life, legacy and work.
If you're in Atlanta, take your family to the Gordon Parks Exhibit through March 29th at the Arnika Dawkins Gallery.
What's next for Eriq La Salle?
La Salle signed his new book, Laws of Depravity, which he described as a thriller like the movie, Seven.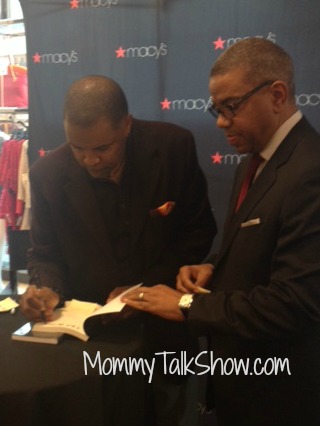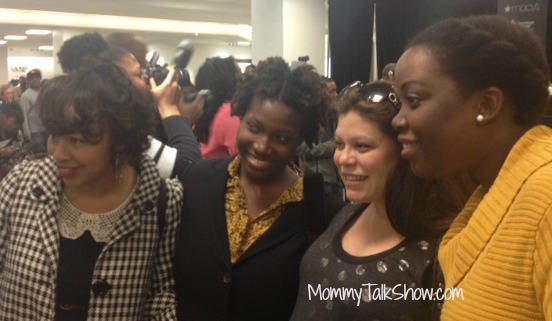 Disclosure: I'm a member of the Be Everywhere society and was compensated
for my time to write this story. All thoughts & opinions are my own.