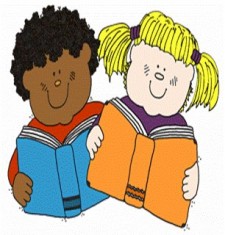 Atlanta has a new tutoring service to help K-12 students with reading, language, grammar and college admissions essays. The Write One Tutoring service offer affordable and convenient options for parents who know their children are struggling at school.
How do you know your child needs a tutor?
Edward Gordon, the author of "Tutor Quest" told CBS News a pattern of failing grades and making excuses are signs your child needs a tutor. The Disney Family parenting blog adds your child's bad behavior in class and anxiety before a test or exam to the list of signs it may be time to hire a tutor.
How does tutoring work?
The Write One Tutoring offers one-on-one tutoring in the nearest public library to the student weekdays after 4 p.m. and Saturdays after 12 noon. Tutoring sessions via Skype are also available. Sessions last 45 minutes to one hour for $25 per student. For two or more siblings the rate is $15 per hour. For parents who mention Mommy Talk Show – book two sessions get one free.
Services also include essay editing support for college freshmen enrolled in Composition courses. Call 770-337-8322 or email [email protected] for more information and/or to schedule an appointment!
The Write One Founder, LaKesha Rhodes has an undergraduate and graduate degree in English. She also teaches college level English and writing in the Atlanta area.
Follow The Write One Tutoring on Facebook and Twitter for the latest news and promotions.
Disclaimer: This is a sponsored post. All opinions and thoughts are my own.