This is the season when I'm working harder, not getting as much rest and generally feeling overwhelmed. Since I turned 40, my face has become of the first places that display my exhaustion. Skin care over 40 is no joke. A late night or early morning can "wreck your game." I reached out to the folks at Naturopathica to offer some holiday essentials that can help us all put our best face forward. Warning: these products are not cheap. In fact, I'd classify them as a splurge. But since it's the holiday season where many of us are receiving gift cards and cash as gifts – the Vitamin K Brightening Eye Serum and Sweet Cherry Brightening Enzyme Peelare definitely worth it.

Skin Care Over 40
Here's what I've noticed about my skin since I turned 40: it's duller and not as vibrant as it used it to. I need more moisturizer than ever just to make my skin feel smooth. If I skin a night cream, just one night, I can instantly tell the difference in the morning. My face is bone dry and tight. I also find dry skin patches on my nose from time to time. One way to relieve this is with regular professional facials like the one I had at the Atlanta Natural Body Spa was introduced to Naturopathica products then review the Cassis Ultra Replenishing Cream (retail: $85).
The Naturopathica Products I reviewed:
Vitamin K Brightening Eye Serum: (retail: $72) "A natural CC that uses Mica and Silica to instantly brighten tired under eyes, while Vitamin K works to reduce dark circles and puffiness. This versatile cream can be applied before or after makeup, so apply before your moisturizer and throughout the day for a refreshed appearance."
Sweet Cherry Brightening Enzyme Peel: (retail: $56) "An exfoliating mask with Sweet Cherry Puree, a vitamin-rich anti-inflammatory that helps brighten, even and smooth skin tone. Use twice weekly throughout the busy holidays to keep skin clear and radiant."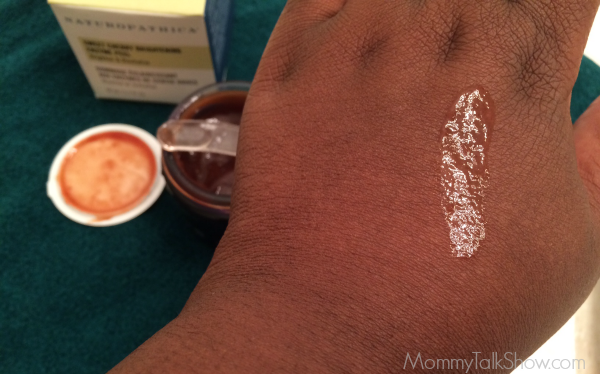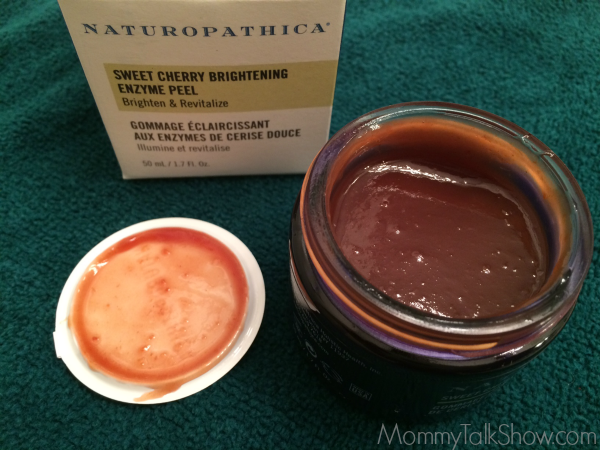 Regular use of the enzyme peel made a difference in the dullness of my skin.  The sweetness is REAL because I got a bit of it on my mouth when I wiped it off after three minutes as instructed.
I just attended my first holiday party in Atlanta and really liked the way my makeup glided on after using the enzyme peel.
http://instagram.com/p/wfAfP8vHEA/
My morning routine now includes the brightening eye serum. Here's a makeup tip I learned years ago about applying eye creams – use your ring finger or pinky finger to apply. They're considered your "weakest fingers" and will be gentler on the delicate area around your eye.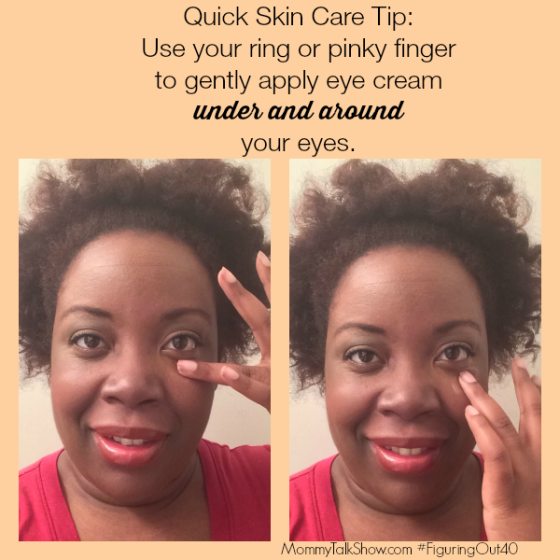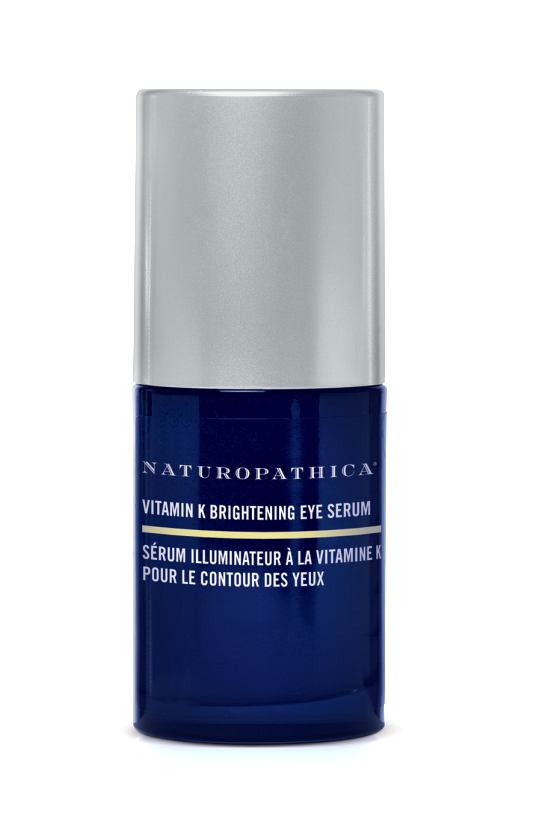 Where can you buy Naturopathica products? Spas and salons, Naturopathica.com (free shipping for orders over $75) or online retailer Amazon.com
Comment below: What are your essentials to keeping your skin moisturized? What Naturopathica products would you like to try?
I love these products and highly recommend them even though they are pricey. There are also come internal things we can use to improve skin care over 40 like drinking water, getting rest and eliminating stress!
Naturopathica is hosting a sweepstakes with Coyuchi for $1,000 in home spa pampering items including skin care, bath products and lounge items for winter rituals that ends January 31, 2014.