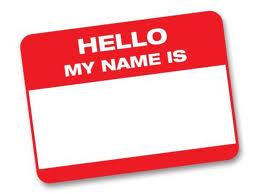 Meet the newest group of moms to be guests on Mommy Talk Show. Their businesses are designed to keep you informed, keep your little one looking cute and to save you money.
Learn more about this group of guests:
Shari Perkins, Creator Davey Cakes Onesies & T-shirts packed in cupcakes
Aimee Brittain, The Coupon Diva, Saving Money All Over Atlanta
Cathy Hackl, @CathyPrMom on Twitter
Hear them describe their businesses and families: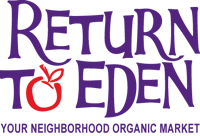 This webisode is sponsored by Return to Eden Organic Market in Atlanta, GA.