Our 8-year-old A.J. is not the type of child who likes to go to summer camps. I learned this summer that he was much happier if he was sitting on the couch, wearing only his underwear and playing Roblox on his Kindle. But that's not conducive to a work at home mom schedule or him getting the most out of his summer. Although he had a healthy amount of play dates and we saw plenty of summer movies, he was the happiest being with me. I realized this may the last summer he feels this way…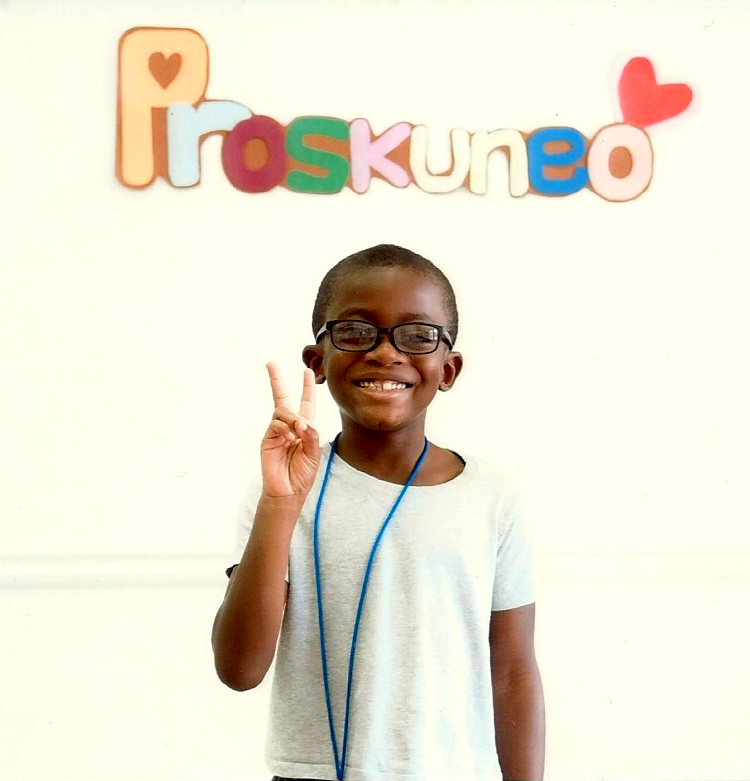 Countless times this summer our sweet boy grabbed by face, looked me in the eyes and said:
I love you.
I want to be with you.
Hold me, mama.
I love you so much that I never want to leave you.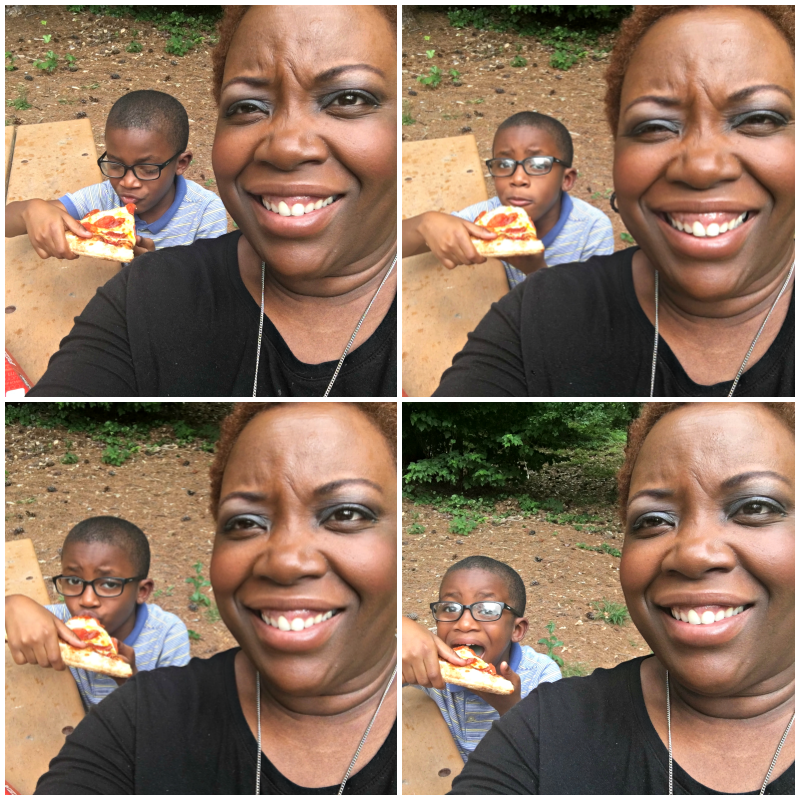 As he starts his third grade school year, I realize there's really only nine summers left before he heads off to college. It could be even fewer summers together if he decides to travel, attend a boarding school or do mission work.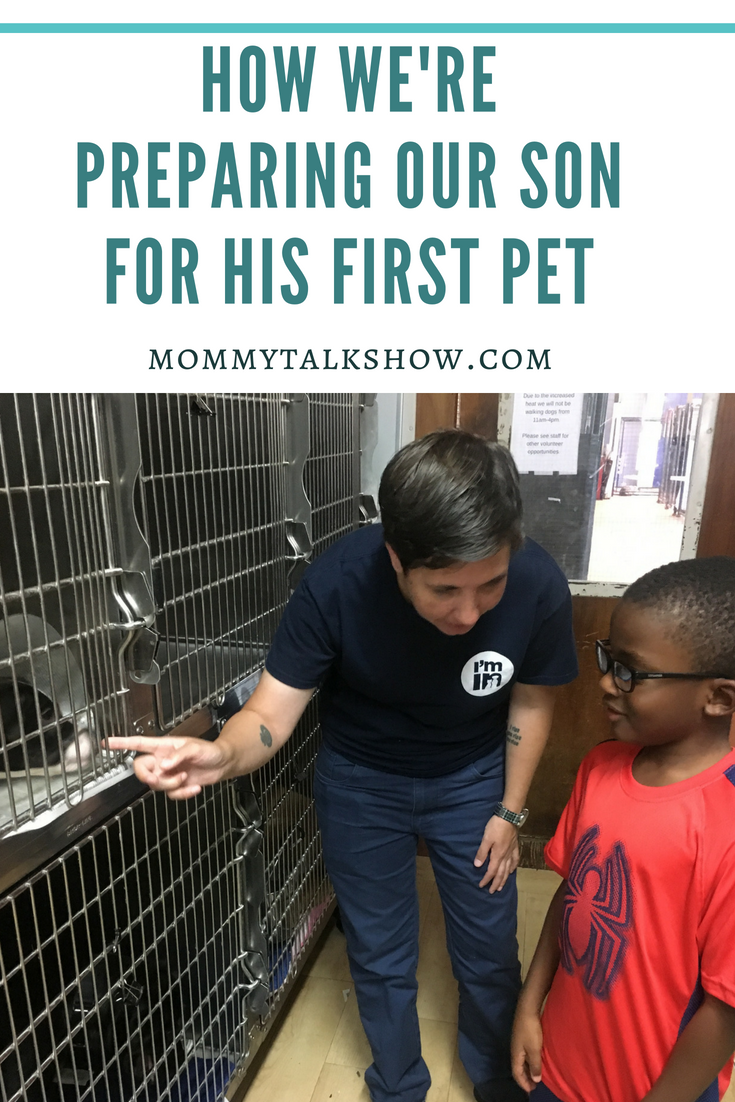 So in the moments when I felt most stressed while juggling work and his high level of energy, I tried to think of the time when A.J. will start to prefer hanging with his friends – not his parents. I laughed to myself because he's adventurous – he's inquisitive – and he's still campaigning to get a family dog.
I took a moment to cherish his feelings and his longing to be with his parents – all the time.
I took a moment to cherish the fact that A.J. he can still fit in my lap even though his legs and arms are gangly and thin. Plus, his bony elbows poke me!
It's just like missing that baby phase when your children can't go anywhere without you. We are in the pre-middle-school phase of life and I'm already starting to miss this sweet boy who'll be a teenager before we know it.
Talk back to me in the comments: What did you notice about your children's development this summer? What was your favorite memory?
Although I don't want this to seem like a gloomy post, A.J. had an amazing time swimming this summer. I showed the Mommy Talk Show Facebook fans when he finally ventured to the deep end of a friend's pool and the diving board.