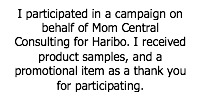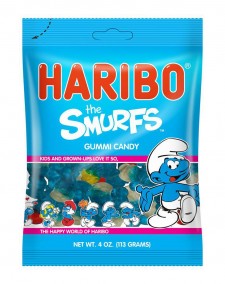 One of my favorite childhood cartoons is returning to the big screen. Smurfs 2 is in theaters now. Some well-known celebrities added their voices and skills to the project like Katy Perry, Christina Ricci and Neil Patrick Harris. With a fun powerhouse cast, it should be a summer hit.
I loved the Smurfs cartoon on TV when I was younger. I think I had a Smurfs lunchbox too. They were such happy little blue "trolls" who worked together to solve problems when their enemy Gargamel schemed against them.
My favorite Smurf was Papa Smurf because he kept his blue family together. Who's your favorite Smurf? Is it Brainy, Smurfette or Grouchy Smurf.
Are you taking your kids to see Smurfs 2 in theaters? It's an interesting mix of live action and animated characters. My three-year-old son may be a little too antsy to sit through a movie. One thing I've considered is renting the first Smurfs movie on DVD to introduce him to the crew. That could wet his whistle and motivate him to sit through the movie in the theater. We're also still work out a few potty training issues and a treat like a movie would help motivate him.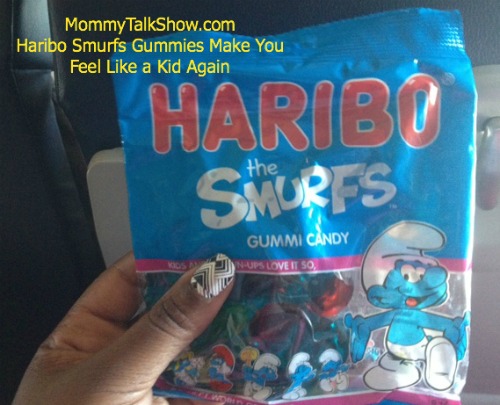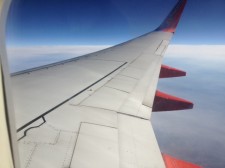 I took the Smurfs gummi candy by Haribo on my recent flight to Los Angeles, California for a quick snack. You never know if your ears are going to pop from the elevation and cabin pressure changes. Chewing and swallowing often provide relief. The Smurfs gummies were bigger than I expected and they're not all blue. There were delicious lemon and lime flavors weaved in, especially on Smurfette's blond hair.
Haribo gummies have been among my favorite candies for years. I love the fruity flavors. Look for Haribo Smurfs Gummies in the candy aisle of your favorite retailer. Stay connected with Haribo on Facebook.