With four major grocery stores less than five miles from our home, we have such easy access to affordable food that it's hard to fathom how vastly different it is in other parts of the world. At a 70th Anniversary Heifer International celebration at the Carter Center, I just learned how the organization is fighting hunger and supporting farmers around the world.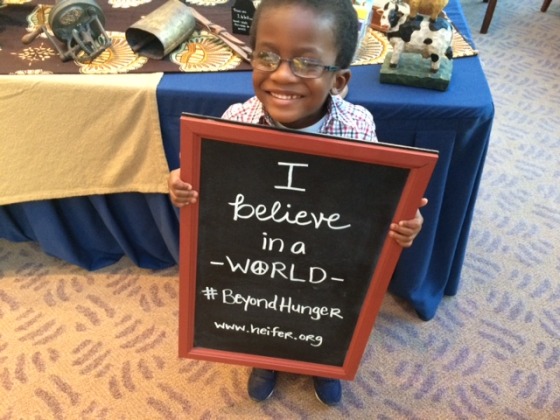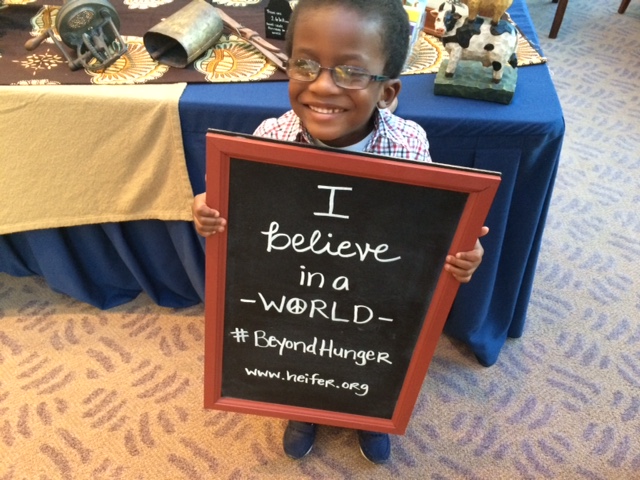 70th Anniversary Heifer International
At the Beyond Hunger: Communities of Change Atlanta event, we met volunteers and staff, as well as toured the exhibits. A.J. got to see alpaca wool and farm tools used to make butter. My bookworm was drawn to all of the signs and displays showing how Heifer uses funds to bring the necessary farm animals and community training across the world.  "Heifer's mission is to end hunger and poverty while caring for the Earth. For 70 years, training to improve the lives of those who struggle daily for reliable sources of food and income. Heifer is currently working in more than 30 countries, including the United States, to help families and communities become more self-reliant."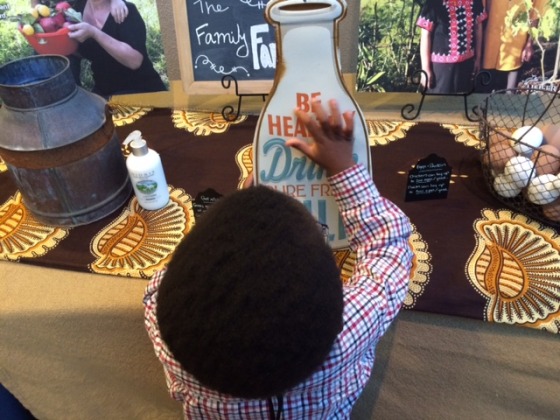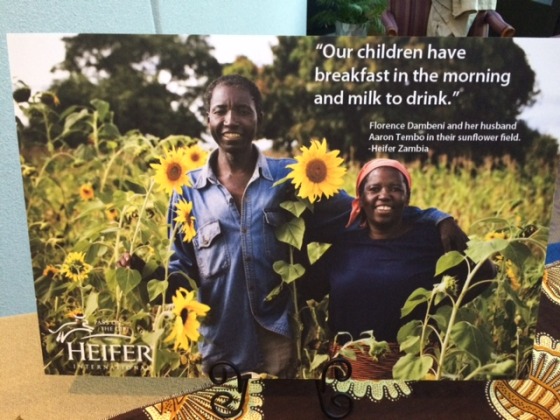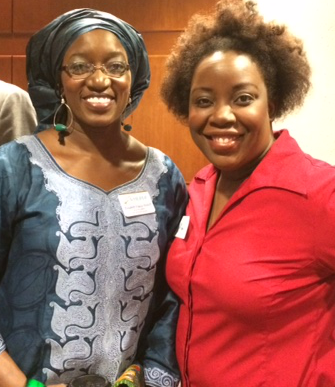 Vice-President of African Programs,  Elizabeth Elango Bintliff, lives in Arkansas where Heifer is based. But she travels to various countries in Africa about five times a year.  The Cameroon native told me she's looking forward to the "State of the African Farmer" report's release later this year. Did you know that most of the farmers in Africa are women?
Heifer International Fundraising
Stay tuned, I'll feature some Heifer products from its gift catalog in the 2014 Holiday Gift Guide under "Gifts that Give Back." You can also support Heifer with a one-time donation, monthly donations and by organizing fundraisers. As parents, I highly suggest you consider the schools page on the Heifer International site.  "The Read to Feed program encourages reading, while heightening students' awareness that their actions make a difference in the lives of others. As students read more books, they improve their reading abilities and more families receive gifts of livestock and training." Do all your fundraising online.
You can also download free lessons kits for your child's class to learn about fighting poverty.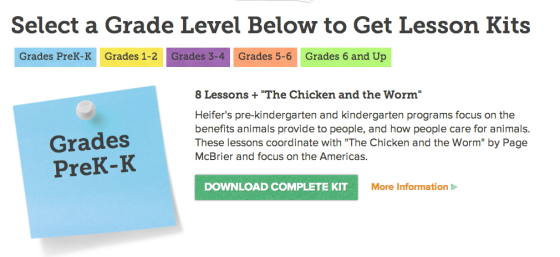 Visit one of the four Heifer International communities in the U.S. where you can tour farms and interactive museums in Little Rock, Arkansas; Perryville, AR; and  Rutland, MA.
Connect with Heifer International at Heifer.org, @Heifer on Twitter and the Heifer International Facebook page.