I put off buying new glasses for a few years. Even though we are in the eye doctor's office a few times a year because our 8-year-old A.J. has several vision conditions, I didn't put myself first. I just kept making excuses when I shouldn't have. Now that I've ordered new frames and lenses from Firmoo Optical, I see how simple it was and how they immediately corrected my vision. Watching TV and driving are brand new experiences thanks to my Firmoo lenses. Pricing starts at $4.95 A Pair For New Customers Only, plus shipping and features like protective coatings.  Keep reading below where you'll find a video of my experience with Firmoo Online Optical and my commission-earning affiliate links. Thank you to Firmoo Online Optical Store for providing a complimentary pair of frames and lenses.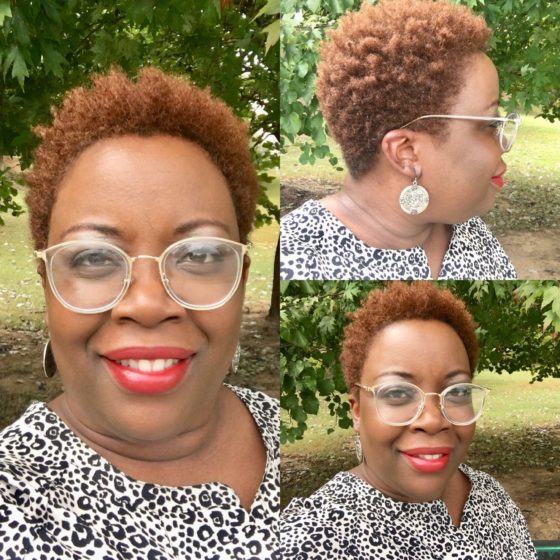 Here's a little background on my experience wearing glasses. I remember in 8th grade I had a hard time seeing the blackboard in class. I would move my seat up to the front of the class so that I could take notes. I remember my Mom taking me to get my eyes examined and get my first set of frames.  By high school, I wore contact lenses. Eventually, I upgraded to the contact lenses you could wear for a week to 30 days then throw away.
Around 2004, when the TV makeover show became popular that featured folks getting plastic surgery and lasik surgery, I started thinking about getting surgery to correct my vision. I took the plunge. Back then it was a great $2000 investment to be able to immediately be able to see when I got up in the morning. I read a TV teleprompter almost three hours a day when I was a news anchor in Mississippi.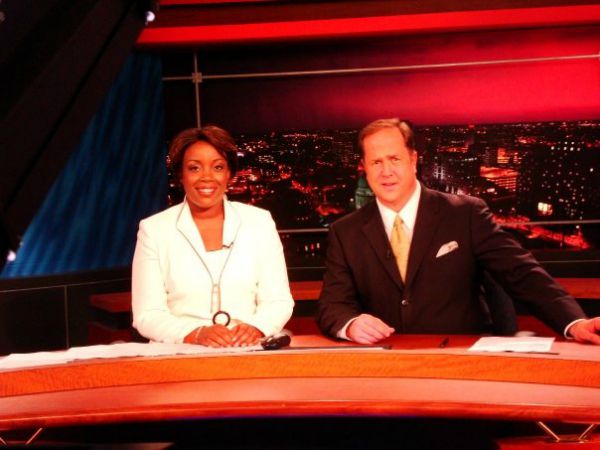 The surgery took barely 20 minutes. It was my first time taking a Xanax to relax. By the time I walked out of the vision center I was able to see clearly like I did when I was a child. For more than 10 years, I enjoyed really clear vision after the surgery. I never experienced dry eye or weird halo experiences around street lights. Besides a terrible case of adult pink eye, my eyes have been healthy. But for almost two years, my vision exams showed that it was no longer clear and corrective lenses would suit me best for long distances. Here's an up close look at the clear plastic frames and prescription lenses I ordered. They're Women's Frames Design #S945 in case you'd like to use the Firmoo "Try On Tool" and see how they'd look on you.
Video Review:
Clear Frames from Firmoo Online Optical
How to Order Firmoo Glasses
Get an eye exam from your ophthalmologist.  Many times this is covered by insurance with a small co-pay.
Ask for your written prescription from your eye doctor. Make sure your pupillary distance is included. Firmoo will need these numbers to make sure your prescription measures well in the frames.
Look at an old pair of glasses for your frame size or do like I did; stop by an optical store; try on a few pairs; look at three numbers on the side for the lens width, bridge width, temple width. You'll need these numbers and your prescription to complete your order at Firmoo.com
Use this savings code for 50% off for first-time customers.
Place your order; wait about five (5) business days for them to arrive, try them on and show them off.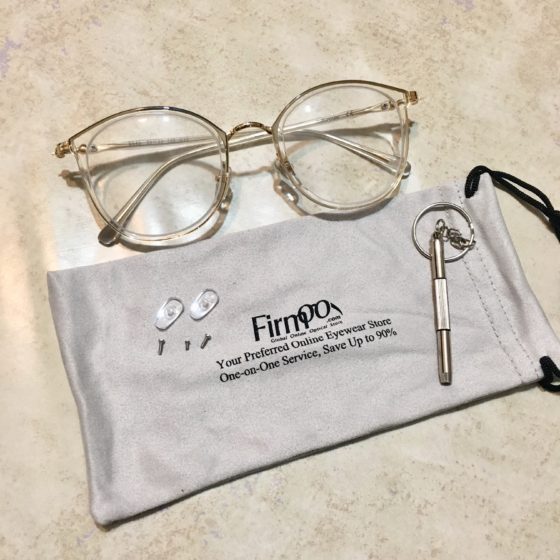 I was impressed that my Firmoo Frames #S945 came with a hard plastic class, inside a cloth bag with nose buds, a mini screwdriver and screws for future repairs.
Will I order from Firmoo again?
Yes, the BOGO deals at Firmoo make it easy to order a primary and a spare pair. There are even Firmoo kids glasses to choose from so you can save on glasses for your entire family!
Save this to your favorite fashion or money-saving Pinterest boards.