Mother's Day started as usual. My husband and son woke me in the morning with kisses, hugs and "Happy Mother's Day" greetings.
My husband had already planned my breakfast in bed. He went grocery shopping the day before. All I needed to say were the magical words, "I'm ready for breakfast." He started cooking and brought the delicious eggs, bacon and hashbrowns to our bedroom.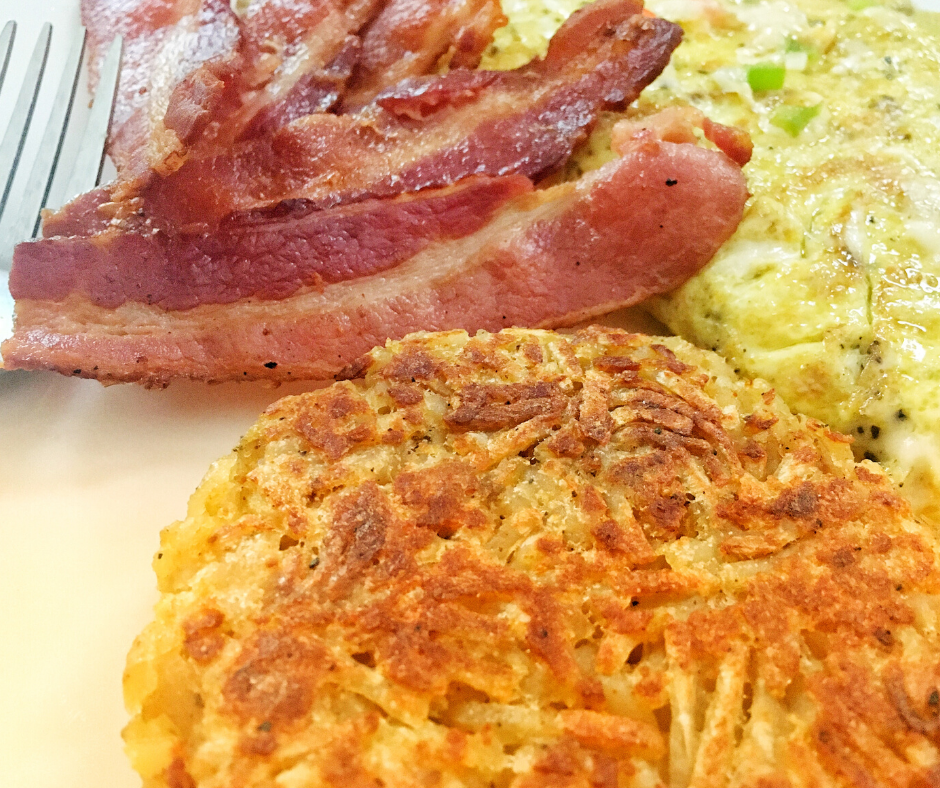 Believe me. This picture doesn't do this breakfast justice. The eggs were firm and filled with cheese just like I like them. He added onions and peppers too. My husband is meticulous about shaping hashbrowns into a perfect circle like he did Mother's Day morning.
By mid-morning, we watched TV news and saw the latest local coronavirus numbers and deaths in Georgia. Stories followed about restaurants opening for Mother's Day brunch with expectations of social distancing and cleaning to keep diners safe. While I respect everyone's decision to do what feels safe for them – the thought of large gatherings and how they can put so many people at risk raised my anxiety level.
A.J. and I cuddled in bed to watch, Grownups, on Freeform. We laughed at Adam Sandler, Chris Rock, David Spade and other SNL alumni who teamed up in the hilarious film. Late Disney star, Cameron Boyce, played Sandler's son and we chatted about how sad his sudden passing was in 2019. Before the end of the movie, I fell asleep so A.J. hung out with his dad. The afternoon nap on Mother's Day was delightful.
For dinner, I'd asked for takeout. But by the time we tried to order online, we realized the closest location was closed, the rest of their locations were more than 40 minutes away and no longer accepting takeout orders.
I get it. People are all ready for "back to normal." No wonder the local restaurants were overwhelmed with takeout orders. After more than a month of slow business, I'm sure they welcomed all the revenue, tips and bringing their staff back for a busy weekend. In hindsight, we should have placed the order Saturday.
I was simply disappointed that this Mother's Day didn't feel like the rest of the ones I've celebrated.
I'm not the only person missing the way things were. I miss my friends. I miss the preschoolers I volunteer with at my church on Sundays. I miss sitting in Starbucks or a local coffee shop to do my work.
But anytime I start to feel slightly inconvenienced by the pandemic, I remember that we are all healthy. We have shelter, income, two wireless routers, plus plenty of devices for all of us to use for schooling and professional work.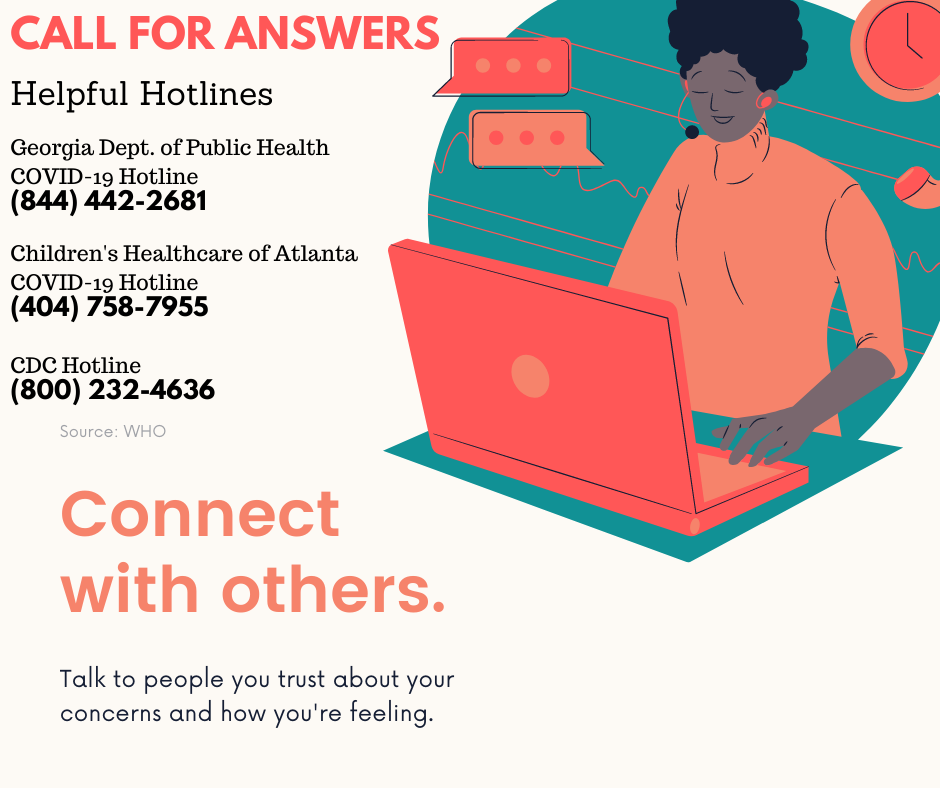 I am NOT in the hospital. I am NOT on a ventilator. I am NOT separated from loved ones in a nursing home. But my heart breaks for everyone who IS. So I didn't feel like celebrating like I usually do.
I thought about all the people who've lost their moms from COVID-19. I thought about my friends who've lost their moms recently. I thought about moms who are grieving their children from COVID-19. I thought about Wanda Cooper-Jones who's celebrating her first Mother's Day after her unarmed son was shot three times while taking a morning jog in February.  But the men who did it and were captured on cell phone video – were free until this week.
Whatever made you sad, or angry or frustrated or disappointed this Mother's Day is just as valid as anyone who felt like celebrating.
Watch: 2017 Mother's Day Car Hacks Video