Little did I know that Hallmark Movies & Mysteries "Christmas in My Heart" movie would bring back all the feels of preparing for Christmas concerts. Although I haven't picked up my alto saxophone in years, I started playing in fifth grade, then kept playing in junior and high school. Yes, I was a band geek. Every holiday season we practiced new songs for our parents and supporters to listen to at concerts. Our band even played holiday music at local malls. It was a blissful holiday season.  It's also the setting for "Christmas in My Heart" when 11-year-old Katie needs a violin tutor. Although she's surrounded by music at her West Virginia home since her dad, Sean, is a country music legend, Katie sets the wheels in motion to connect with a talented tutor, Beth, who has a lot in common with Sean. They're both grieving. They're both talented musicians. They're both grappling with the idea of how to fulfill their music dreams in their hometown.
I'm delighted to partner with our sponsor Hallmark Movies & Mysteries for the Countdown to Christmas!
Watch: Christmas in My Heart Trailer
"Christmas in My Heart" stars Heather Hemmens as Beth, Luke McFarlane as Sean, and the legendary Sheryl Lee Ralph as Ruthie. When I first saw Luke on-screen, I immediately recognized him from the hit ABC series I loved, "Brothers & Sisters." Sheryl Lee Ralph I've been watching practically all my life. When I was little, we saw her star on Broadway in the original "Dreamgirls" with Jennifer Holiday. But you'll probably recognize her from playing Brandy's stepmother on "Moesha."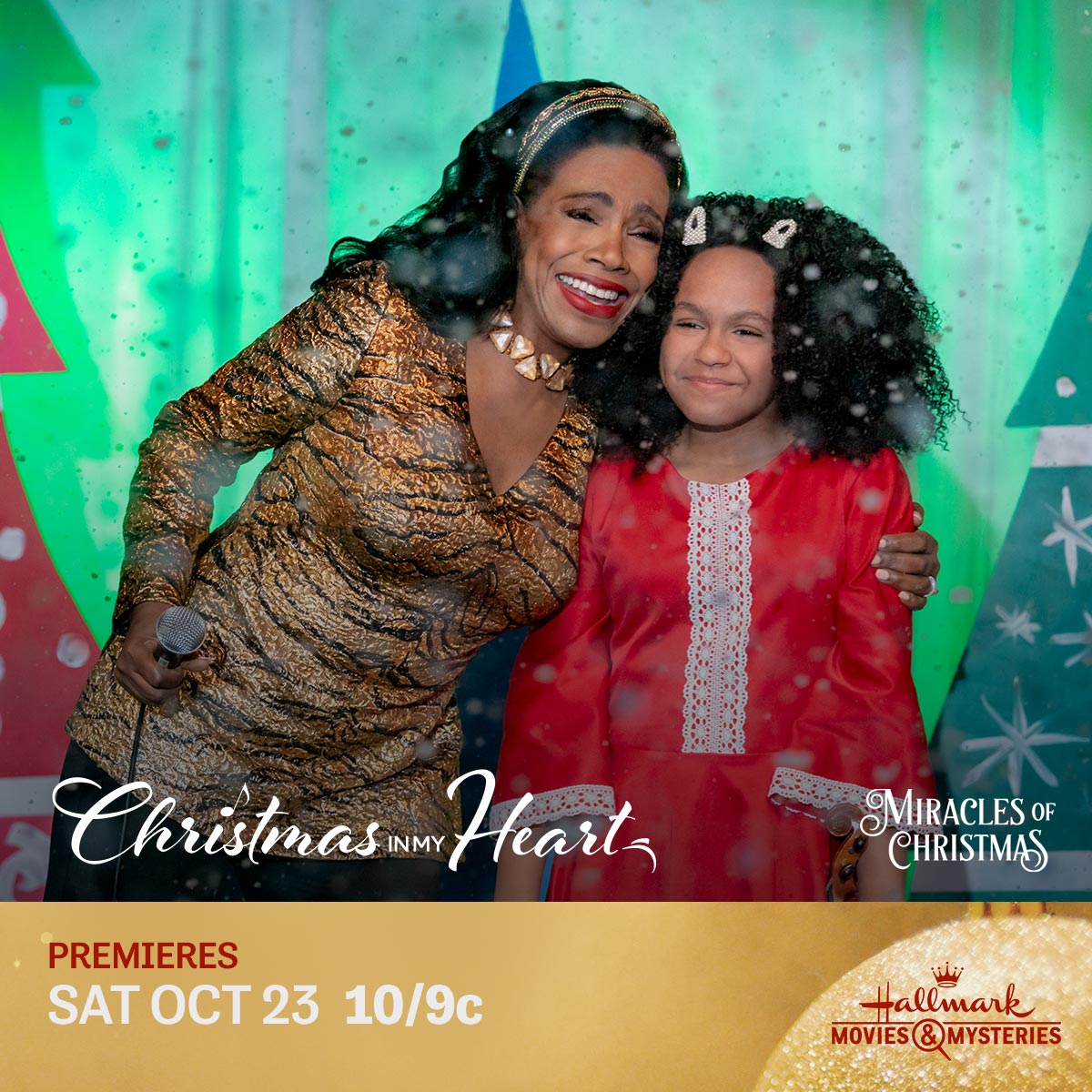 In an interview, Sheryl Lee Ralph said "I think viewers will relate to the fact that love is love. Whoever you love, but whoever is going to love you back. Where you find love. And if you've lost love, being smart enough to know it when you see it again and move forward. Don't be stuck. Don't be stuck."
Luke McFarlane described "Our movie is filled with people that I think are looking for new love, but also people that don't want to just walk away from their memories. So I think in this movie we are trying to honor what it means to integrate old memories and make new memories together."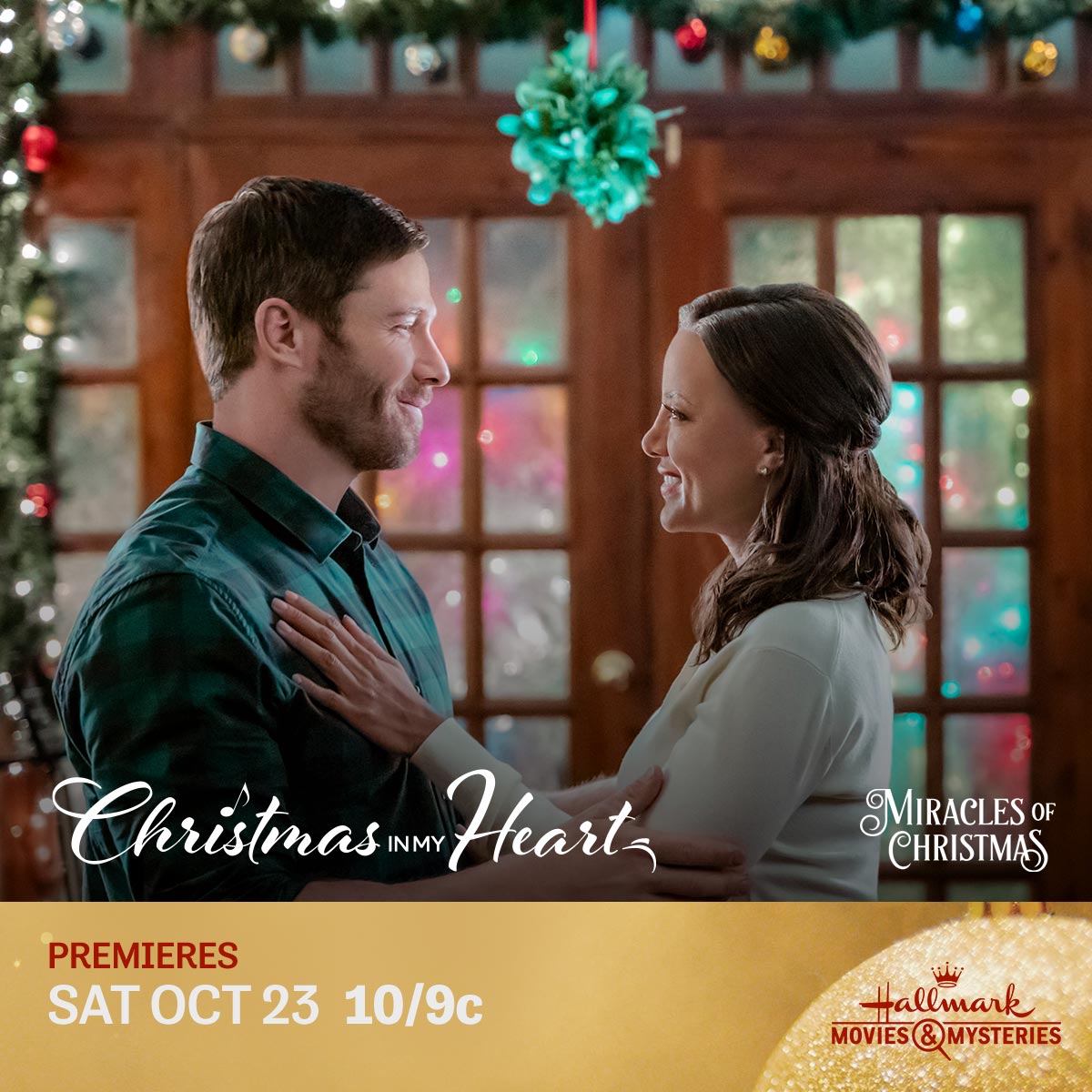 Learn more about the Hallmark Channel and Mysteries Miracles of Christmas lineup. Get all of your questions answered about ALL Hallmark Channel #CountdowntoChristmas original holiday movies.
Plan your date night, family movie night or girl's night viewing party around the upcoming schedule.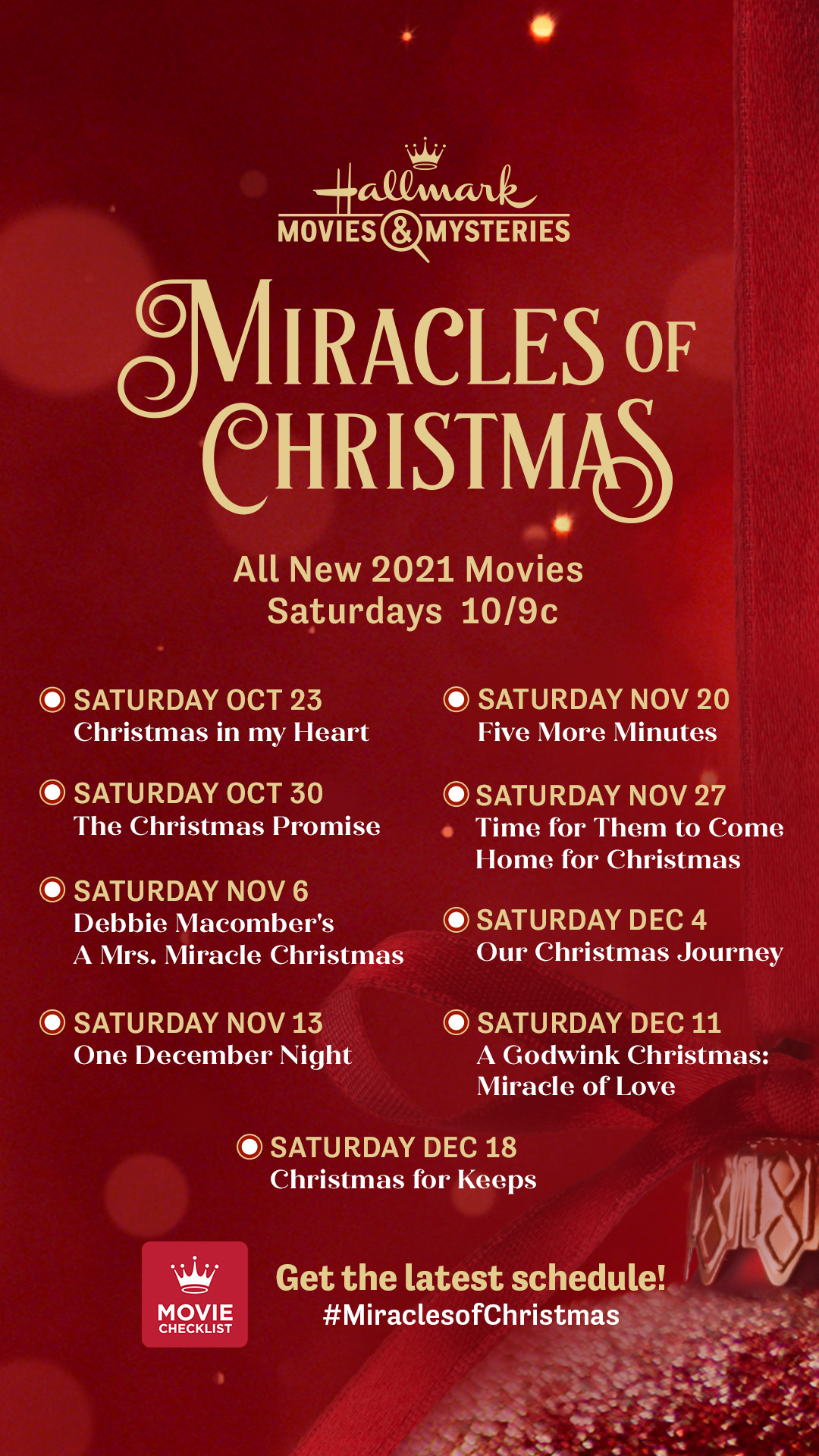 Enjoy Hallmark Movies & Mysteries
Catch the whole holiday lineup of Hallmark Movies and Mysteries this season by:
As the only chocolate lover in my family, I can't wait to bake up the Best Brownies recipe, along with the Classic Milk Chocolate Chip Cookies. Then I'll have to share them to spread some holiday cheer!
Watching "Christmas in My Heart" will put you in the holiday spirit thanks to the characters, songs, decor and a few snowy scenes.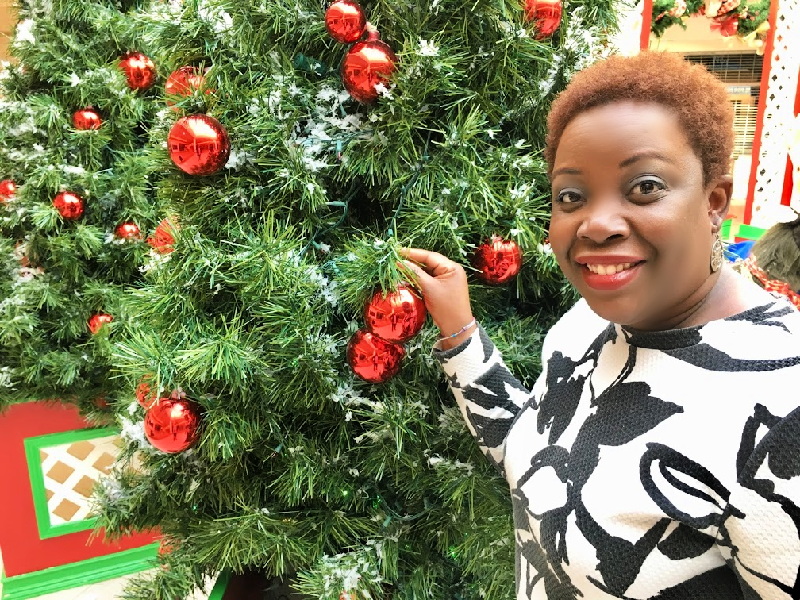 Hallmark Movies Giveaway
To celebrate all of the Miracle of Christmas films, be sure to enter to win Holiday Happiness" Package from Hallmark Movies & Mysteries:
One Hallmark Channel Gift Wrap Package

$25 Hallmark Channel Wines digital gift card
Holiday tea tin from Republic of Teas
This giveaway ends November 11, 2021 at 11:59 a.m. ET. Good luck!
a Rafflecopter giveaway