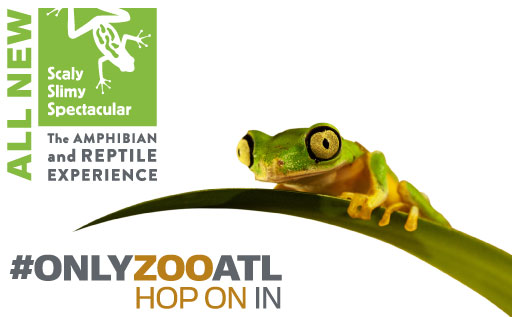 Just in time for Atlanta Spring break, you can check out the newest Zoo Atlanta exhibit. The Scaly, Slimy Spectacular opened this week and is an amazing upgrade to the zoo's former World of Reptiles Building. I had an opportunity to visit right before the official opening and I've been following along on the Zoo Atlanta Facebook page.
The green tree python isn't a venomous snake, but it does have very long teeth. These are thought to help the snake grip its prey in the trees. #Ssspectacular

Posted by Zoo Atlanta on Friday, April 3, 2015
Scaly Slimy Spectacular
I can't wait to take A.J. back there for a visit. The Scaly, Smily Spectacular is designed for visitor's to get up close and personal with the wildlife. Each amphibian and reptile is housed in an environment where they feel comfortable, yet you can see them clearly through glass displays and aquatic habitats.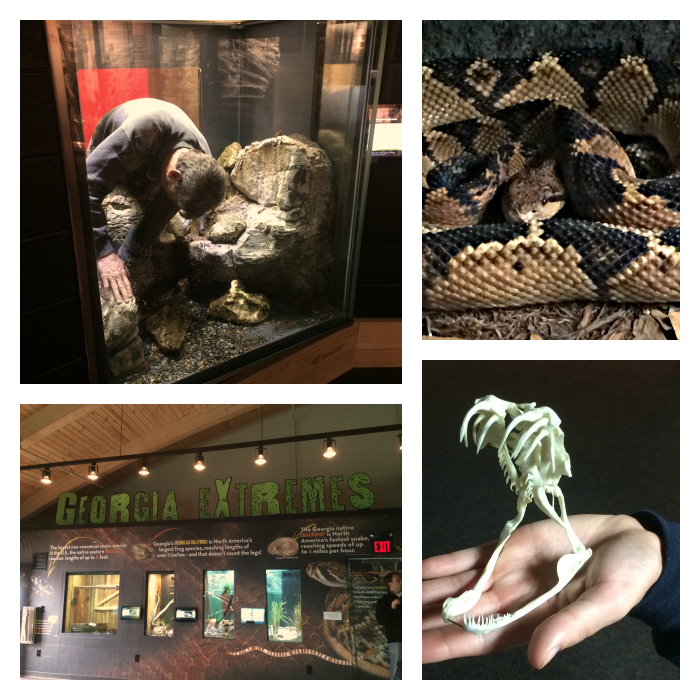 There are 100 animals housed here inside the Amphibian and Reptile Experience including crocodiles, frogs and toads, lizards, salamanders, snakes, along with turtles and tortoises. You can learn even more about them with new interactive kiosks perfect for adults and children.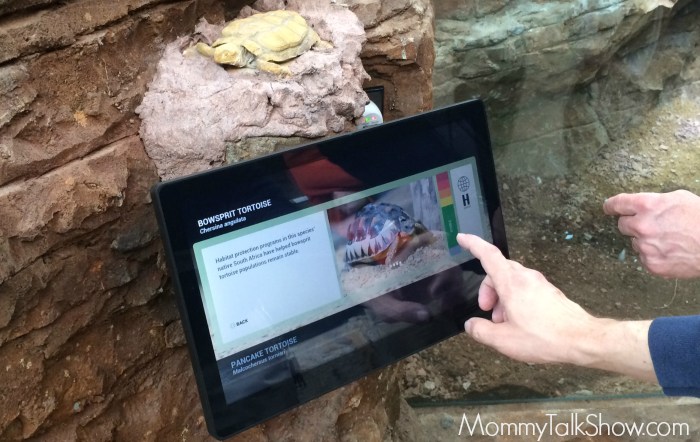 I got up close with the rocky display that looked more like Arizona, then Georgia.
Zoo Atlanta's CEO gave an interview to WSB-TV you can watch here:
If you're planning a visit to Zoo Atlanta over Spring Break, with your home school group or family see the
Experience Zoo Atlanta options.
I have even more Atlanta-area family-friendly news for you in this category. Sign up for my bi-monthly e-newsletter for events and information.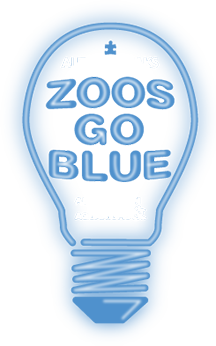 Special needs families are invited to Zoo Atlanta this month.  "Join us for our second year of Zoos Go Blue, a day designed in support of Autism Awareness Month. On Sunday, April 19th, the Zoo will open early at 8:00am for families with children or individuals affected by autism, giving them a unique opportunity to experience the Zoo before regular hours."  Advanced tickets are required. Calming fun is available as well as quiet zones for any families who need to take a break. "Volunteers from Georgia Autism Speaks will be on grounds to answer questions and assist visiting families."